Environmental
The Must-Read List of Biodiversity Resources
The CO Biodiversity Hub is packed full of useful information but there are other leading biodiversity resource hubs and reports that are also worth checking out. We take a look at what's out there.
For those who would like to delve deeper into biodiversity issues as well as check out useful tools and reports, we provide an overview of some of the key resources out there from accessible podcasts to top level global assessments to help provide you with the insights you need on your biodiversity journey.
If we have missed any out which you would recommend, please send in your suggestions to: [email protected]
Reports
For biodiversity specific reports and tools, take a look at ou…
Join CO to access this content
Common Objective (CO) is the global platform for sustainable fashion. Join 50,000+ industry members committed to doing fashion better, access 300+ resources and tools, attend inspiring events and grow your network.
Sign up for free
19 March 2021
Author
Made possible by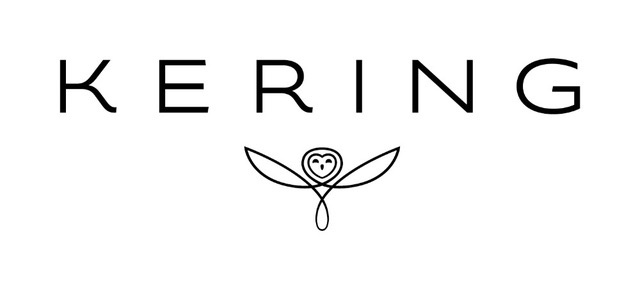 Notices from our PRO members
Opportunities • 3 weeks, 5 days ago
Open Call - Deadline Extended!
We are looking to partner with Business Support Organisations to host events to support fashion start-ups and stakeholders from the circular fashion ecosystem.
News • 1 week, 5 days ago
The true cost of fashion...
Have you ever stopped to consider the true cost of your clothing?
News • 3 days ago
Transparent Costs - Sampling
Ever wonder what you should be paying for product development services like pattern making, prototyping, and material sourcing? We studied 32 suppliers in our blog.