Strategy
Masterclass: How To Take Action On Biodiversity In Fashion
Each Masterclass in our series takes a deep dive into a pressing sustainability topic, providing an overview of the solutions on offer as well as talking to experts to find out how to overcome the challenges we face in doing business sustainably. For this masterclass we take a closer look at biodiversity and fashion.
Join CO to access this content
Common Objective (CO) is the global platform for sustainable fashion. Join 50,000+ industry members committed to doing fashion better, access 300+ resources and tools, attend inspiring events and grow your network.
Sign up for free
29 May 2020
Author
Made possible by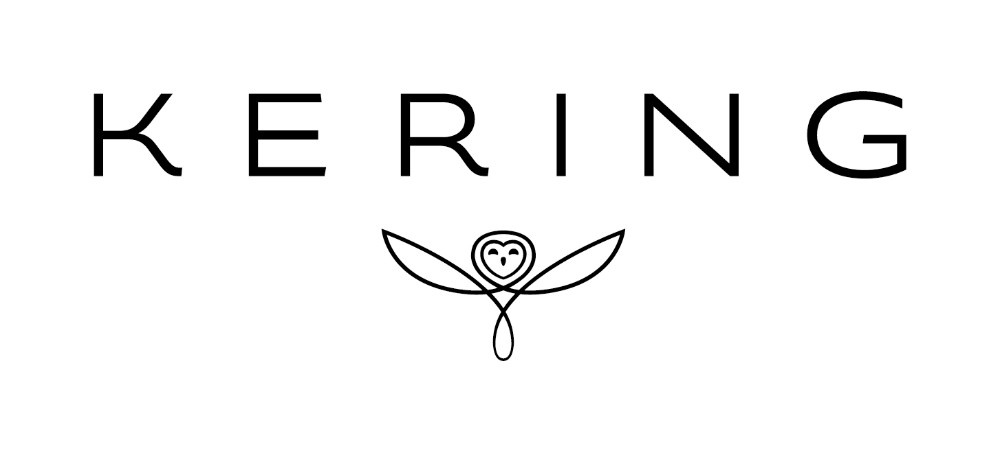 Download
Notices from our PRO members
Opportunities • 2 weeks, 6 days ago
Join the Small but Perfect Hub
Connect with project partners, SMEs and professionals from around the world through this Hub, access events, resources and training.