3D Business
The Top Biodiversity Certifications You Need To Know
Interested in finding out more about biodiversity certifications but not sure where to start? Then read on for an overview of the leading standards in the biodiversity space.
Which biodiversity certification suits your business, as with any certification, is dependent on your priorities and your particular supply chain. Many standards from Bluesign and BCI Cotton to Fair Trade Certified cover biodiversity, to a greater or lesser extent while others have biodiversity at their core.
Not an exhaustive list by any means, this list is designed t…
27 July 2020
Author
Made possible by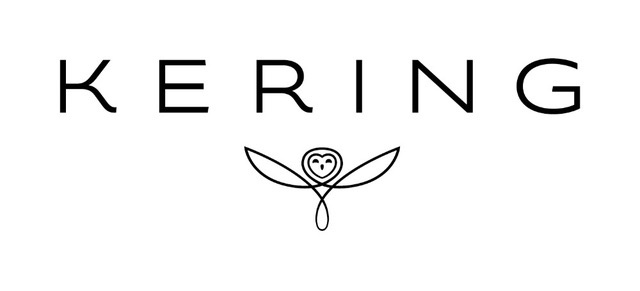 Notices from our Pro members
Event • 20 hours ago
Win a CO Leadership Award
Join the webinar to learn about the CO Awards and what it takes to win. Taking place on Thursday 30th September at 4:00 p.m. BST.