3D Business
The Top Biodiversity Certifications You Need To Know
Interested in finding out more about biodiversity certifications but not sure where to start? Then read on for an overview of the leading standards in the biodiversity space.
Which biodiversity certification suits your business, as with any certification, is dependent on your priorities and your particular supply chain. Many standards from Bluesign and BCI Cotton to Fair Trade Certified cover biodiversity, to a greater or lesser extent while others have biodiversity at their core.
Not an exhaustive list by any means, this list is designed t…
Join CO to access this content
Common Objective (CO) is the global platform for sustainable fashion. Join 50,000+ industry members committed to doing fashion better, access 300+ resources and tools, attend inspiring events and grow your network.
Sign up for free
27 July 2020
Author
Made possible by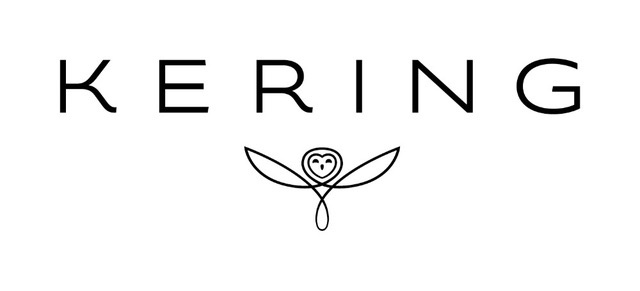 Notices from our PRO members
News • 3 weeks, 1 day ago
Become a certified B Corp
Want to join the dynamic B Corp movement? We can help your brand to meet certification requirements and become a business for good.
Events • 3 weeks ago
Fireside Chat: Untouched World
Join us on 29th June when we'll be joined by founder and CEO of pioneering sustainable brand, Untouched World, Peri Drysdale.