3D Business
CO Events Timetable
CO organises virtual events throughout the year. Learn from leaders, find suppliers or buyers, and network with hundreds of professionals and practitioners committed to sustainable fashion business. Check out the latest programme and sign up links below.
Stay up to date on all CO events by subscribing to our newsletter.
---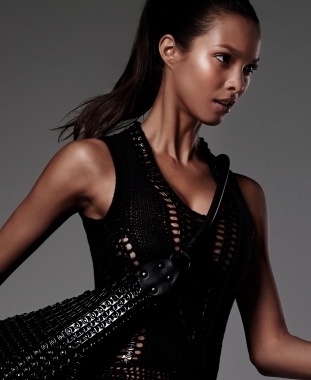 CO Fireside Chats
We are delighted to launch CO Fireside Chats - a monthly series of online events in which we sit down with the winners of the CO Leadership Awards to discuss how they have achieved social, environmental and commercial success.

The CO Leadership Awards celebrate the most inspiring businesses and business leaders pioneering in sustainability best practice across the fashion industry. Previous winners include Stella McCartney, Raeburn, Mara Hoffman, Osklen, Eilleen Fisher, and many more.
---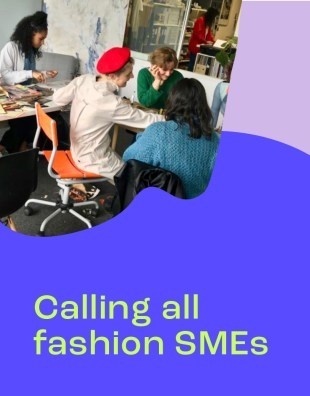 Small But Perfect - Events
Network and event series for fashion SME's
Small but Perfect (SBP) is a collaborative project that will accelerate fashion SMEs across Europe to transition to circular and sustainable business models. CO is partnering with SBP - find out more in the SBP Hub on CO.
During 2022, the Small but Perfect project will be running a series of events on impact and circular business models. Join any event free of charge, learn and connect with pioneers in the space.
---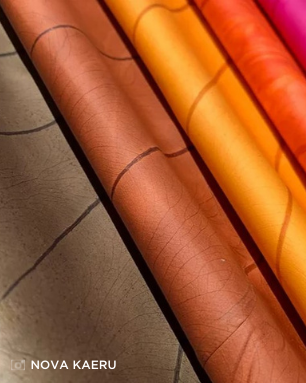 CO EXPO
Access all the event recordings, plus 2 minute slideshow summaries, from March 2022
Fashion's leading sustainable sourcing show. CO Expo showcases sustainable suppliers of fabrics and production services through a programme of online events, sourcing masterclasses, and sustainable sourcing hub.
If you are a brand or professional looking for sustainable fabrics, components, or manufacturers, or a sustainable supplier looking for buyers, CO Expo is for you.
---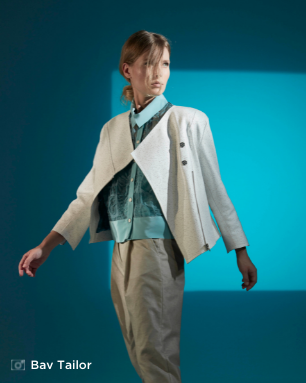 Brand Leaders Summit
Watch the event recordings
On the 8th December 2021, the inaugural CO Brand Leaders Summit brought together leaders from iconic brands at the forefront of best practice - from Pangaia, to Outland Denim, Allbirds, Raeburn, Bottletop and more. Hear from their founders and Directors, and learn how to apply winning sustainable product strategies to your own business by watching the recordings.
---