3D Business
CO Events Timetable
CO organises virtual events throughout the year. Learn from leaders, find suppliers or buyers, and network with hundreds of professionals and practitioners committed to sustainable fashion business. Check out the latest programme and sign up links below.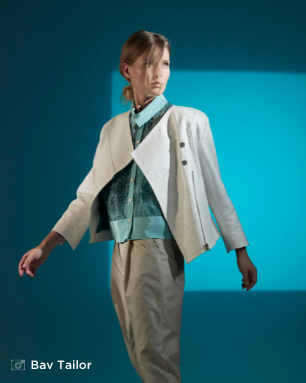 Brand Leaders Summit
8th December 2021, 14:00-18:00 (BST)
The inaugural CO Brand Leaders Summit will bring together leaders from iconic brands at the forefront of best practice - from Pangaia, to Outland Denim, Allbirds, Raeburn, Bottletop and more. Hear from their founders and Directors, and learn how to apply winning sustainable product strategies to your own business.

This is a PRO member event.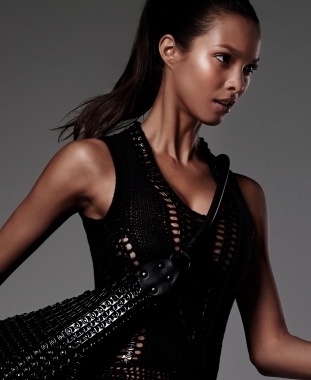 CO Fireside Chats
Coming Soon
The CO Leadership Awards celebrate the most inspiring businesses and business leaders pioneering in sustainability best practice across the fashion industry. Previous winners include Stella McCartney, Raeburn, Mara Hoffman, Osklen, and many more. In 2022 CO is launching Fireside Chats - we sit down virtually with award winners to discuss HOW they have achieved success across 3 dimensions (social, environmental, commercial)
CO Fireside Chats are accessible to PRO members only. Upgrade to any member plan to take part.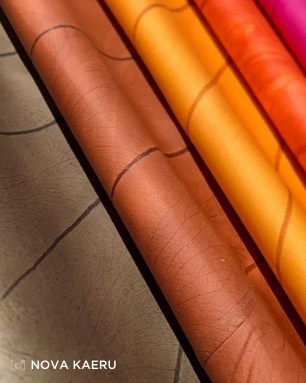 CO EXPO
March 2022
Fashion's leading sustainable sourcing show. CO Expo showcases sustainable suppliers of fabrics and production services through a programme of online events, including sourcing masterclasses and factory tours.
If you are a brand or professional looking for sustainable fabrics, components, or manufacturers, or a sustainable supplier looking for buyers, CO Expo is for you.