3D Business
CO Events Timetable
CO organises virtual events throughout the year. Learn from leaders, find suppliers or buyers, and network with hundreds of professionals and practitioners committed to sustainable fashion business. Check out the latest programme and sign up links below.
Stay up to date on all CO events by subscribing to our newsletter.
PRO Event access links: If you registered interest in a PRO event on CO, received an autoresponse and then upgraded in order to attend - you're in! Our clever system has already added you to the delegate list, and provided you remain a PRO member, you will receive further details in the lead up to the event.

---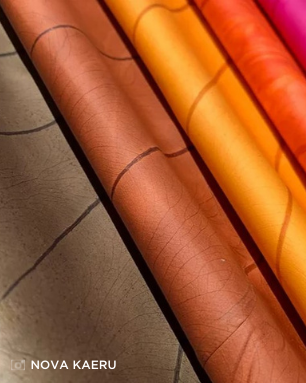 CO EXPO
Find sustainable sourcing solutions through an annual programme of events.
CO Expo showcases the most pioneering sustainable, ethical, circular, and fair trade solutions providers to the fashion industry - from fabrics to factories, from all over the world. Join events or access event recordings for guidance, training, latest trends and best practice. Browse our 2 minute curated slideshows for solutions in your area of interest.
---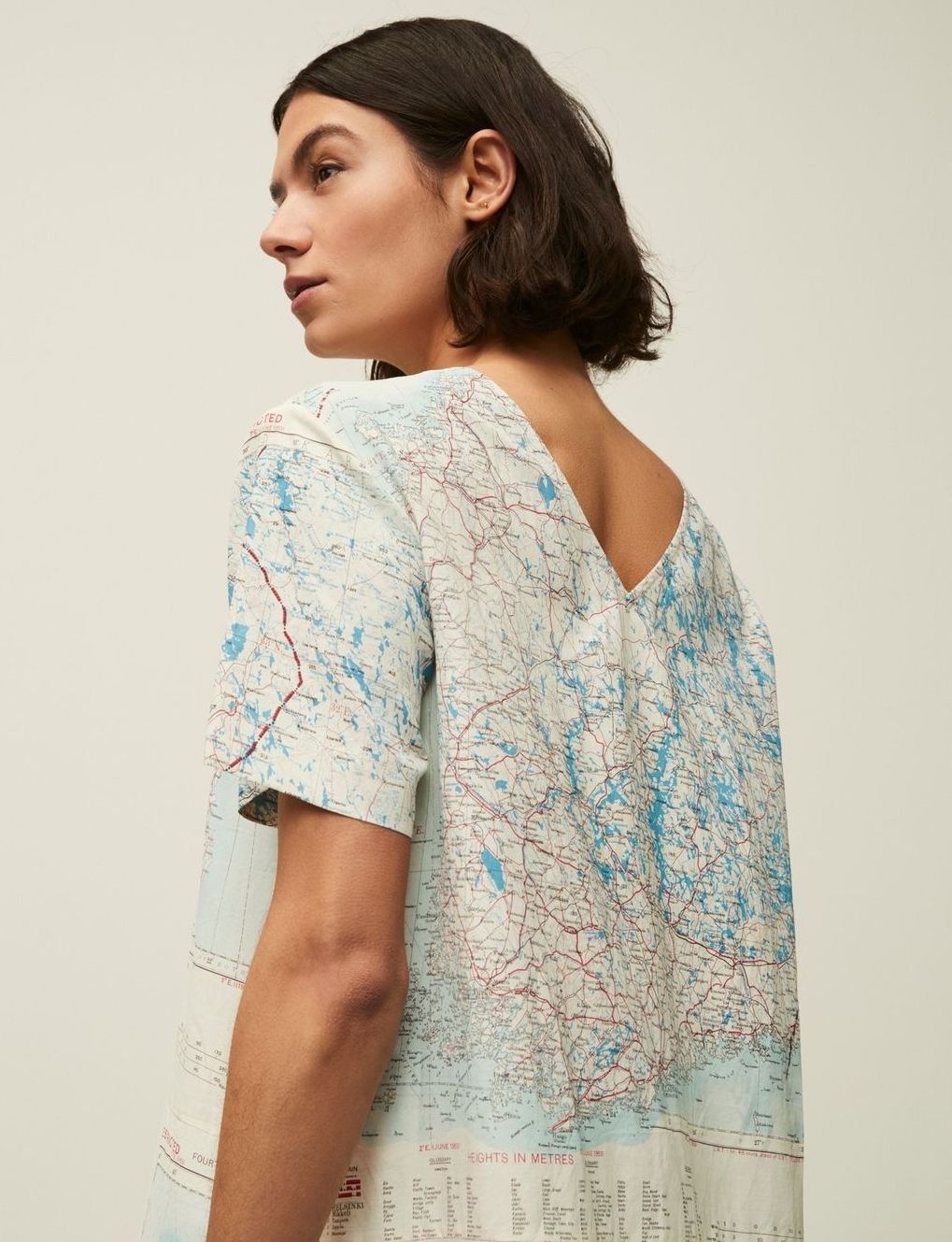 Brand Leaders Summit
If you are interested in circular fashion and how to integrate circular principles with your work, visit the CO Brand Leaders Summit Hub to access all the recordings and supporting guidance from our 2022 Summit.
We heard from leading fashion brands about how they successfully implemented circular design and systems thinking into their businesses. The next Brand Leaders Summit will take place in Oct 2023 - watch this space.
---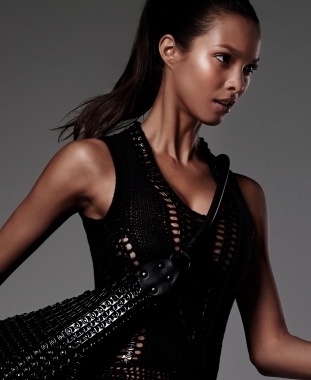 CO Fireside Chats
In the CO Fireside Chats series we sit down with the winners of the CO Leadership Awards to discuss how they have achieved social, environmental and commercial success. Access event recordings on the link below.

The CO Leadership Awards celebrate the most inspiring businesses and business leaders pioneering in sustainability best practice across the fashion industry.
---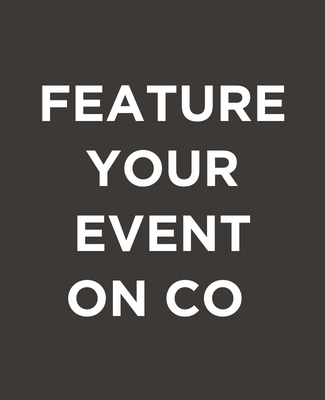 Events from the CO Community
Check out the CO Noticeboard for latest sustainable fashion news and events from across the global CO Community.
Do you have events that you would like to promote to CO's 55,000 strong network of fashion professionals? Find your audience through the CO Noticeboard.