Reports & Tools
The Leading Biodiversity Fashion Initiatives You Should Know About
A roundup of the leading biodiversity and fashion initiatives and programmes.
Interested in learning more about biodiversity initiatives and programmes but not sure where to begin? Then fear not, there are plenty of organisations out there offering programmes for fashion businesses from high level global pacts to regenerative agriculture local programmes and initiatives.

Here is a list of top initiatives that we think you should know about. And if we've missed any that you think should be on the list then do email us on [email protected].
Global & regional init…
Join CO to access this content
Common Objective (CO) is the global platform for sustainable fashion. Join 50,000+ industry members committed to doing fashion better, access 300+ resources and tools, attend inspiring events and grow your network.
Sign up for free
30 October 2020
Author
Made possible by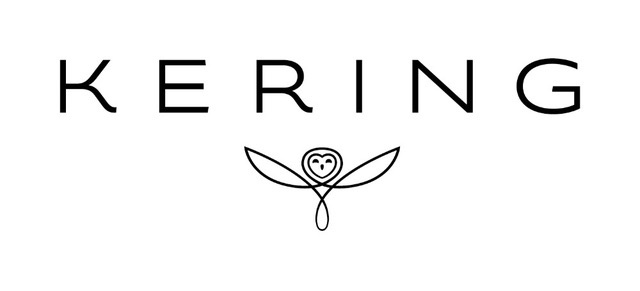 Notices from our PRO members
Opportunities • 3 weeks, 5 days ago
Open Call - Deadline Extended!
We are looking to partner with Business Support Organisations to host events to support fashion start-ups and stakeholders from the circular fashion ecosystem.
News • 1 week, 5 days ago
The true cost of fashion...
Have you ever stopped to consider the true cost of your clothing?
Opportunities • 4 weeks ago
Public Consultation is Open!
Public consultation for the revision of the SFA Cashmere Standard is now live. We invite all stakeholders to provide your feedback.