Reports & Tools
Guide: How To Develop A Corporate Biodiversity Strategy
CO provides an overview of the new Kering, Cambridge Institute for Sustainability Leadership and Biodiversify step-by-step guide on how businesses can create a corporate biodiversity strategy.
Join CO to access this content
Common Objective (CO) is the global platform for sustainable fashion. Join 50,000+ industry members committed to doing fashion better, access 300+ resources and tools, attend inspiring events and grow your network.
Sign up for free
29 May 2020
Author
Made possible by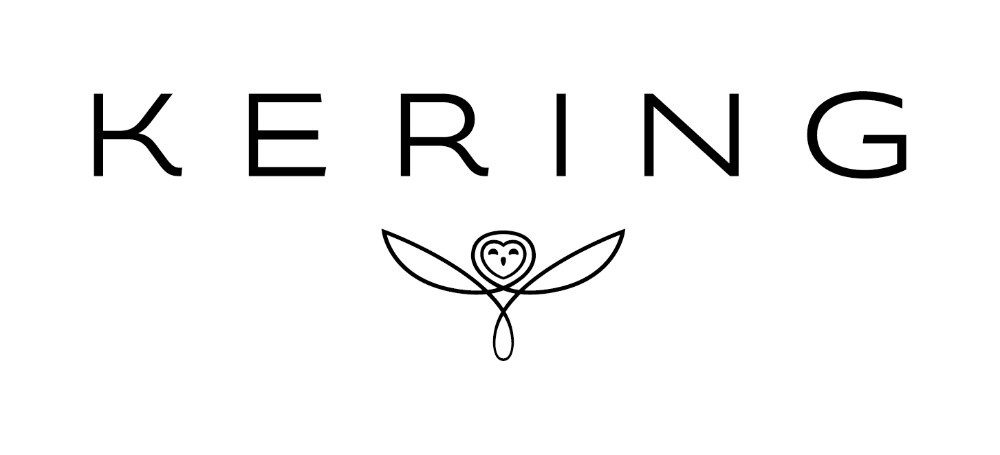 Download
Notices from our PRO members
Events • 3 weeks, 1 day ago
Fireside Chat: Untouched World
Join us on 29th June when we'll be joined by founder and CEO of pioneering sustainable brand, Untouched World, Peri Drysdale.
News • 2 weeks, 5 days ago
Ethical Manufacturing unit
Would you like to produce your designs through us. We are an ethical manufacturing unit and accept orders of lower quantities too.