Reports & Tools
Guide: How To Develop A Corporate Biodiversity Strategy
CO provides an overview of the new Kering, Cambridge Institute for Sustainability Leadership and Biodiversify step-by-step guide on how businesses can create a corporate biodiversity strategy.
Join CO to access this content
Common Objective (CO) is the global platform for sustainable fashion. Join 50,000+ industry members committed to doing fashion better, access 300+ resources and tools, attend inspiring events and grow your network.
Sign up for free
29 May 2020
Author
Made possible by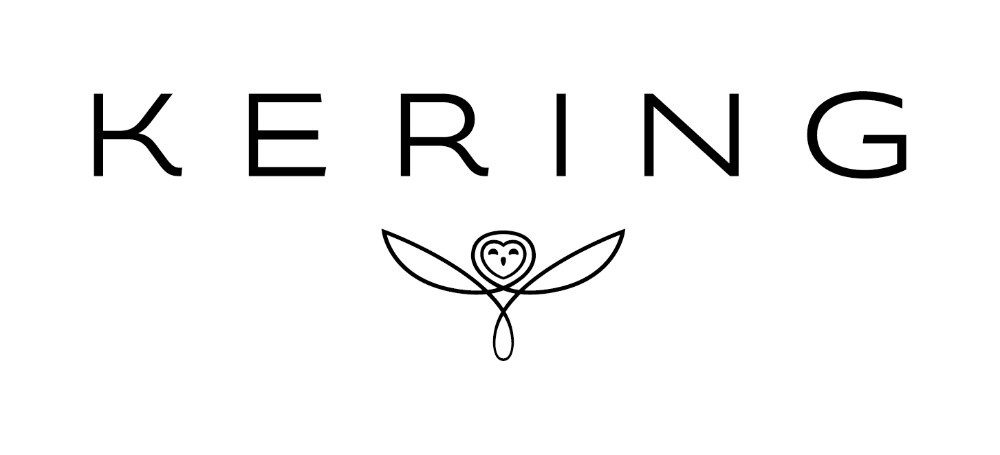 Download