Environmental
How Fashion Is Working To Protect Biodiversity
Protecting biodiversity is essential to the health of our planet and to the continued future of our industry. CO shines a light on the brands working to not only minimise their impact but to actively restore ecosystems.
Key Takeaways
Start by creating a biodiversity strategy for your business.
Follow the mantra of avoid, minimize, restore and off-set.
Source from suppliers using regenerative farming practices.
Sign-up to initiatives such as CanopyStyle and the G7 Fashion Pact to work collaboratively to bring about systemic change.
2020 had been dubbed a "super year" for biodiversity and as a "major opportunity to bring nature back from the brink".
That was before Covid-19 came along. And while the UN Convention on Biological Diversity conference in China has been postponed, and businesses are facing unprecedented challenges, the need to focus on biodiversity in light of the Covid crisis and its link to human-animal interaction, is more pressing than ever.
Join CO to access this content
Common Objective (CO) is the global platform for sustainable fashion. Join 50,000+ industry members committed to doing fashion better, access 300+ resources and tools, attend inspiring events and grow your network.
Sign up for free
29 May 2020
Author
Made possible by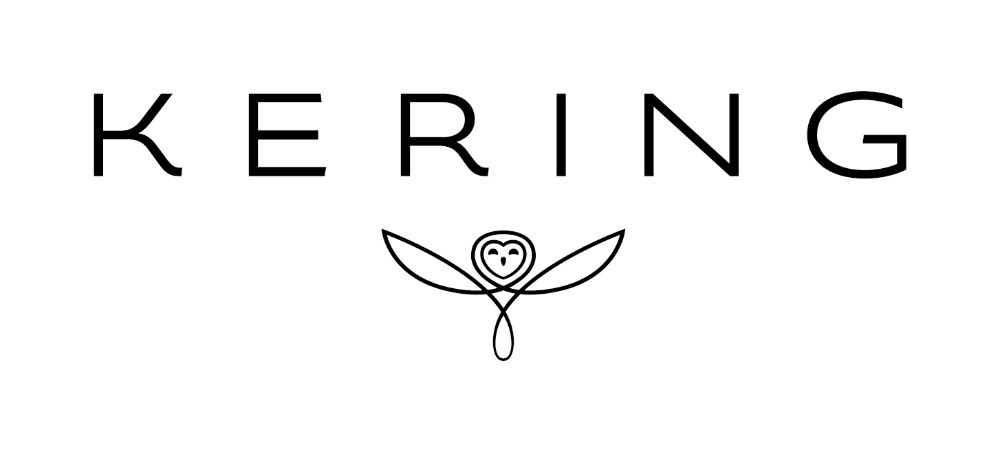 Notices from our PRO members
Opportunities • 3 weeks, 5 days ago
Open Call - Deadline Extended!
We are looking to partner with Business Support Organisations to host events to support fashion start-ups and stakeholders from the circular fashion ecosystem.
Opportunities • 4 weeks ago
Public Consultation is Open!
Public consultation for the revision of the SFA Cashmere Standard is now live. We invite all stakeholders to provide your feedback.