Opinion
Op-Ed: Why It Is Critical To Protect Biodiversity Post Covid-19
Post-Covid-19, restoring nature will be of utmost importance, argues Dr Gemma Cranston, Director, Business and Nature at the Cambridge Institute for Sustainability Leadership.
This year biodiversity was expected to move into the spotlight - with a 'new deal for nature' being laid out at the UN Convention on Biological Diversity conference in China. Now 2020 can only ever be the year when Covid-19 changed everything - threatening and taking lives, making us live and love differently, and jolting our economic stability.

In light of the pandemic, October's Biodiversity Summit has been postponed, and its development of a new 10-year framework for biodiversity will have …
Join CO to access this content
Common Objective (CO) is the global platform for sustainable fashion. Join 50,000+ industry members committed to doing fashion better, access 300+ resources and tools, attend inspiring events and grow your network.
Sign up for free
11 May 2020
Made possible by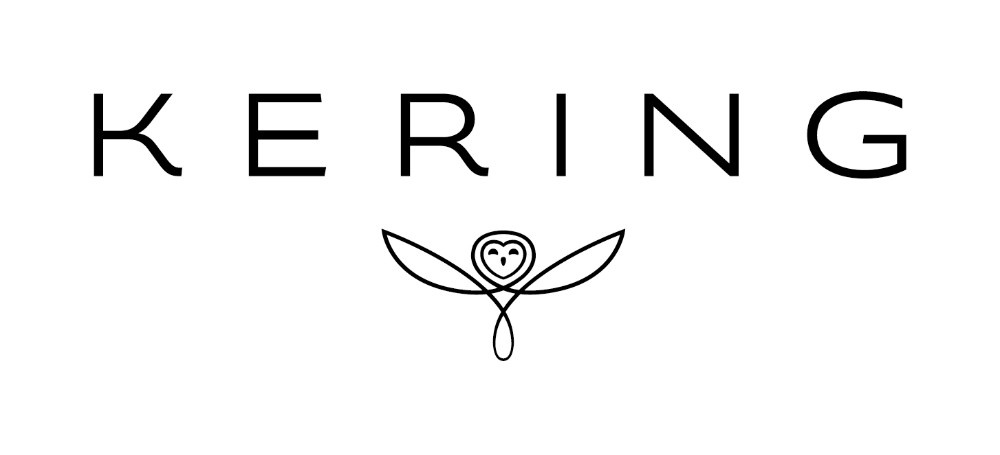 Notices from our PRO members
Opportunities • 3 weeks, 5 days ago
Open Call - Deadline Extended!
We are looking to partner with Business Support Organisations to host events to support fashion start-ups and stakeholders from the circular fashion ecosystem.
Opportunities • 4 weeks ago
Public Consultation is Open!
Public consultation for the revision of the SFA Cashmere Standard is now live. We invite all stakeholders to provide your feedback.