Opinion
Connecting The Dots Between Fashion, Farms & Biodiversity
Dr Katrina ole-MoiYoi, sustainable sourcing specialist at Kering talks about the role of fashion in biodiversity loss and what Kering is doing to bring about transformative change in the industry.
We tend to vividly remember the precise moments we receive certain news. I had one of these moments recently. It was a cold winter day in Paris in early 2019. I had just moved to France from sunny East Africa, and was standing in a chilly, cramped metro car, shoulder to shoulder with dozens of strangers.
I grew up in Kenya, where 'biodiversity' is larger-than-life, and usually quite exciting.
Like those around me, I was flicking through the news on my phone. A front page story from the New Y…
Join CO to access this content
Common Objective (CO) is the global platform for sustainable fashion. Join 50,000+ industry members committed to doing fashion better, access 300+ resources and tools, attend inspiring events and grow your network.
Sign up for free
29 May 2020
Author
Made possible by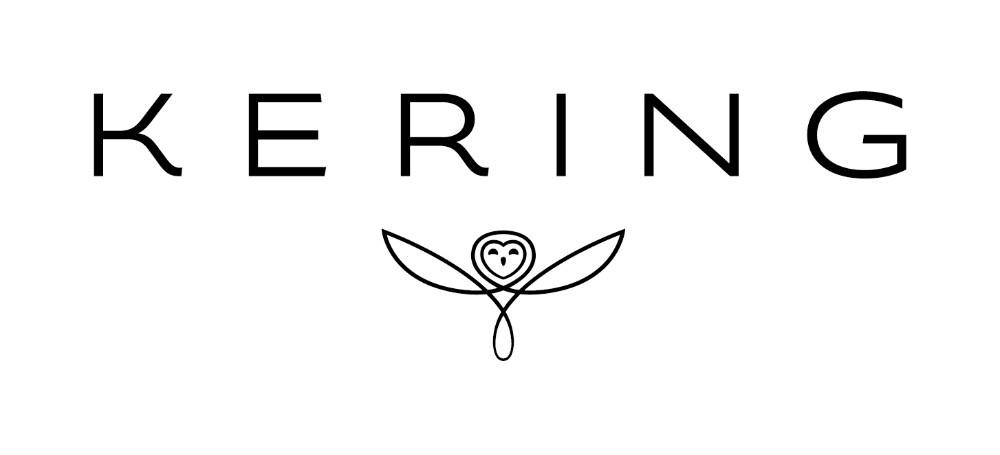 Notices from our PRO members
Events • 1 hour ago
Fair Fashion Day
Join us on the 25th of April at the European Parliament for a conversation on how legislation can make the fashion industry more fair.