3D Business
CO Brand Leaders Summit 2021: Programme & Highlights
The inaugural Brand Leaders Summit brought together leaders from iconic sustainable brands at the forefront of best practice - from Pangaia, to Outland Denim, Allbirds, Raeburn, Bottletop and more. Watch the recordings to hear how they have achieved impact through outstanding, bestselling products. Learn how to apply winning sustainable product strategies to your own business.
Watch the event recordings
Access the recordings, highlights and trend slides for all parts of the summit, including Sustainable Product Trends, Lifestyle Panel, Innovation Panel, and more, on the link below. All content and downloads from this event are free for PRO members of CO. PRO membership gives you asccess to all CO events, PRO content, and Training Credits, unlimited connections on the site, and more.
---
Event Highlights
1. Trends and opportunities: Through a trends presentation and from the founders of Outland Denim, Elive & Kresse and Pangaia, learn about which products are trending and market opportunities for sustainable fashion products now.
2. Product development and marketing: Hear the inside story from Allbirds, Bottletop and Raeburn on how their bestselling products were conceived, developed and marketed to stand out from the competition.
3. impact: Hear how Elvis and Kresse has donated over £200,000 to charity whilst creating stunning product ranges, how Outland Denim is breaking a cycle of poverty and how Pangaia is innovating with groundbreaking new materials with a positive impact on the environment.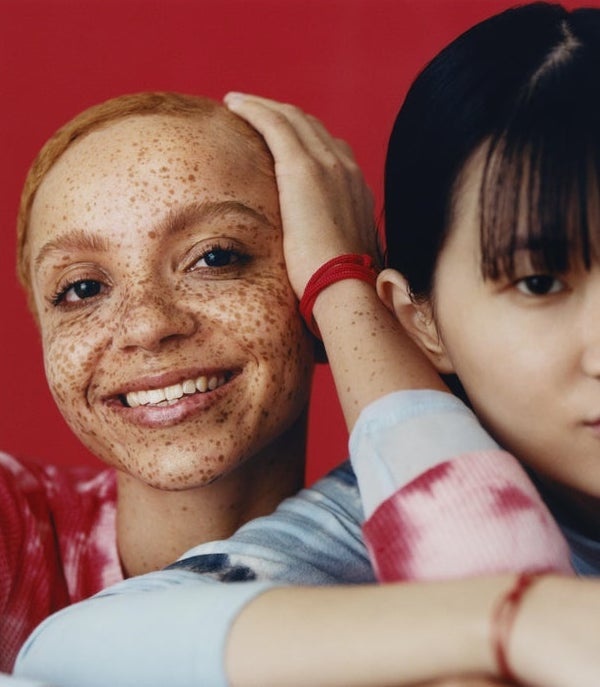 Meet our speakers
Hear first hand how leaders of the industry have achieved success by watching the recordings. We were thrilled to be joined at our Brand Leaders Summit by:
James Bartle, CEO of Outland Denim
Christine Goulay, Global Director of Pangaia Science
Jodie Soussan, Managing Director Europe, Allbirds
Cameron Saul, Co-Founder of Bottletop
Christopher Raeburn, Founder of Raeburn
Kresse Wesling, Co-founder of Elvis & Kresse
Bav Tailor, Founder of Bav Tailor
---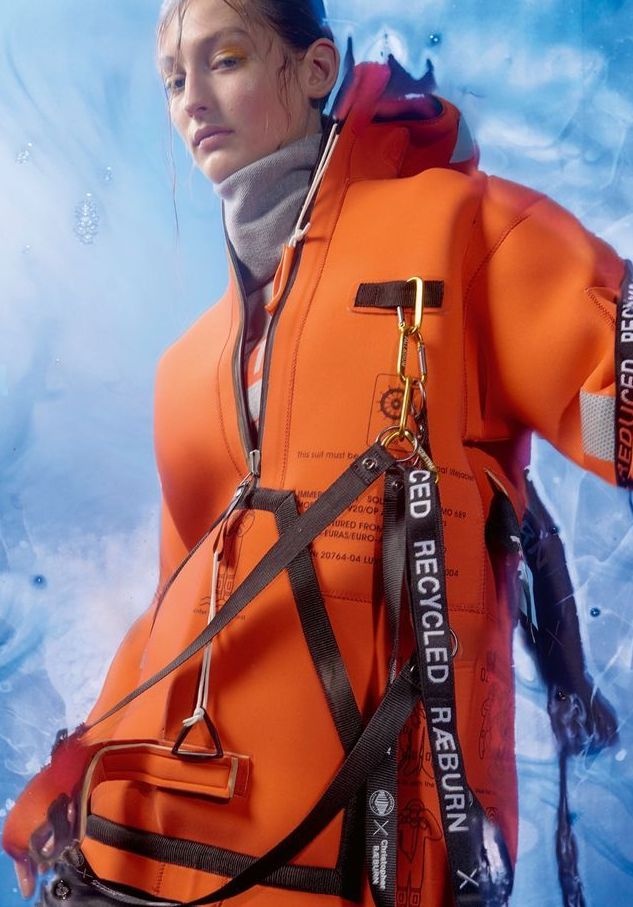 The Programme
Hear the inside story from sustainable brand leaders as we deep dive into their winning product strategies.
Introduction - Sustainable fashion product trends
Panel 1: Lifestyle Panel with Outland Denim, Allbirds and Raeburn
Panel 2: Directional Panel with Bottletop, Osei Duro and Bav Tailor
Panel 3:- Innovation Panel with Pangaia and Elvis & Kresse
Introducing CO 2.0 - building a community of leaders
---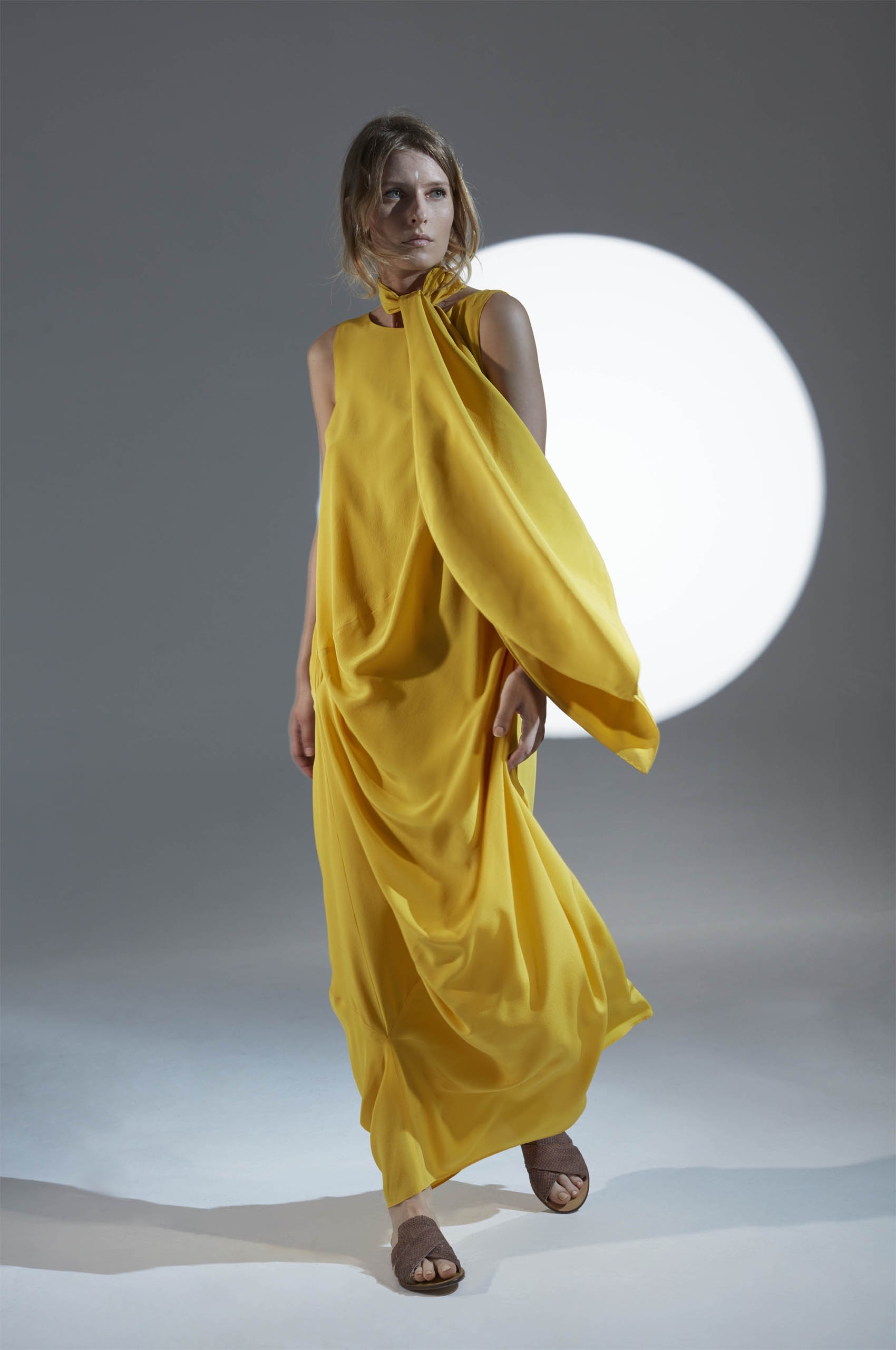 PRO membership: Access all of CO
Upgrading to PRO membership gives you exclusive access to:
All CO PRO events and masterclasses throughout the year
All CO PRO content, reports and toolkits
CO Training Credits - bite size email training on sustainable fashion best practice
Unlimited connections across our network of 50,000 members
For business upgrades - access CO Create, post CO Notices, and exhibit at CO Expo (suppliers)
---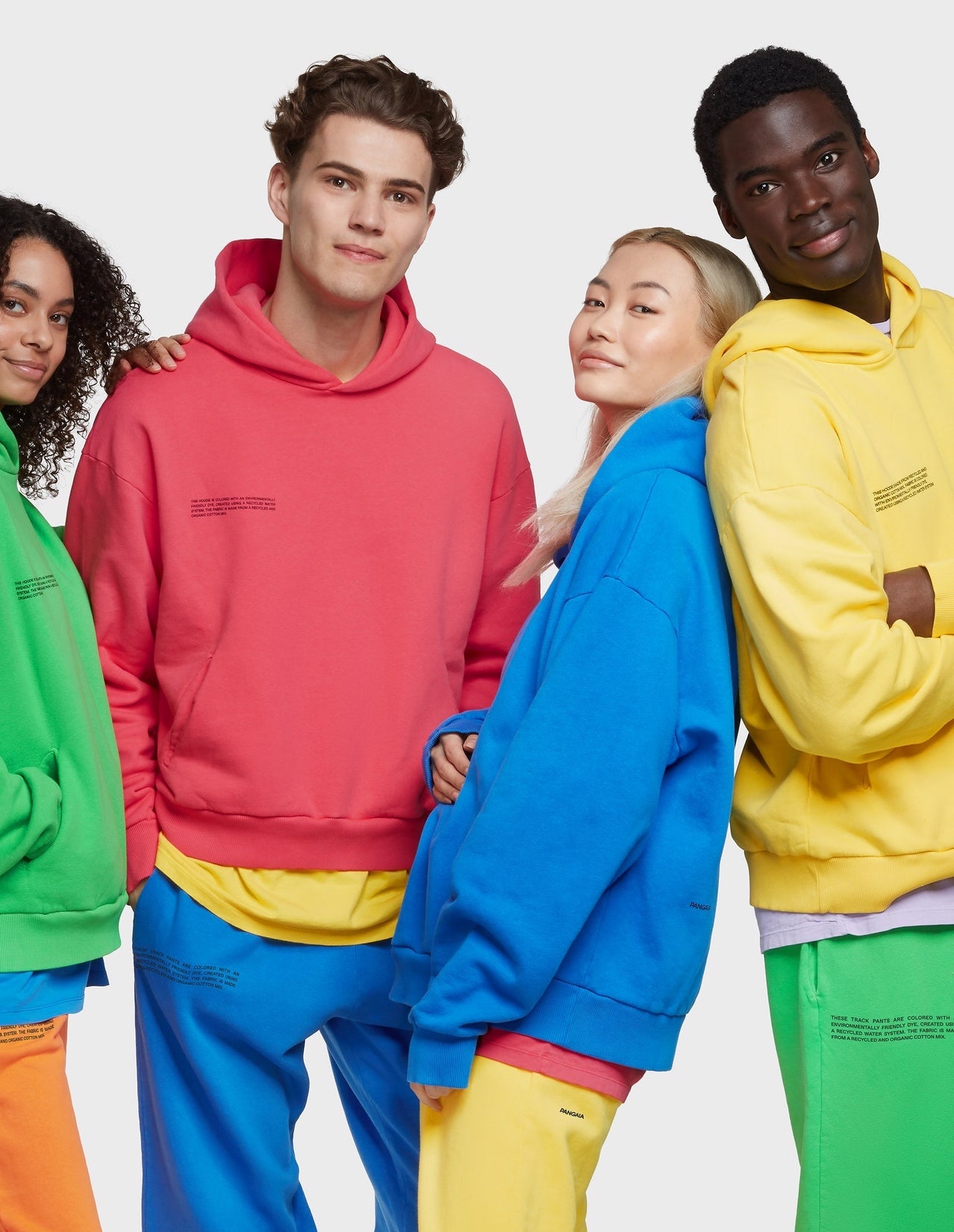 The Summit Event Hub
Brand Leaders summit brought together pioneers, leaders and influencers from across the fashion sector, sharing their insights on how to get product-market fit right and create outstanding sustainable products that change lives.
By visiting the hub you will have a chance to see who participated in the summit so that you can connect and network with the participants and speakers.
---