Reports & Tools
Biodiversity Strategy Template and Guidance
In this resource we partner with Biodiversify to guide you through creating a biodiversity strategy for your business. Access a webinar recording, presentation slides and a strategy template that you can upload to your business profile on CO, increasing your search ranking on the site.
In the wake of Covid-19, biodiversity and the interface between humans and nature are more important than ever. The choices you make in business make a difference when it comes to biodiversity. Through this suite of resources, Biodiversify take you through the steps needed to develop a biodiversity strategy for your business.
Watch the webinar recording, download the accompanying slides, and access a template with associated guidance that you can use to put these steps into action.
Watch t…
Join CO to access this content
Common Objective (CO) is the global platform for sustainable fashion. Join 50,000+ industry members committed to doing fashion better, access 300+ resources and tools, attend inspiring events and grow your network.
Sign up for free
7 December 2020
In association with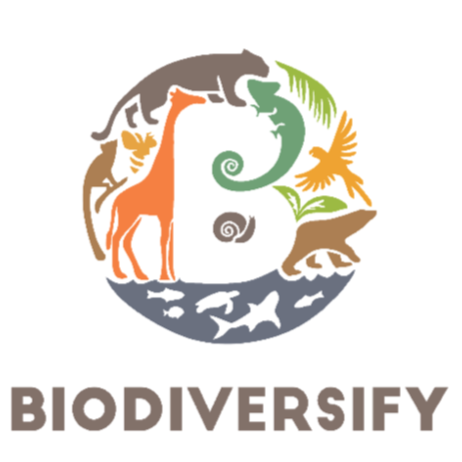 Download
Download Biodiversify's tool for articulating biodiversity ambitions. Once completed, the template can be uploaded to your business profile on CO.
Notices from our PRO members
Opportunities • 3 weeks, 5 days ago
Open Call - Deadline Extended!
We are looking to partner with Business Support Organisations to host events to support fashion start-ups and stakeholders from the circular fashion ecosystem.
News • 1 week, 5 days ago
The true cost of fashion...
Have you ever stopped to consider the true cost of your clothing?
News • 3 days ago
Transparent Costs - Sampling
Ever wonder what you should be paying for product development services like pattern making, prototyping, and material sourcing? We studied 32 suppliers in our blog.