Environmental
How Kering Measures Biodiversity In Its Cotton Supply Chain
Kering uses the Biodiversity Impact Metric Tool to reveal regional impacts in its cotton sourcing. We look at how they did this and how the metric can be used to identify a range of biodiversity actions.
Key Takeaways
Use the Biodiversity Impact Metric Tool to get an overview of the regional impact hot-spots in your supply chain.
Implement the Conservation Hierarchy framework to help you organise and prioritise biodiversity actions.
Where achieving a positive raw material target is currently unrealistic, then support initiatives that can bring about systemic change.
Kering has been using both the Biodiversity Impact Metric Tool and the Conservation Hierarchy framework based of - "Avoid, Minimise, Restore and Transform (also referred to as Off-Set)" - to drive actions across its supply chains including its cotton sourcing with some surprising results.
The Biodiversity Impact Metric, created by The Natural Capital Impact Group at the Cambridge Institute of Sustainability Leadership together with leading academics and NGOs, is designed to give businesses wh…
Join CO to access this content
Common Objective (CO) is the global platform for sustainable fashion. Join 50,000+ industry members committed to doing fashion better, access 300+ resources and tools, attend inspiring events and grow your network.
Sign up for free
28 August 2020
Author
Made possible by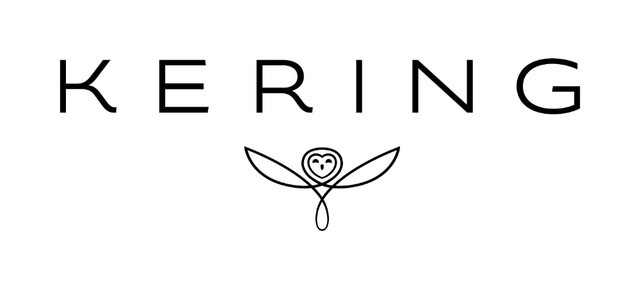 Notices from our PRO members
Events • 3 weeks, 1 day ago
Fireside Chat: Untouched World
Join us on 29th June when we'll be joined by founder and CEO of pioneering sustainable brand, Untouched World, Peri Drysdale.
News • 2 weeks, 5 days ago
We are now RoundRack!
RoundRack's collaborative platform helps brands test, design with, and launch next-gen materials and dyes in half the time.
News • 2 weeks, 5 days ago
Ethical Manufacturing unit
Would you like to produce your designs through us. We are an ethical manufacturing unit and accept orders of lower quantities too.