Production & Suppliers
Guide To Key Fashion Sustainability Certifications
In this piece, we introduce some of the fashion industry's most commonly used certifications, and some tips for how to choose the right one for your business.
Which certification best fits your brand of course depends on what your key sustainability priorities are.
We have broken down some of the most used standards into key groupings (fibres, chemicals, circular, working conditions and fair trade) to help you get an overview of the certifications available so you can decide on what is right for your business.
1. Fibre standards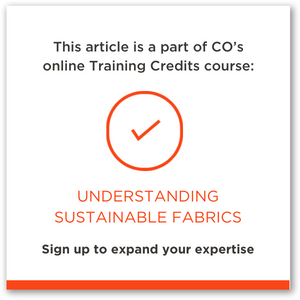 You may expect these certifications to have a purely environmental focus but in fact most certifications in this ca…
Become a PRO Member to access this page
PRO members can access premium content and training, attend exclusive members events, and much more. Unlock resources and tools to help you do fashion better.
Find out more
29 May 2019
Notices from our PRO members