Production & Suppliers
6 Manufacturers Of Fairtrade Certified Cotton Clothing
Research shows that customers care about the impact the clothing they buy has on people.

According to the Fashion Revolution Consumer Survey Report 2018, "more people (39%) said that buying clothes made by workers paid a fair, living wage was more important than any other topic surveyed, including: environmental protection (37%), safe working conditions (31%), animal welfare (30%), local production (10%) and use of recycled materials (6%)."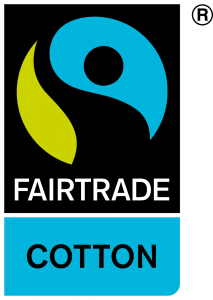 In fact, 3 in 5 consumers would pay more for thei…
Join CO to access this content
Common Objective (CO) is the global platform for sustainable fashion. Join 50,000+ industry members committed to doing fashion better, access 300+ resources and tools, attend inspiring events and grow your network.
Sign up for free