Environmental
The Top 9 Biodiversity Events For 2020/21
We give you an overview of the key events on biodiversity for 2020/21, from high level UN conferences to fabric sourcing trade shows.
2020 was billed as the 'super year' for nature and biodiversity. The COP15 United Nations Convention on Biological Diversity was due to take place in October as well as a number of high level events focusing on conservation and regeneration.
Due to the pandemic, many of these including COP15 have had to be postponed but are expected to be rescheduled for 2021. So for now, we bring you a list of the key events, in date order, that were due to take place to give you an overview of the biodivers…
Join CO to access this content
Common Objective (CO) is the global platform for sustainable fashion. Join 50,000+ industry members committed to doing fashion better, access 300+ resources and tools, attend inspiring events and grow your network.
Sign up for free
2 June 2020
Made possible by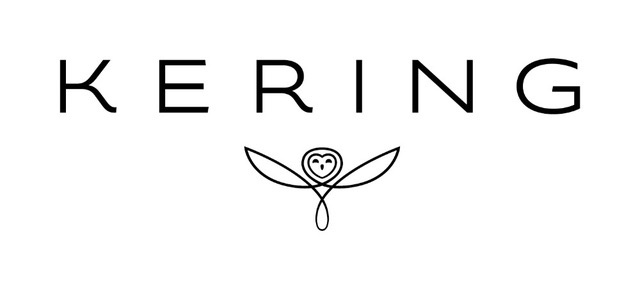 Notices from our PRO members
Events • 3 weeks, 1 day ago
Fireside Chat: Untouched World
Join us on 29th June when we'll be joined by founder and CEO of pioneering sustainable brand, Untouched World, Peri Drysdale.
News • 2 weeks, 5 days ago
Ethical Manufacturing unit
Would you like to produce your designs through us. We are an ethical manufacturing unit and accept orders of lower quantities too.
News • 1 week, 3 days ago
Crafted by Refugees
Introducing the CO x MADE51 hub, your go-to sourcing platform for artisanal products crafted by refugees and verified by the World Fair Trade Organisation.