Innovation & Trends
Kering x The Sustainable Angle Regenerative Agriculture Exhibition
CO takes a look at The Regenerative Agriculture Exhibition by The Sustainable Angle x Kering set to be shown at the 1.618 Biennale show in Paris in December 2020.
Interested in knowing more about the relationship between regenerative agriculture and fibres? Then the collaborative touring exhibition between The Sustainable Angle and Kering could just provide the answers you are looking for.
The touring exhibition - which is itself made from recycled, recyclable or reusable materials - was shown at the internal Kering sustainability conference in Paris as well as the 9th Future Fabrics Expo organised by The Sustainable Angle in London and the ChangeNOW 2…
Join CO to access this content
Common Objective (CO) is the global platform for sustainable fashion. Join 50,000+ industry members committed to doing fashion better, access 300+ resources and tools, attend inspiring events and grow your network.
Sign up for free
30 October 2020
Author
Made possible by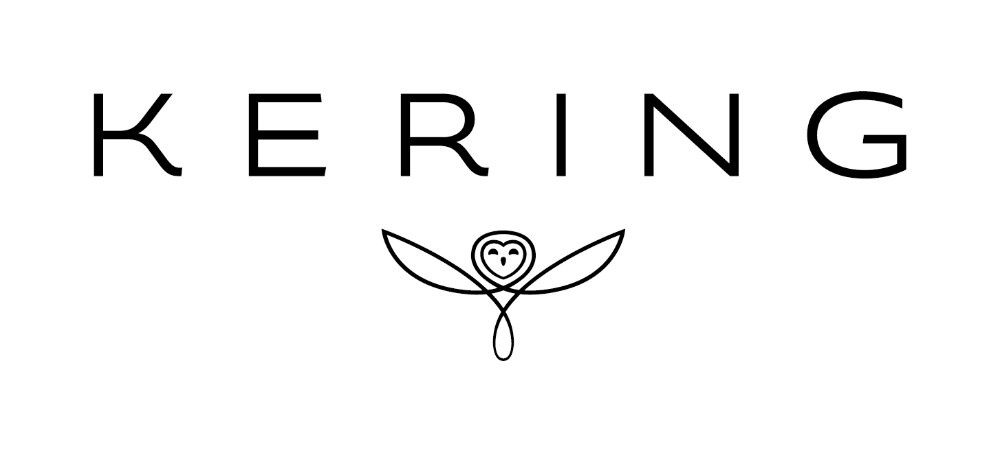 Notices from our PRO members
Events • 3 weeks ago
Fireside Chat: Untouched World
Join us on 29th June when we'll be joined by founder and CEO of pioneering sustainable brand, Untouched World, Peri Drysdale.
News • 2 weeks, 4 days ago
We are now RoundRack!
RoundRack's collaborative platform helps brands test, design with, and launch next-gen materials and dyes in half the time.
Events • 1 week, 1 day ago
SPOT US AT FUTURE FABRICS EXPO
Come, and see our Sustainable Textile collection in London! We're displaying at the Future Fabrics Expo on the 28th & 29th of June '22. Stand : E6 (HERBAL FAB)