Sustainability Issues
How Sustainable Is Paper And Cardboard Packaging?
With so many brands switching from plastic to paper and cardboard packaging, is it really the more sustainable option? CO looks at the data to give you the low down.
Packaging is in the cross hairs of many fashion brands.
Europe's largest fashion only e-tailer, Zalando, has pledged to eliminate single use plastics by 2023. And ASOS, which joined the Ellen MacArthur Foundation Global Plastics Initiative in 2019, is aiming to reduce its own-brand packaging by 2025 (against a 2018 baseline).
Paper and cardboard is seen by many brands as the quick-win solution which will help them achieve their plastic reduction targets. Marks and Spencer has replaced plastic produce bags with paper versions. And H&M has switched its in-store plastic bags for paper ones and is also piloting the replacement of e-commerce plastic bags with paper.
But plastics companies are fighting back, stressing that plastic is more durable and produces less emissions in production and transportation (due to it being lighter in weight).
Is this fake news or should we be swayed? We take a closer look at the environmental impacts of cardboard and paper packaging.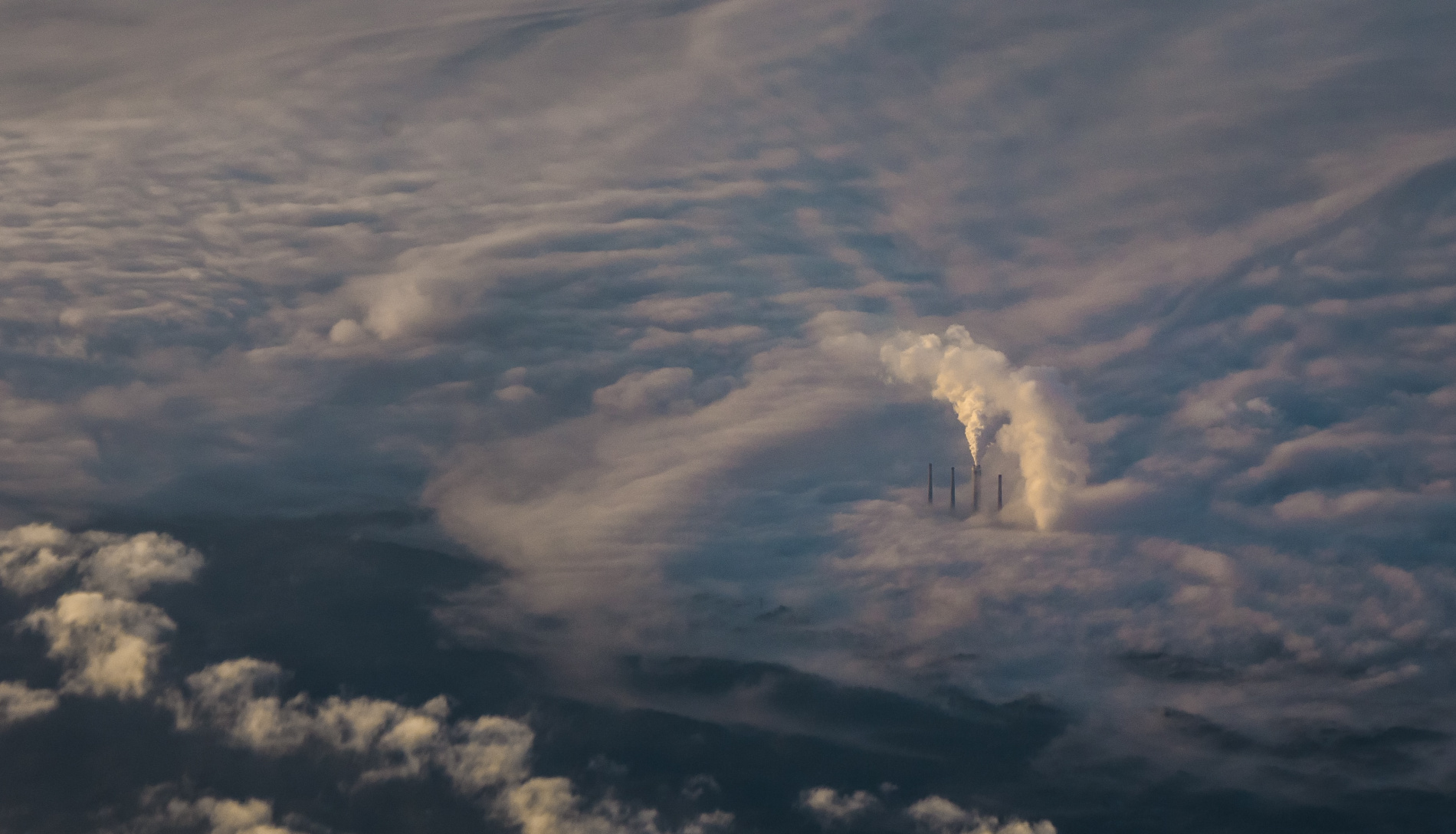 The carbon emissions bias
Paper requires more energy to produce than plastic - statistics vary but it is thought to be 3 times higher. It is also heavier to transport than plastic. The standard corrugated box is 0.7 pounds, compared to .05 pounds for a bubble mailer, according to PAC Worldwide, resulting in higher vehicle emissions and fuel costs.
These findings are reflected in Life Cycle Assessments (LCAs) for cardboard and paper which tend to rate paper as having an overall higher environmental impact than plastic.
The result: some brands are sticking with plastic. ASOS after conducting an LCA on its packaging have decided to continue using plastic for its e-commerce packaging rather than switching to paper and cardboard. Instead, the fast fashion retailer is piloting a reusable mailing bag scheme.
But LCAs do not always capture the full picture. They often have an emphasis on carbon emissions and exclude end-of-life impacts, extraction of raw materials and the release of hazardous chemicals.
According to a study conducted by Friends of the Earth Europe and Zero Waste Europe, many LCA studies also "assume 100% collection of waste streams go to landfill, incineration or recycling. This is at odds with reality, where a substantial fraction of packaging ends up in the terrestrial and marine environment".
LCAs also tend to focus on assessing the impact of paper made from virgin materials. Recycled paper is much more energy efficient, using 70% less than when made from new raw materials.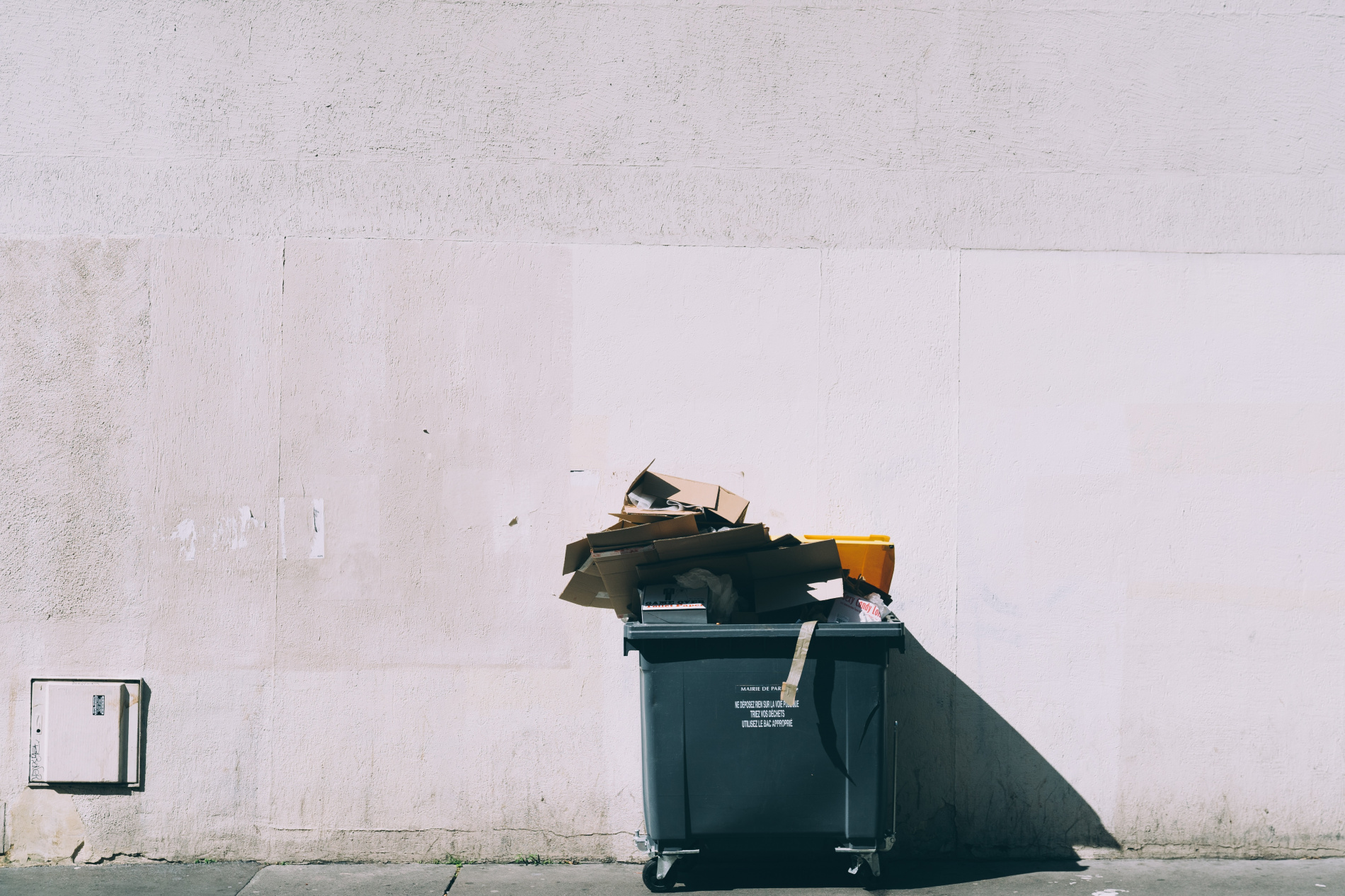 Recycling rates revealed
Paper and cardboard is often touted as being the more sustainable option because it is bio-based, recyclable - on average more than five times - and biodegradable. But what happens in practice?
First there is the issue of getting consumers to recycle waste materials correctly.
Almost two thirds of UK households (66%) express uncertainty over what can be put in the recycling bin. Over three quarters (76%) add one or more item to their recycling collection that is not accepted locally. And contamination from food stuffs and other substances mixed in with paper and card further complicates the issue.
In the US it is thought that 25-30% of rubbish put out for recycling ends up being landfilled or incinerated due to contamination from food and other substances.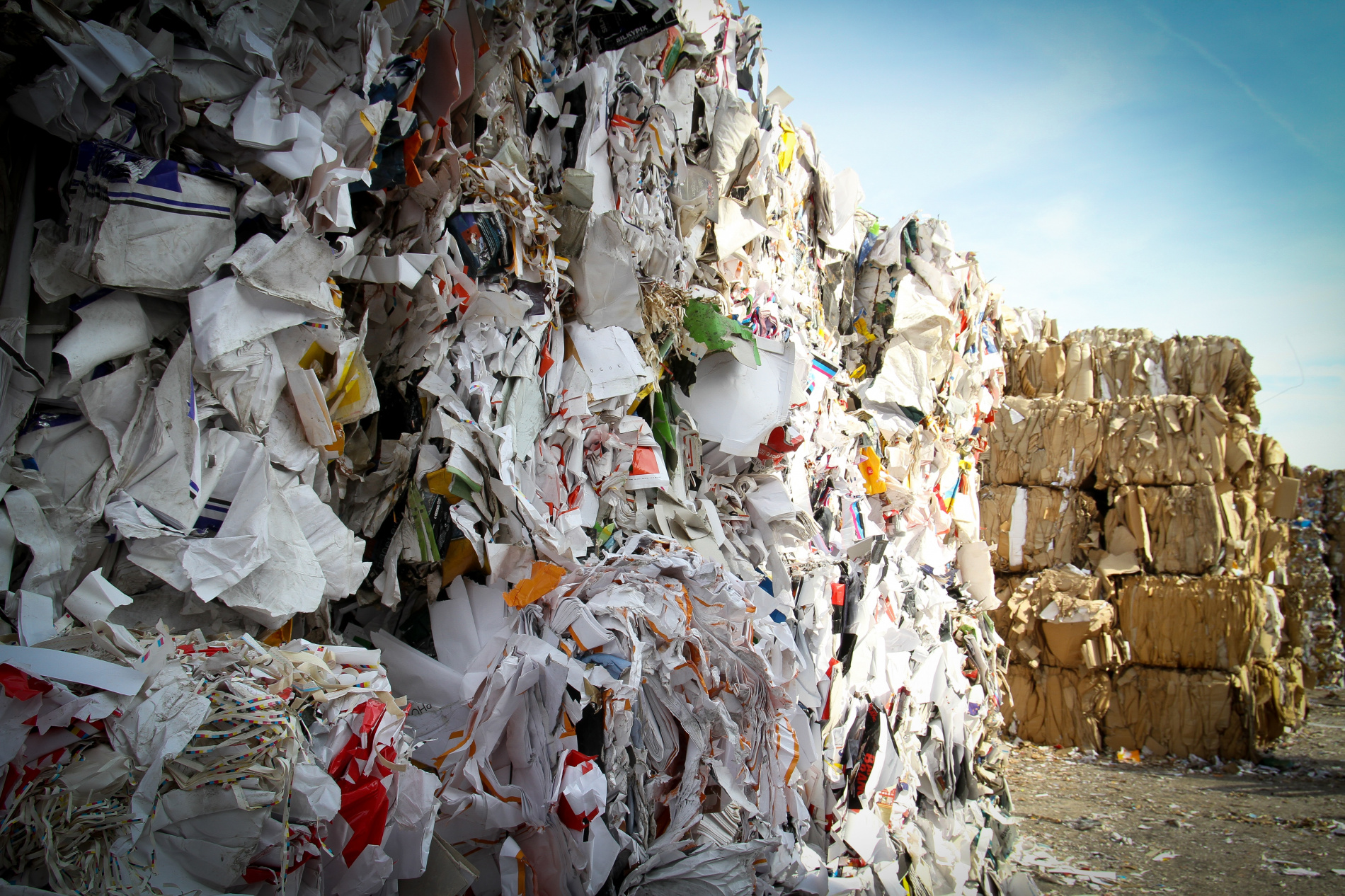 Off-shoring our waste problem
The second key issue is what happens to waste sent for recycling?
While paper and cardboard recycling rates in Europe and the US look healthy (The States reports a recycling rate of 74% while in the EU it has reached 86%) when you look a little closer the picture isn't nearly so rosey.
High profile media reports in 2019 revealed that only a fraction of waste sent for recycling is actually recycled. Recycling rates are calculated on the amount of waste sent for recycling and crucially, not the amount of waste that is actually recycled.
With China having now shut up shop to waste imports, waste is finding its way to low income countries in SE Asia. And it is no small problem. In 2016, the UK exported 74% of its waste to China which is now being diverted to South East Asian countries from Malaysia and Bangladesh to Vietnam. Likewise, approximately 80% of waste incinerators in the US are located in low income communities.
Much of the waste we export never gets close to a recycling plant and either ends up in landfill or incineration due to leakage along the value chain or the inability for these new waste destinations to recycle the waste that they receive (much of it unsolicited and contaminated).
The poor waste management processes in these countries has led to contaminated water and crops and respiratory illnesses amongst local communities, according to GAIA (Global Alliance for Incinerator Alternatives).
It remains to be seen whether there will be growth in in-country recycling facilities to tackle the issue or whether wealthy nations will continue to try to off-shore their waste problem but for now it remains a massive issue for the waste industry and something that brands should factor in when assessing packaging options.
Biodegradable, yes, but in what context?
We've all heard the story of the newspaper pulled out from landfill and still readable more than 40 years later.
Although paper and cardboard is heralded for its biodegradable qualities, in landfill sites paper could not only take as long as plastic to degrade, but unlike plastic, which sequesters its carbon forever, it contributes to methane gas emissions.
However, one obvious difference is that unlike plastic, paper and cardboard does not pose such a threat to our natural environment should it find its way into the ocean and waterways. Though, it is hard to find specific data on the leaking of cardboard and paper and its impact on the environment, making a direct comparison difficult.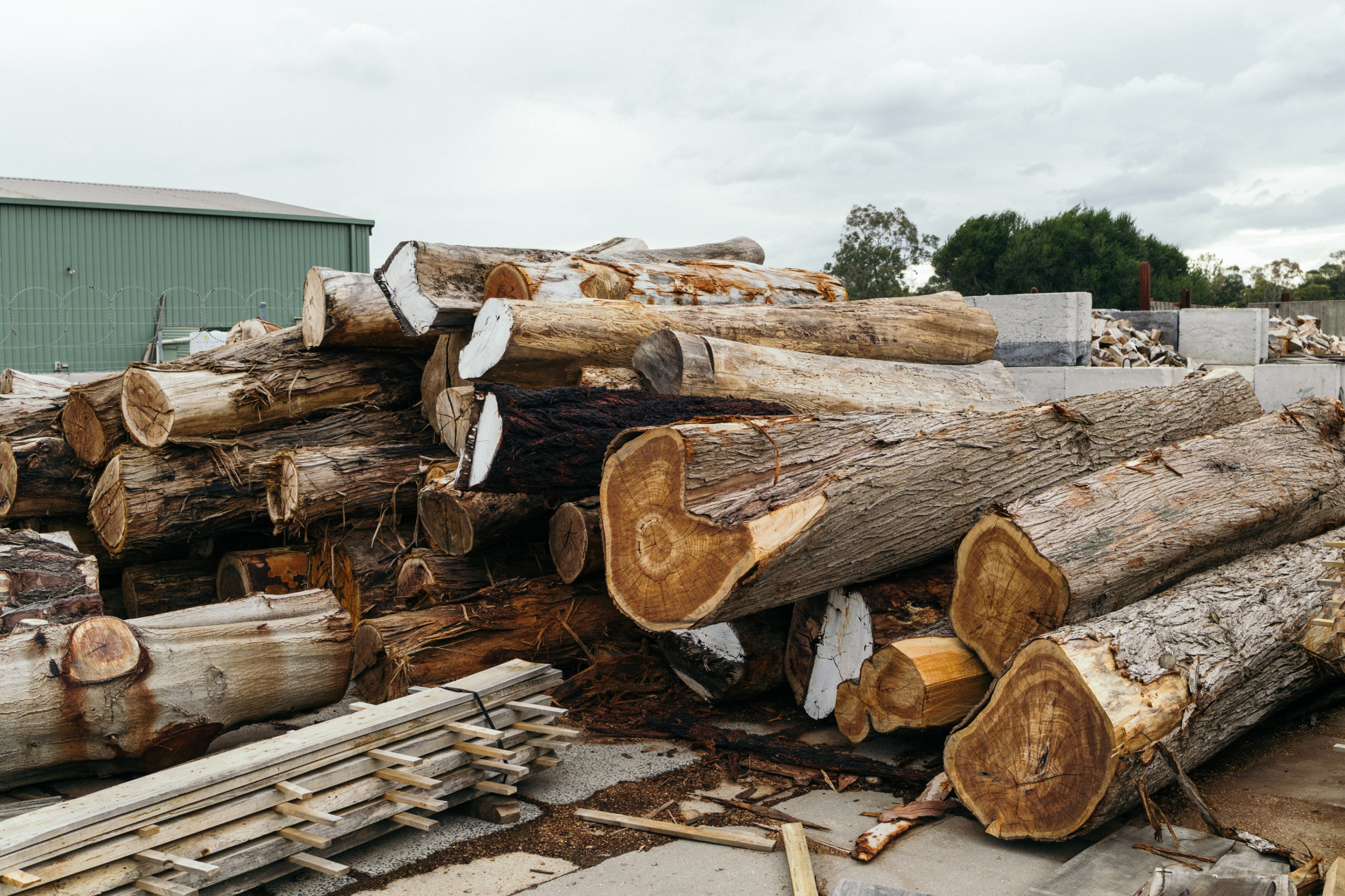 Deforestation from industrial tree plantations
The scale of paper production is breathtaking. According to Greenpeace, globally, 4 billion trees are cut down to make paper every year - the equivalent of 1% of the Amazon Rainforest.
Logging and industrial tree plantations are leading to the destruction of natural forest, resulting in biodiversity loss and CO2 emissions.
Using FSC certified paper is the solution that many brands are banking on but Greenpeace point out that the current supply of FSC certified fibre is limited and that in some countries it does not guarantee the preservation of natural forests.
And while using recycled paper drastically reduces the reliance on industrial plantations, it does not eliminate it altogether.
Much like cotton, due its short fibre lengths, recycled paper is also dependent on the inclusion of virgin fibre to ensure strength and quality. Statistics from DEFRA show that in the UK, for example, paper mills use approximately 75% recovered fibre and 25% virgin fibre.
Paper mill pollution
Paper production is also a water intensive and polluting industry.
According to the World Wide Fund, the pulp and paper manufacturing industry is the single largest industrial consumer of water in developed countries. It takes 5 litres of water to create one sheet of paper.
China, the US and Japan are the top three paper producers in the world, with Chinese production of particular concern when it comes to water pollution.
A study published in The Journal of Cleaner Production in 2019 showed that while improvements have been made to both water consumption and effluent in Chinese paper mills over the last decade, the amount of discharge is still considerable.
The discharge from pulp and paper mills adversely affects aquatic habitats and life as well as the health of local communities.
The United States Environmental Protection Agency has however found that recycled paper causes 35% less water pollution and 74% less air pollution than paper made with virgin materials and many mills are investing in greener technologies to tackle these issues.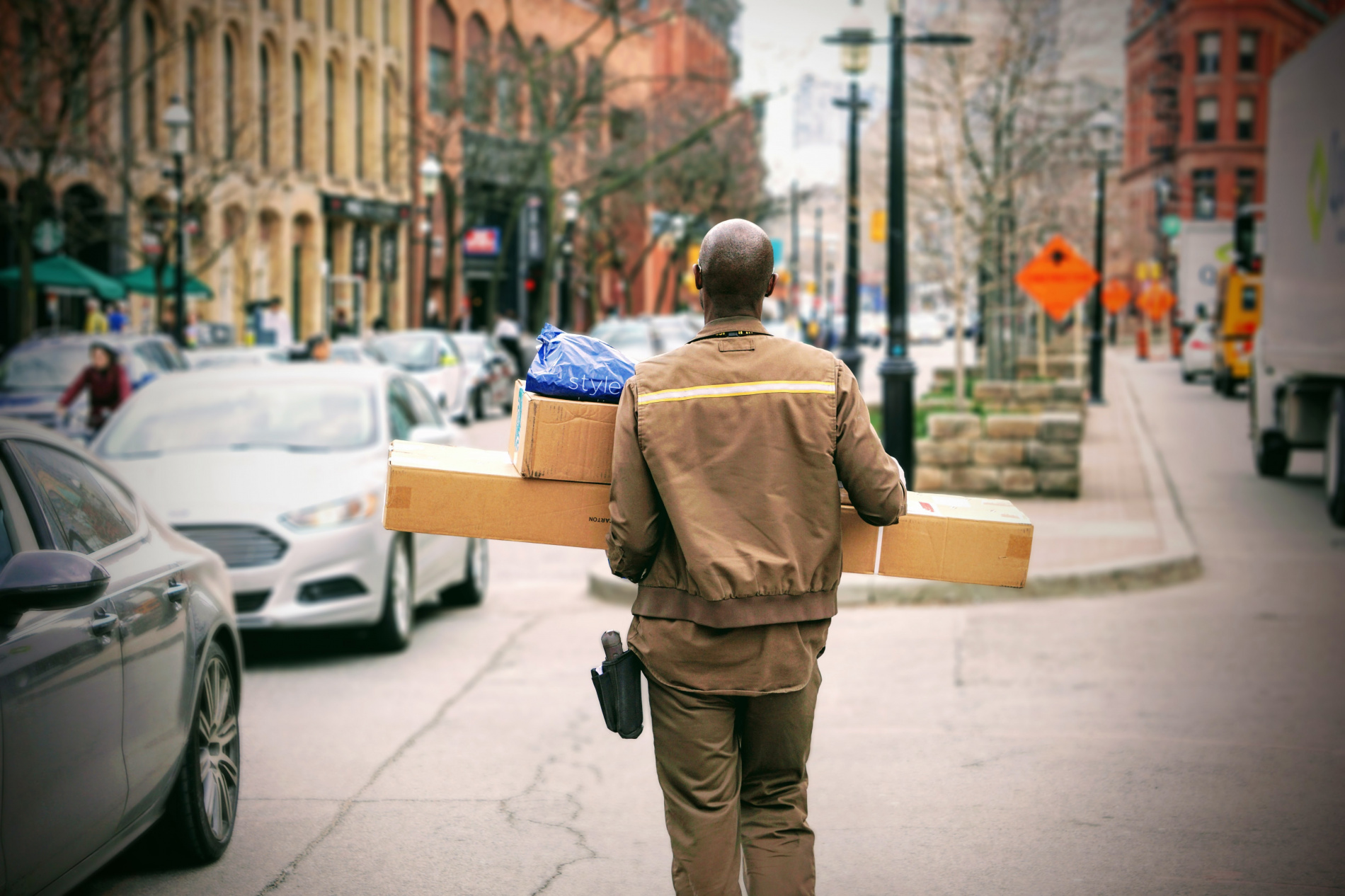 The elephant in the room - growth
While many brands are seeking to reduce their packaging and switch to more sustainable alternatives, the impact is mitigated by the double digit growth of e-commerce sales, leading to year-on-year increases in packaging volumes.
According to the Pitney Bowes Parcel Shipping Index, the volume of parcels increased by 48% worldwide from 44 billion in 2014 to 65 billion in 2016. While the Parcel Shipping Index has predicted a 20% increase in volume year-on-year from 2017 to 2021.
Another sobering statistic comes from forest conservation organisation Canopy, as reported in Sourcing Journal, more than half the paper produced globally is destined to be turned into packaging, with 241 million tons of shipping boxes, cardboard mailers and void-fill wrappers as well as other paper based packaging produced yearly.
Header image: Jon Moore