Sourcing & Production
Masterclass: Sourcing Sustainable Packaging
Each Masterclass in our series takes a deep dive into a pressing sustainability topic, providing an overview of the solutions on offer as well as talking to business leaders to find out how they overcame the challenges in their business. For this masterclass we take a closer look at plastic packaging and the alternative options available.
In this masterclass we take a closer look at sustainable packaging with a focus on plastics. We look at the prime culprits of plastic pollution in supply chains and explore some of the 'sustainable' alternatives including best practice examples for polybags and mailers.

To learn more about the issues of polybag packaging read Fashion's Polybag Addiction: Drowning In Plastic
To find out more about the alternatives to plastic polyethylene poly bags read Strategies For Tackling Unsustainable Pol…
16 December 2019
Author
Made possible by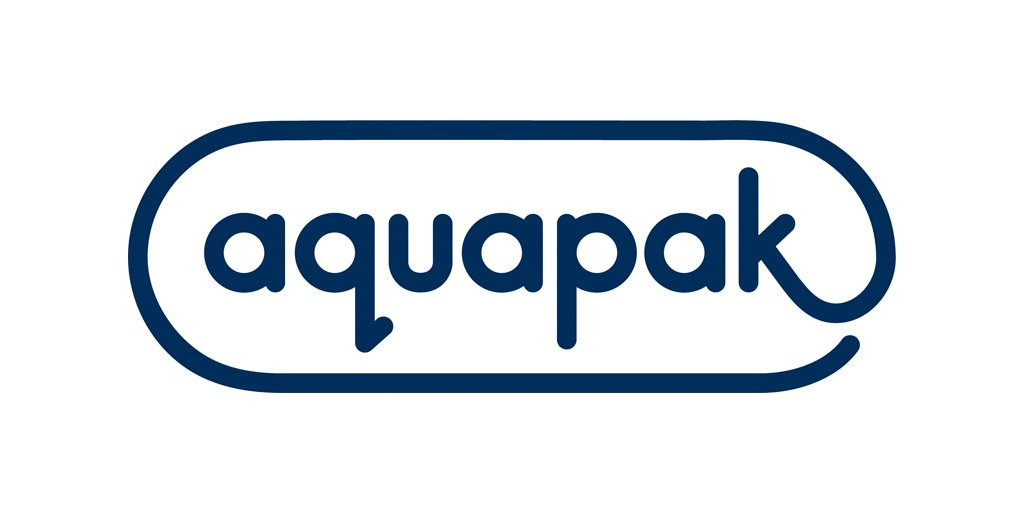 Download
Download CO's curated masterclass manual which pulls together key facts and figures, market data, and a list of relevant suppliers on CO.