3D Business
CO Fireside Chats - Hear From the Leaders Changing Fashion For the Better
Enjoy CO Fireside Chats - our series of online talks with leaders in the fashion industry, giving the inside story on how they have achieved impact.
The Inside Story from Sustainability Leaders
In 2022 we launched CO Fireside Chats - a series of online events in which we sit down with the winners of the CO Leadership Awards. Sit back and enjoy the inside story into how they have overcome obstacles and changed the way business is done - for the better.
The CO Awards celebrate the most inspiring businesses and business leaders across the fashion industry who are pioneering in sustainability best practice. Through CO Fireside Chats, our goal is to empower our audience to integrate best practice, by sharing how others have done it.
Watch the recordings from CO Fireside Chats below. Stay up to date on all CO events by subscribing to our newsletter.


CO Fireside Chat with Untouched World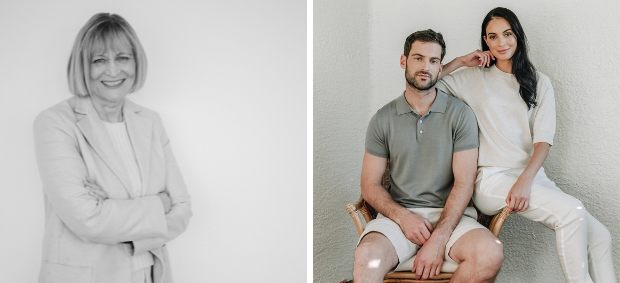 We were joined by Peri Drysdale, founder and CEO of pioneering brand Untouched World and one of only five brands to achieve CO's prestigious CO10 Leadership Award.
About Untouched World
The first fashion company in the world to be recognised by the United Nations for sustainability, Untouched World is a New Zealand based sustainable lifestyle brand producing timeless, high quality and easy-to-wear pieces. From manufacturing almost their entire collection in Christchurch to incorporating locally sourced fibres, Untouched World has proven that it is possible to create a thriving sustainable business with a positive environmental footprint.
---
CO Fireside Chat with Komodo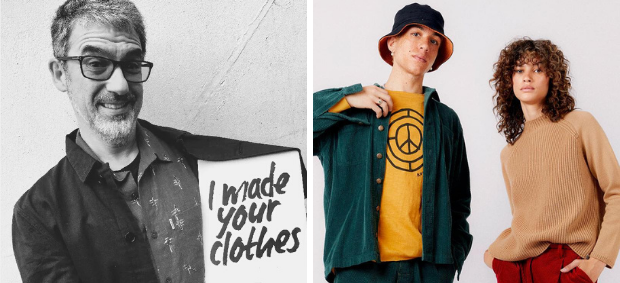 We were joined by Mark Bloom, founder and managing director of one of the industry's most successful and enduring brands, Komodo. He discussed his secrets to creating a successful philanthropic business (and having fun along the way!).
About Komodo
Komodo are one of only 5 brands to achieve CO's prestigious CO10 Leadership Award. Founded in 1988, the brand mixed rave culture and a nomadic spirit born out of travels across Asia to create an iconic brand with a cult following. 24 years later, they are still with us and continuing to drive impact through supporting social and environmental projects.
---
CO Fireside Chat with Elvis & Kresse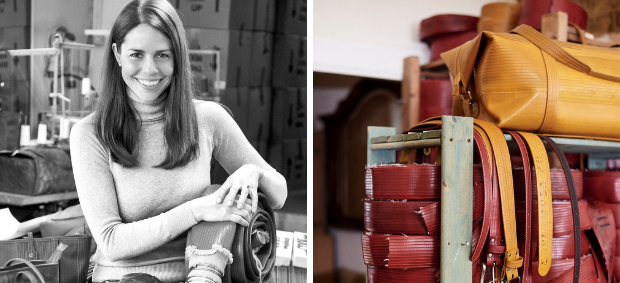 CO's founder Tamsin Lejeune and Kresse Wesling, CEO and co-founder of Elvis & Kresse took a deep dive into how Elvis & Kresse has combined success with impact.
Elvis & Kresse are one of only 5 brands to achieve CO's prestigious CO10 Leadership Award. Hear how Elvis & Kresse have developed stunning, sustainable products, built a loyal following and stayed true to their values, all whilst achieving profit and impact. They are now pioneering regenerative farming to tackle their emissions. All done with a touch of humour and fun.
About Elvis & Kresse
Since 2005 Elvis & Kresse have been rescuing raw materials, transforming them into luxury lifestyle accessories, and donating 50% of profits back to charities.
In 2017 the Burberry Foundation partnered with Elvis & Kresse to tackle the even greater global problem of leather waste. Last year Elvis & Kresse celebrated their success through giving their largest ever donation of almost £100,000 to charity.
---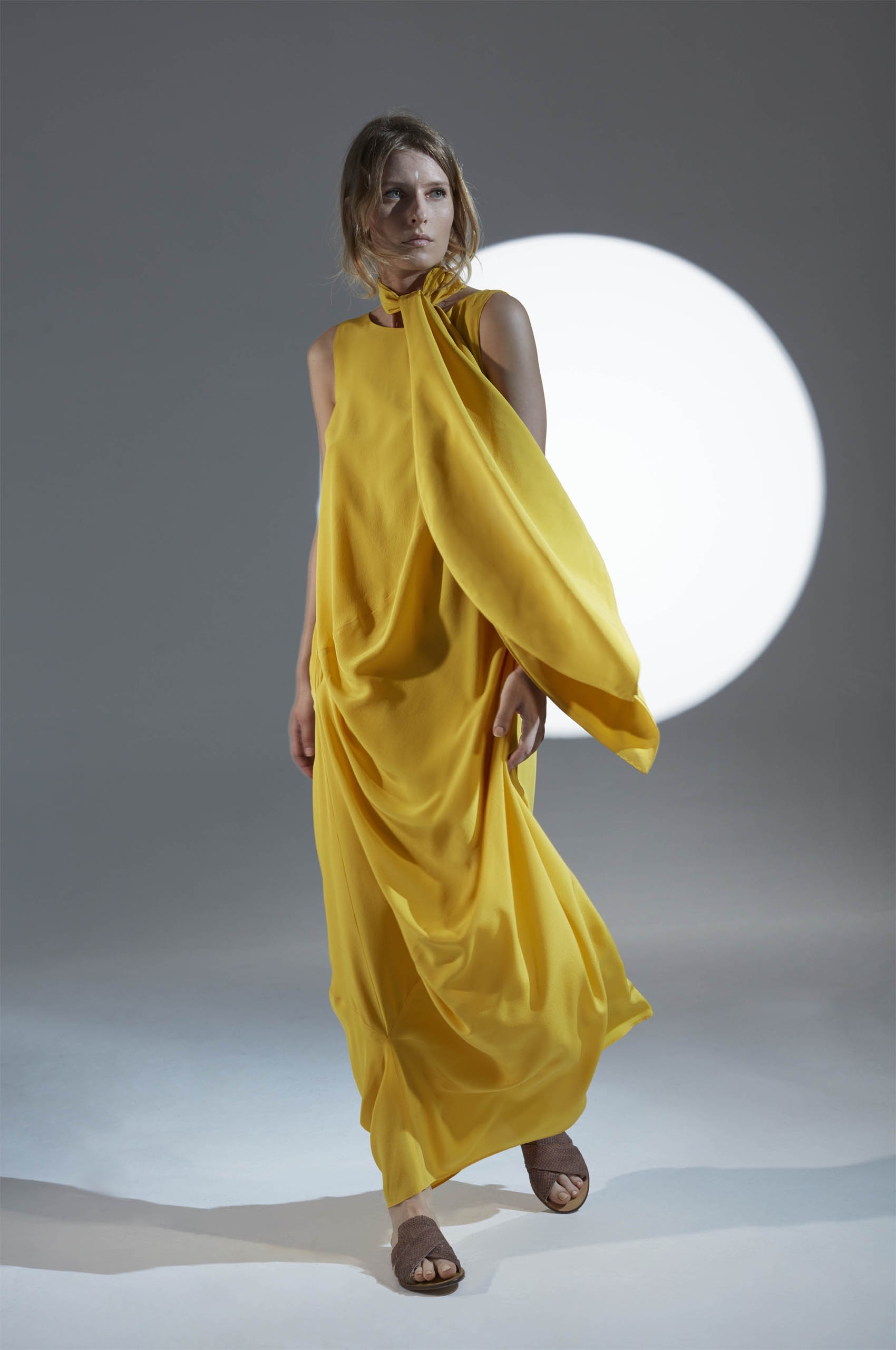 Access all of CO: become a PRO member
Upgrading to PRO membership gives you exclusive access to:
All CO PRO events and masterclasses throughout the year
All CO PRO content, reports and toolkits
CO Training Credits - bite size email training on sustainable fashion best practice
Unlimited connections across our network of 50,000 members
For business upgrades - access CO Create, post CO Notices, and exhibit at CO Expo (suppliers)