3D Business
CO Brand Leaders Summit 2022: Meet the Speakers
Discover the speakers who shared their experience and wisdom on circular fashion at CO Brand Leaders Summit 2022. We hear from leading fashion brands about how they have successfully implemented circular design and systems thinking into their businesses. Learn what they did, how they overcame the challenges and how you can do the same.
Re-live Brand Leaders 22
CO Brand Leaders Summit 2022 took place on the 2nd November 2022. Experience the whole event through recordings, summaries, and supporting resources.
---
1. Setting the Scene
Our programme includes 4 modules giving you latest information and trends, practical guidance, inspiration, ideas and tools to help you to implement circularity best practice.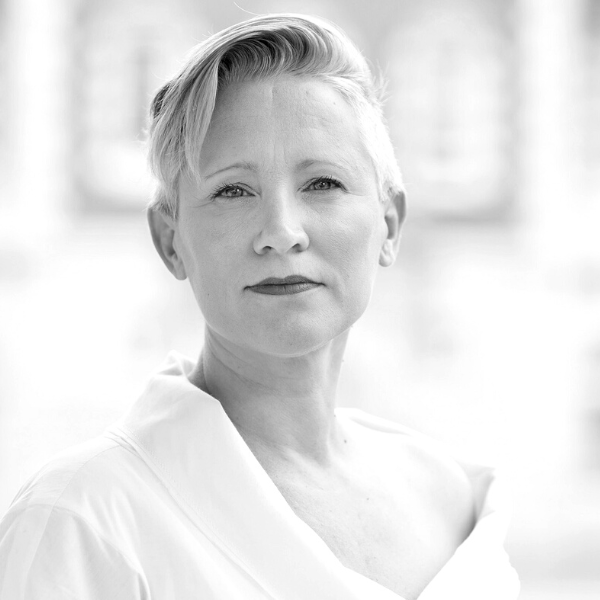 Rebecca Earley, Professor of Circular Design Futures
Centre For Circular Design
Centre for Circular Design at University of the Arts London is a leading voice in academic design research and knowledge exchange.
Professor Rebecca Earley is UAL Chair of Circular Design Futures, co-founder of Centre
for Circular Design at Chelsea College of Arts and co-founder of World Circular Textiles Day 2050.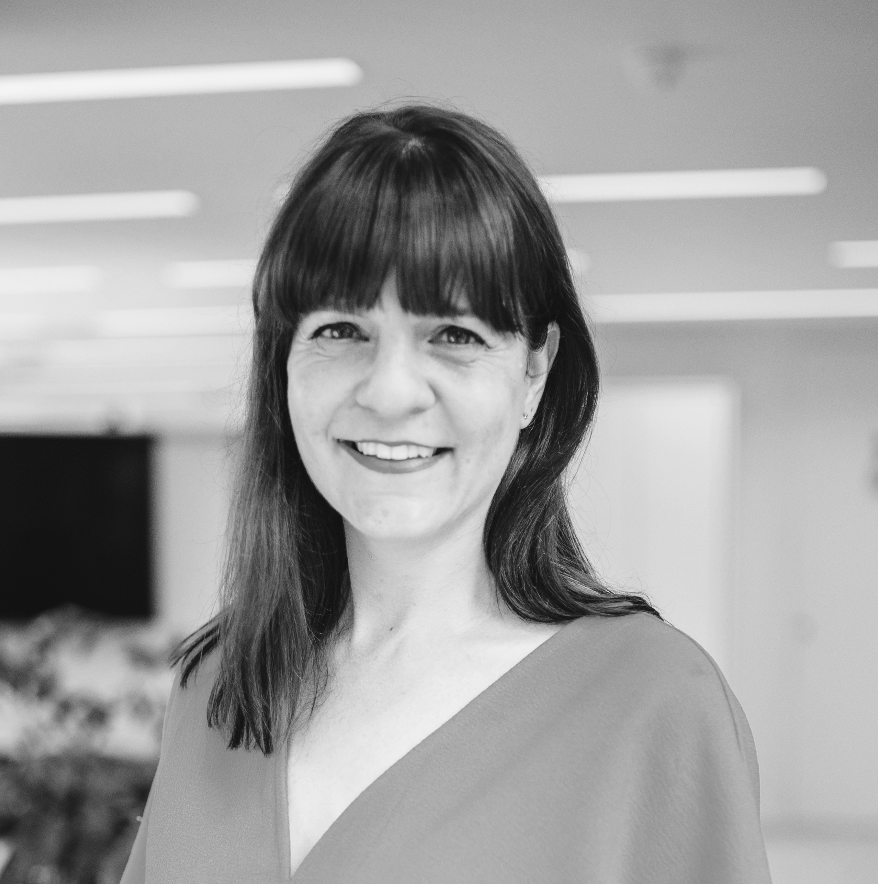 Melanie Plank, Director of Content and Training
Common Objective
Melanie has over 12 years of experience in the development of creative and sustainability content for fashion professionals. Formerly holding senior roles at WGSN and Stylus and as a senior lecturer and programme leader across a range of leading UK fashion colleges, Melanie is an expert on sustainability for fashion professionals.
---
2. Product Design for Circularity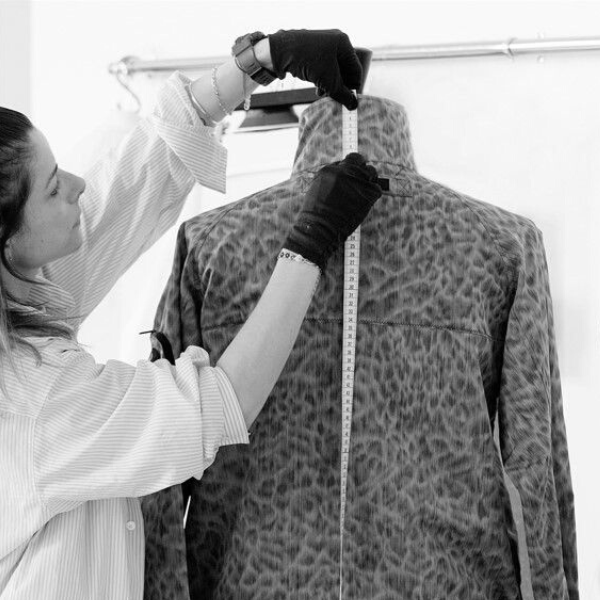 Natalia Culebras Cruz, head of sustainable design
Dior Homme
A collaboration between Dior Homme and Parley For The Oceans led the French fashion house to reinvent its beach capsule collection using ocean plastic sourced from marine plastic debris and abandoned fishing gear. The waste materials were transformed into a high-quality, luxury fabrics and yarn.
Natalia Culebras Cruz is head of sustainable design as well as head designer of Shirts & Denim.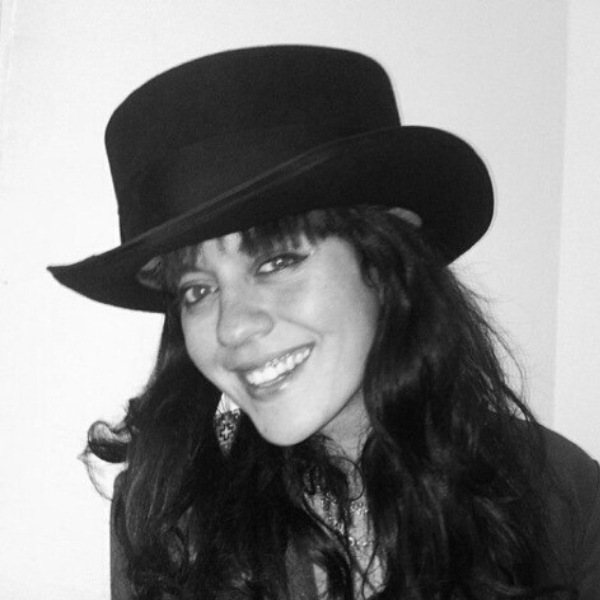 Chiara Tufano, product and raw materials developer for accessories
Vivienne Westwood
Vivienne Westwood has collaborated with Artisan.Fashion, a ground-breaking social enterprise that specialises in high-end accessories made from upcycled and recycled materials since 2015. The social enterprise supports 2,600 artisans.
Chiara Tufano is responsible for product development for the Made In Kenya bags collection.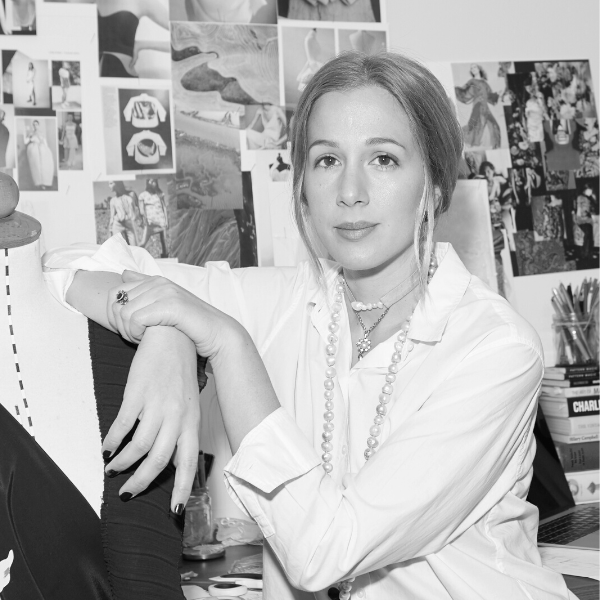 Alexa Papavasileiou, creative director and founder
DesignBlender
Designer and founder Alexa Papavasileiou brings her experience of working at Erdem, Lanvin, Chloe and Giambattista Valli to the the world of upcycling, reworking cherished pieces into personal avant-garde transformations. Alexa showcased her collection and concept in luxury British department store, Selfridges, in August 2021 as part of the Resellfridges pop-up and has been featured in Selfridges windows.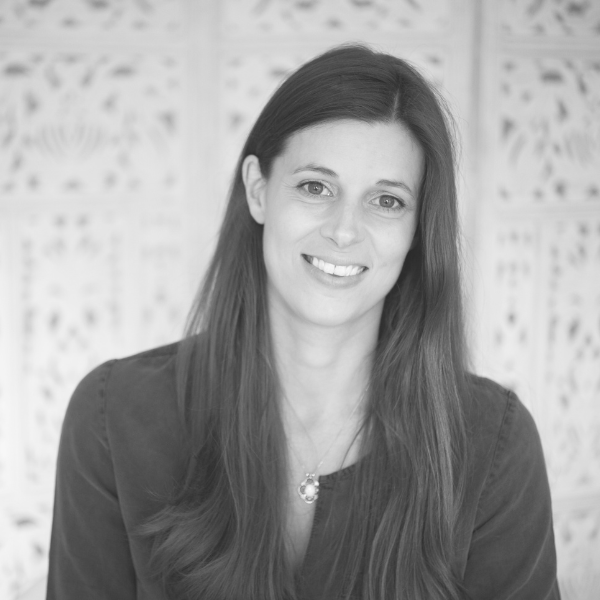 Laura Balmond, fashion initiative lead
Ellen MacArthur Foundation
The Ellen MacArthur Foundation is a charity committed to creating a circular economy.
Laura leads the Foundation's Fashion Initiative - focused on international efforts to stop waste and pollution by creating a circular economy for the industry. Where products are used more, are made to be made again, and are made from safe, recycled, or renewable inputs.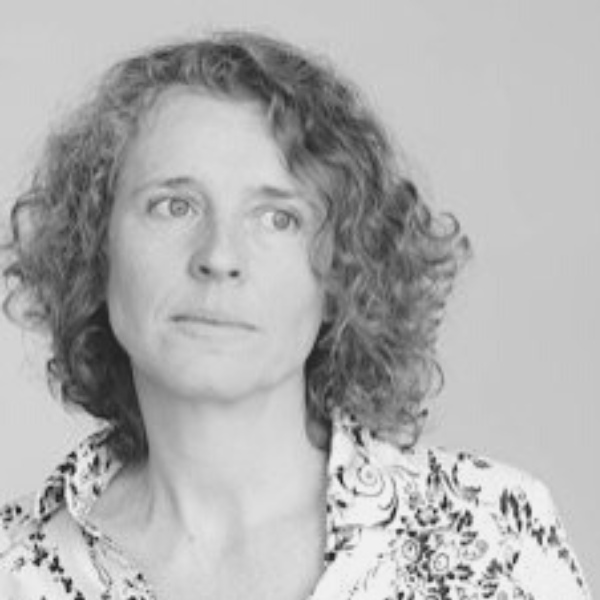 Christine Gent, fair trade expert and director of Fashion Revolution
MADE51
Christine is a Fair Trade expert for the WFTO working on the UNHCR initiative MADE51, and is global network director of Fashion Revolution.
MADE51 is a global, collaborative initiative designed to connect refugee artisans with markets. By modernising traditional skills, building business acumen, partnering with social enterprises, and linking with retail brands and buyers, UNHCR and its MADE51 partners connect refugee-made products with international markets.
---
3. Circular Materials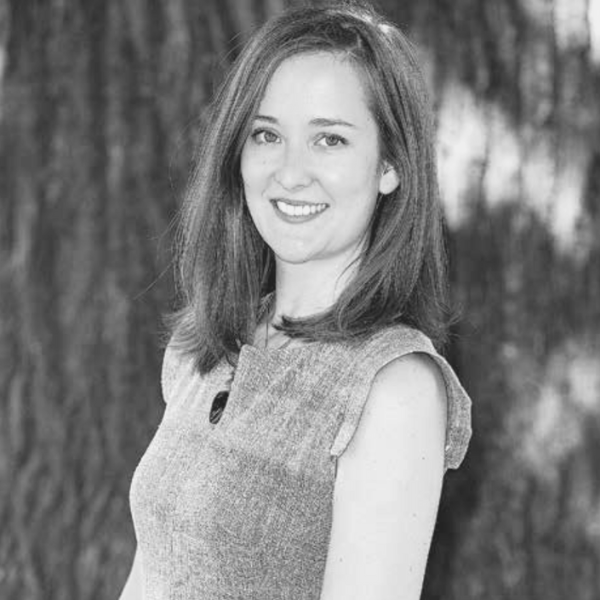 Charlie Bradley Ross, award-winning social entrepreneur
Sustainable Fashion Collective
Passionate about making sustainability accessible to smaller brands and home sewers, Charlie founded Offset Warehouse and The Sustainable Fashion Collective, selling ethical and sustainable textiles worldwide offering holistic guidance and expert advice for aspiring ethical fashion entrepreneurs.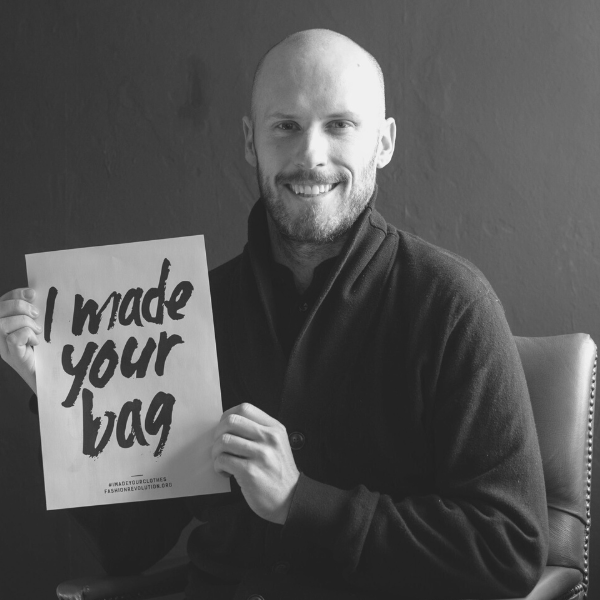 Joey Pringle, co-founder
Veshin Factory
Veshin (pronounced V-shin) is a original equipment/ design manufacture (OEM & ODM) specializing in luxury vegan leather & premium recycled synthetics, bags & accessories. Built off a philosophy centred on sustainability, transparency & raising consciousness.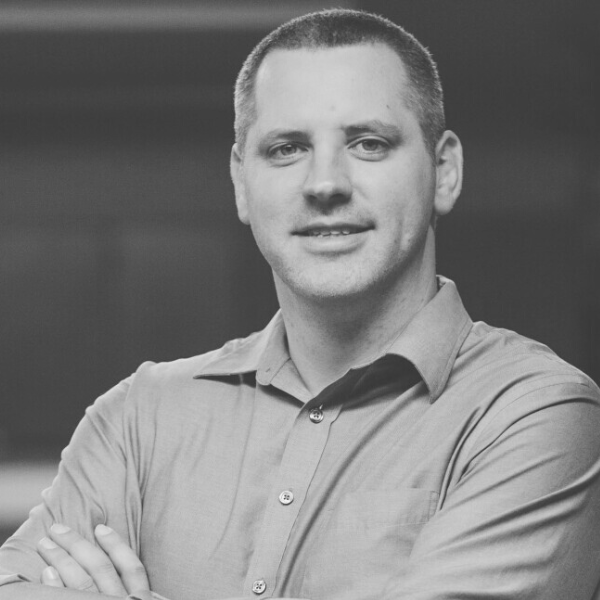 Luke Haverhals, founder
Natural Fiber Welding
Natural Fiber Welding uses revolutionary clean technology to increase the performance of plant-based textiles for the circular economy. Natural Fiber Welding's most well-known product is Mirum, a next generation plant-based and plastic free leather.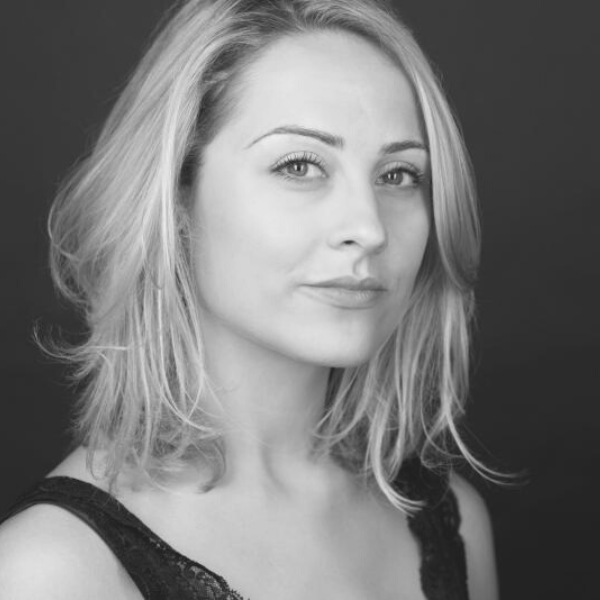 Alessia Gotti, textile consultant and co-founder
RoundRack
With over 15 years experience within the textile and garment sector, Alessia is the co-founder of RoundRack; a Uk-based software company part of Sustainable Venture portfolio, working with next generation and innovative materials for the fashion and beauty industries, in collaboration with leading brands and The Royal College of Art.
---
4. Circular Business Models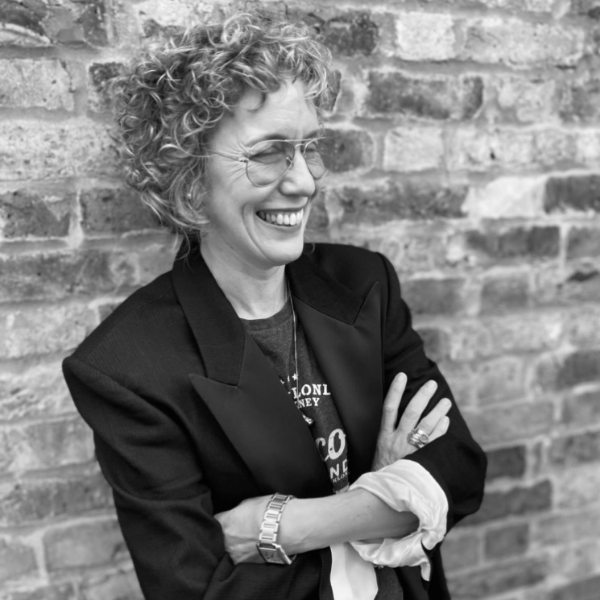 Gemma Metheringham, contributor
Common Objective
Ex Creative Director of Label/mix @next.co.uk and Karen Millen, Gemma started
@the_elephant_in_my_wardrobe Instagram account to challenge the concept of throwaway
fashion. The conversations started here led her to studying the Fashion Futures MA at LCF,
focusing on circular practices.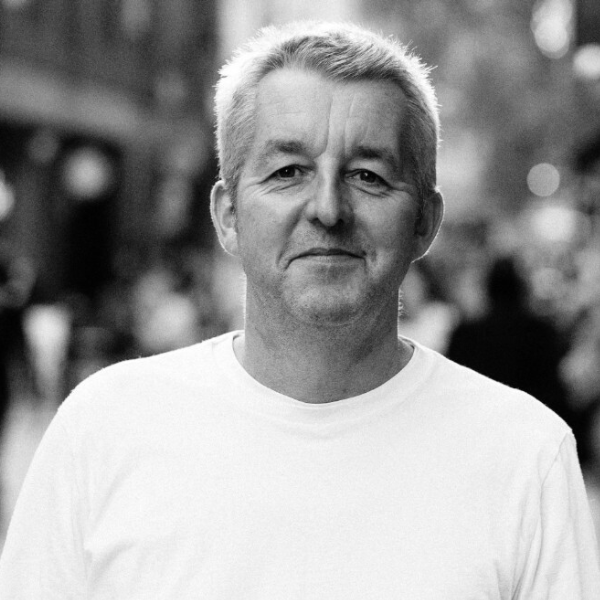 Matt Hanrahan, co-founder
Reskinned
Reskinned provides an end-to-end solution to handle take back, re-commerce and end-of-life end of life recycling for brands. With over 20 years of experience, Reskinned also works with brands to develop circularity roadmaps.
Matt Hanrahan specialises in developing innovative consumer decision technology that makes buying journeys simpler.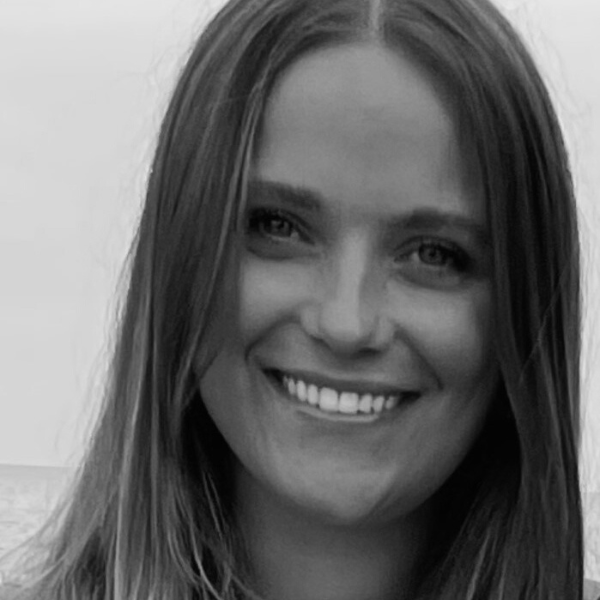 Madeleine Michell, social conscience communications officer
Toast
Toast's free in-store mending service is giving new life to worn Toast garments. Since it launched in 2019 their skilled specialists have repaired over 2000 garments.
Madeleine Michell is responsible for a number of circular projects including Toast Repair and Toast Circle, the brand's garment exchange initiative.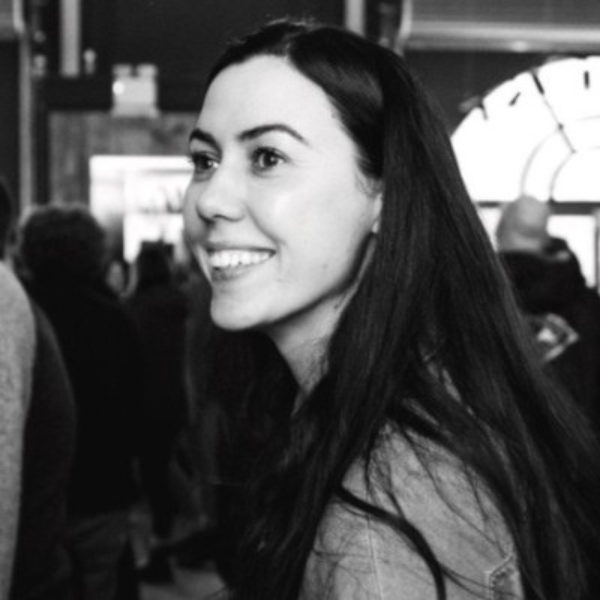 Adele Gingell, senior positive impact manager
Finisterre
Finisterre designs functional and sustainable products for those that share a love of the sea. They have been running a repair service for over a decade and more recently, as part of their Design for Circularity campaign, they mechanically recycle old jackets into clean r-pet pellets and buttons.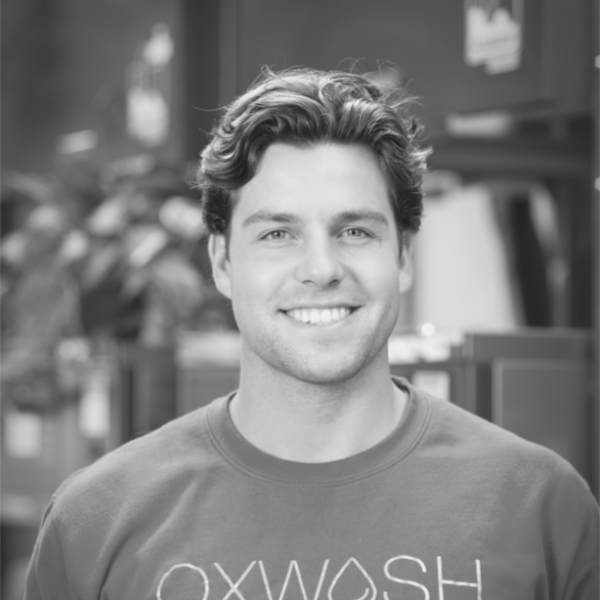 Dr Kyle Grant, founder and CEO
Oxwash
Former NASA scientist, Dr Kyle C. Grant completed a DPhil in Synthetic Biology at the University of Oxford. Frustrated with the perpetually broken laundry facilities at the university, Kyle started collecting and washing clothes for fellow students with just a bike and a backpack in 2018. Over the years it grew into the Oxwash now: the world's only B Corp Certified and carbon-neutral laundry and wet cleaning service with the goal to be net zero by the end of 2028.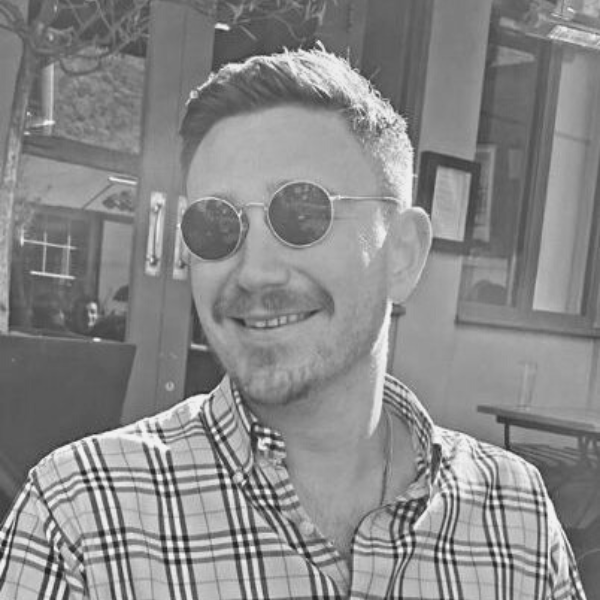 Jack Zuliani, co-founder
Garmst
Founded in 2022, Garmst is a men's designer and vintage shirt rental subscription service.With backgrounds in Maths and Fashion, the co-founders combine a data-centric personal styling platform with the experience from fashion industry experts to provide that new shirt feeling in a sustainable, thought out way.
---
Re-live Brand Leaders 22
---
To find out more about the event, visit the CO Brand Leaders Summit homepage.
Header image: RAEBURN