Innovation & Trends
Recycling - Technological Breakthroughs for Fashion
Recycling is critical for closing the loop in fashion, but limitations of common recycling technologies have so far hindered progress. Nevertheless, recent breakthroughs now provide unprecedented opportunities for change.
---
This content has been created by Techstyle Solutions as part of the Techstyle Materials Hub. Visit the hub to read more content and explore Techstyle's selection of fabric suppliers on CO.
---
Closing the fashion loop through recycling
The fashion industry has come to recognise the fundamental importance of shifting from a linear to circular approach, whereby waste and pollution are designed out, materials and products are kept in use for as long as possible, and the natural systems are re…
Join CO to access this content
Common Objective (CO) is the global platform for sustainable fashion. Join 50,000+ industry members committed to doing fashion better, access 300+ resources and tools, attend inspiring events and grow your network.
Sign up for free
23 February 2021
Author
In association with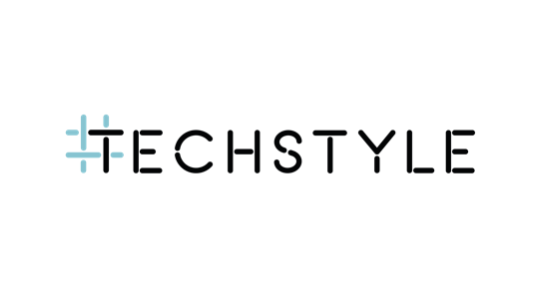 Notices from our PRO members
Events • 3 weeks, 2 days ago
CO TALKS
JOIN Instagram Live session on 3 rd May at 10:30 BST where Andy, Head of Sourcing CO and our Co-Founder Kunal will be talking on Sustainable Sourcing in Fashion
Events • 1 week, 1 day ago
Impact Business Models - 2
Come and join us on our second webinar on impact business models (direct impact) on 31 May at 16.30 CEST, and meet businesses working on the ground. See you there!
Events • 5 days, 10 hours ago
CO Fireside Chat with Komodo
Join us in on 25th May in conversation with Mark Bloom, founder and managing director of one of fashion's most successful and enduring brands, Komodo.