Circular Fashion
Recycling - Technological Breakthroughs for Fashion
Recycling is critical for closing the loop in fashion, but limitations of common recycling technologies have so far hindered progress. Nevertheless, recent breakthroughs now provide unprecedented opportunities for change.
---
This content has been created by Techstyle Solutions as part of the Techstyle Materials Hub. Visit the hub to read more content and explore Techstyle's selection of fabric suppliers on CO.
---
Closing the fashion loop through recycling
The fashion industry has come to recognise the fundamental importance of shifting from a linear to circular approach, whereby waste and pollution are designed out, materials and products are kept in use for as long as possible, and the natural systems are re…
Join CO to access this content
Common Objective (CO) is the global platform for sustainable fashion. Join 50,000+ industry members committed to doing fashion better, access 300+ resources and tools, attend inspiring events and grow your network.
Sign up for free
23 February 2021
Author
In association with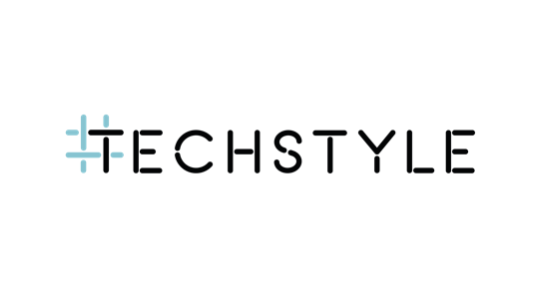 Notices from our PRO members
Innovation • 1 week ago
Designer call - research
Please support this research investigating the role, influence and limitations of fashion professionals with a focus on those who manufacture in Asia
Opportunities • 2 weeks, 4 days ago
The Small but Perfect Circle
Join the SBP Circle to connect with project partners, SMEs, professionals and various stakeholders from around the world working in sustainable fashion.
Events • 1 week, 4 days ago
SPOT US AT FUTURE FABRICS EXPO
Come, and see our Sustainable Textile collection in London! We're displaying at the Future Fabrics Expo on the 26th, 27th,28th of June '23.