Production & Suppliers
Padma Workshop 2: Circular Design
Access the full recording of Workshop 2: Circular Design, along with the workshop manual - the full slide deck with explanatory notes. This workshop is the second workshop in a series of 3 workshops delivered by Common Objective for Padma Textiles in May 2023, as part of phase 1 of the project delivery.
You will learn about:
Choosing durable & repairable fabrics

How garment labels can help with traceability

Garment repairability and adaptability
By the end of the workshop, you will be able to:
Understand and apply fabric durability guidelines to your products

Understand how garment labels can facilitate circularity

Understand and be able to apply garment repairability and adaptability principles
Watch the recording
Full Slide Deck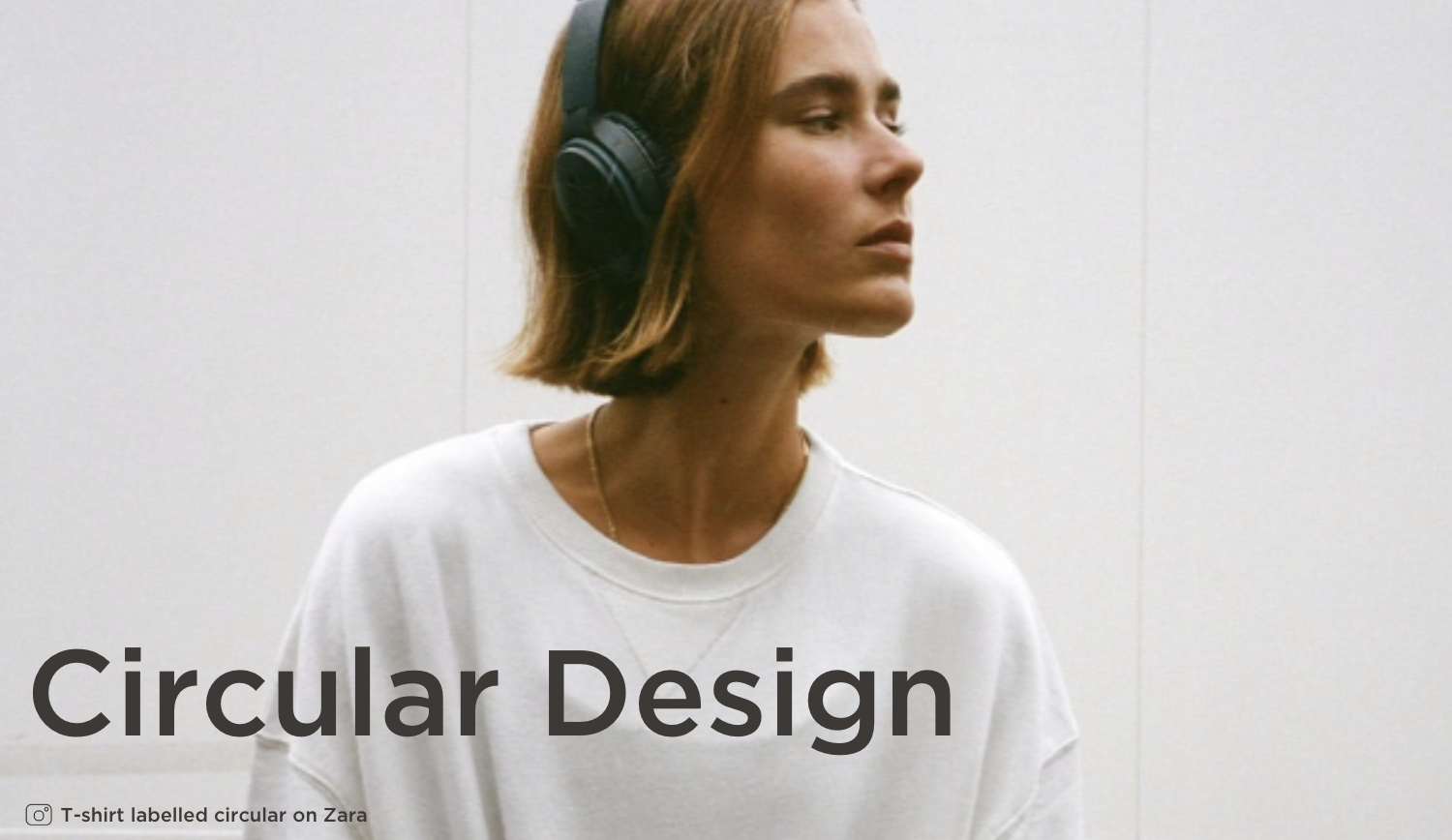 Read the Circular Design slide deck to review the wor…
Join CO to access this content
Common Objective (CO) is the global platform for sustainable fashion. Join 50,000+ industry members committed to doing fashion better, access 300+ resources and tools, attend inspiring events and grow your network.
Sign up for free