Innovation & Trends
Monthly News Roundup 1.4
CO explores the sustainability stories making the news this month and offers practical steps to help you address the key issues facing the industry.
1. Traceability success with Blockchain and on-product markers
The Organic Cotton Traceability Pilot have announced the success of their year-long study which proves that a combination of blockchain technology and on-product markers can be used to digitally as well as physically trace organic cotton back to the farm.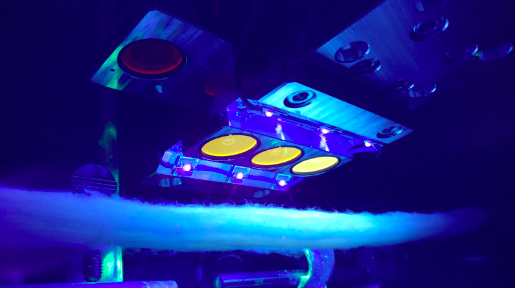 The project is a collaboration between Fashion for Good and the Organic Cotton Accelerator and a number of leading …
Join CO to access this content
Common Objective (CO) is the global platform for sustainable fashion. Join 50,000+ industry members committed to doing fashion better, access 300+ resources and tools, attend inspiring events and grow your network.
Sign up for free