Market & Brands
International Woolmark Prize 2020 Finalists Revealed
We take a look at the finalists of the 2020 Woolmark Prize, which this year is partnered by CO.
Woolmark have just announced the finalists of The International Woolmark Prize for 2020. 10 designers have been shortlisted from over 300 applicants across nearly 50 countries and include Irish designer Richard Malone and German label GmbH, both known for their sustainable approach to fashion.
Since its creation in 1953, the Award has been known for showcasing the world's leading creative minds, with past recipients including fashion greats such as Karl Lagerfeld, Yves Saint Laurent and Giorgio Armani.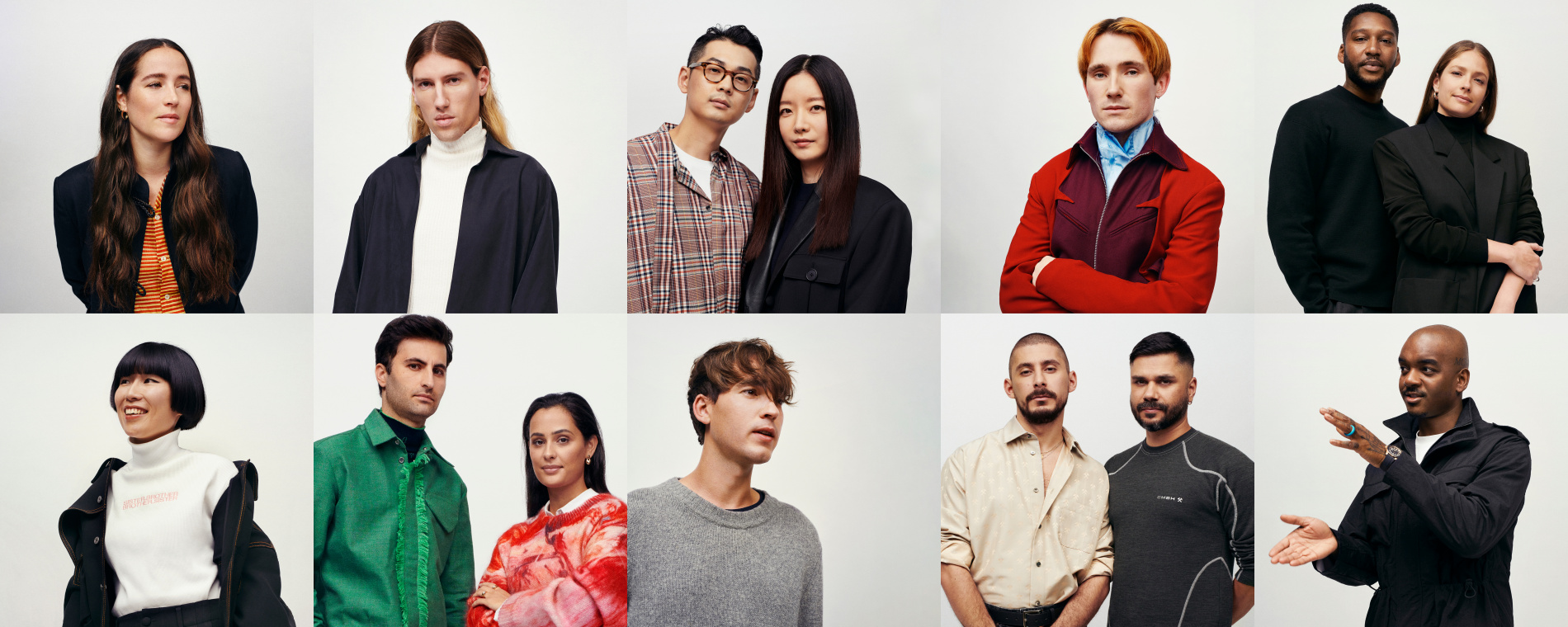 Common Objective partners with Woolmark
CO are very excited to be one of the Woolmark Company's Innovation Academy Partners this year, who will be supporting the nominees as they produce their six, fully traceable, merino wool looks.

All the finalists have been given access to the Common Objective platform and will receive personalised mentoring from the CO team to create a Common Objective Sustainability Road Map for their brand, which will be presented alongside their collections at the final.
The designers will also be working with Provenance; a platform that enables businesses to outline the origin, journey and impact behind products.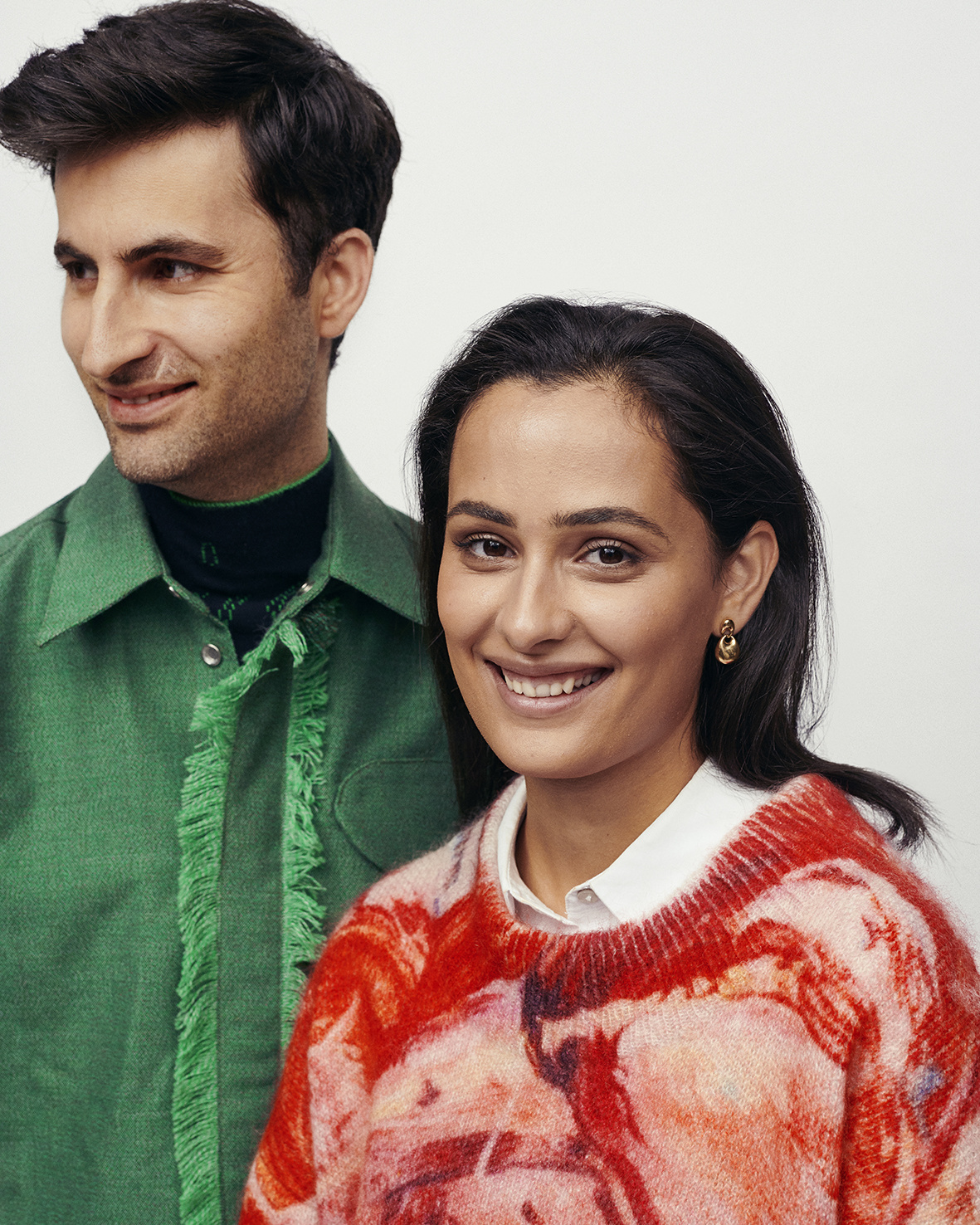 Embedding traceability
2019 winners, Nicole and Michael Colovos, who's entire collection was produced with sustainable partners, were the inspiration behind this year's theme of traceability. The design brief requires the nominees to ensure that the materials used to create their six looks can be fully traced back to their origins.
This decision was also driven by the recent shift in focus within the industry towards more sustainable practices.
A mindset shared by all the finalists is that sustainability and traceability is something that must now be considered by every young designer. Lezan Lurr, from the brother and sister brand Namacheko explains that people are now asking questions such as "where is it from, how it is produced, what mill?"
For these designers, sustainability goes beyond a box to tick or a marketing strategy, for them, it is now a philosophy and they see it as their role to encourage the bigger companies and brands to do better.
The 10 finalists are all at different points on their sustainability journey.
British Designer Samuel Ross of A-Cold-Wall* is at the start of his and using the Prize as part of his transition away from synthetic fibres. He explains that he is "excited to be looking at how wool can be manipulated to mimic some of those attributes [of synthetics]".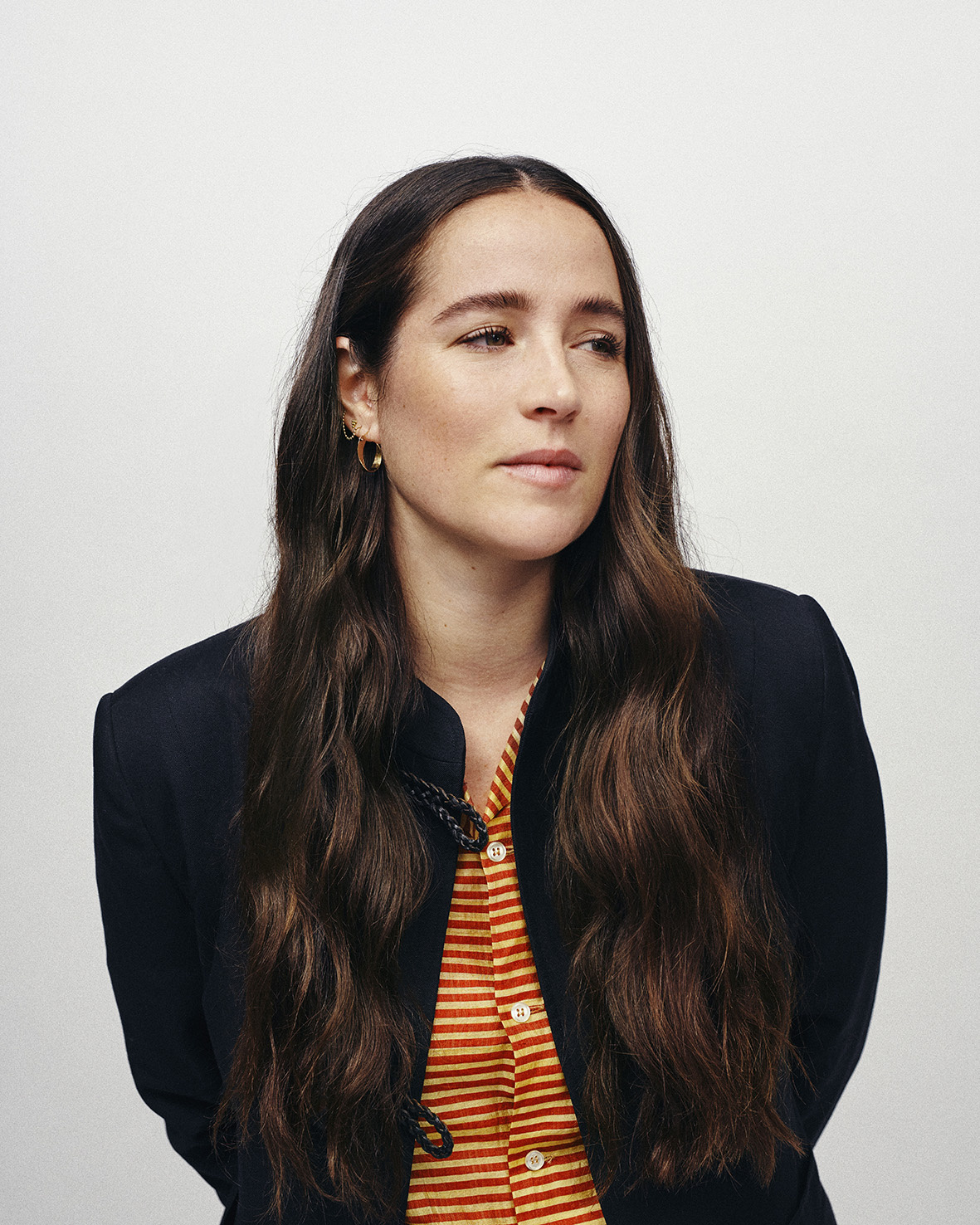 In contrast, Emily Adam Bode of Bode, believes that "Bode's commitment to history has led to sustainable practice from the brand's origin" and she sees traceability as an integral part of Bode's "narrative and storytelling".

Another designer who has had sustainable practices embedded from the beginning is Richard Malone. "From working with a handweaving community in southern India" to working with "local British weavers and knitters to create one-off pieces", Richard explains how, through working closely with the people who make his clothes, he can produce collections that are entirely traceable.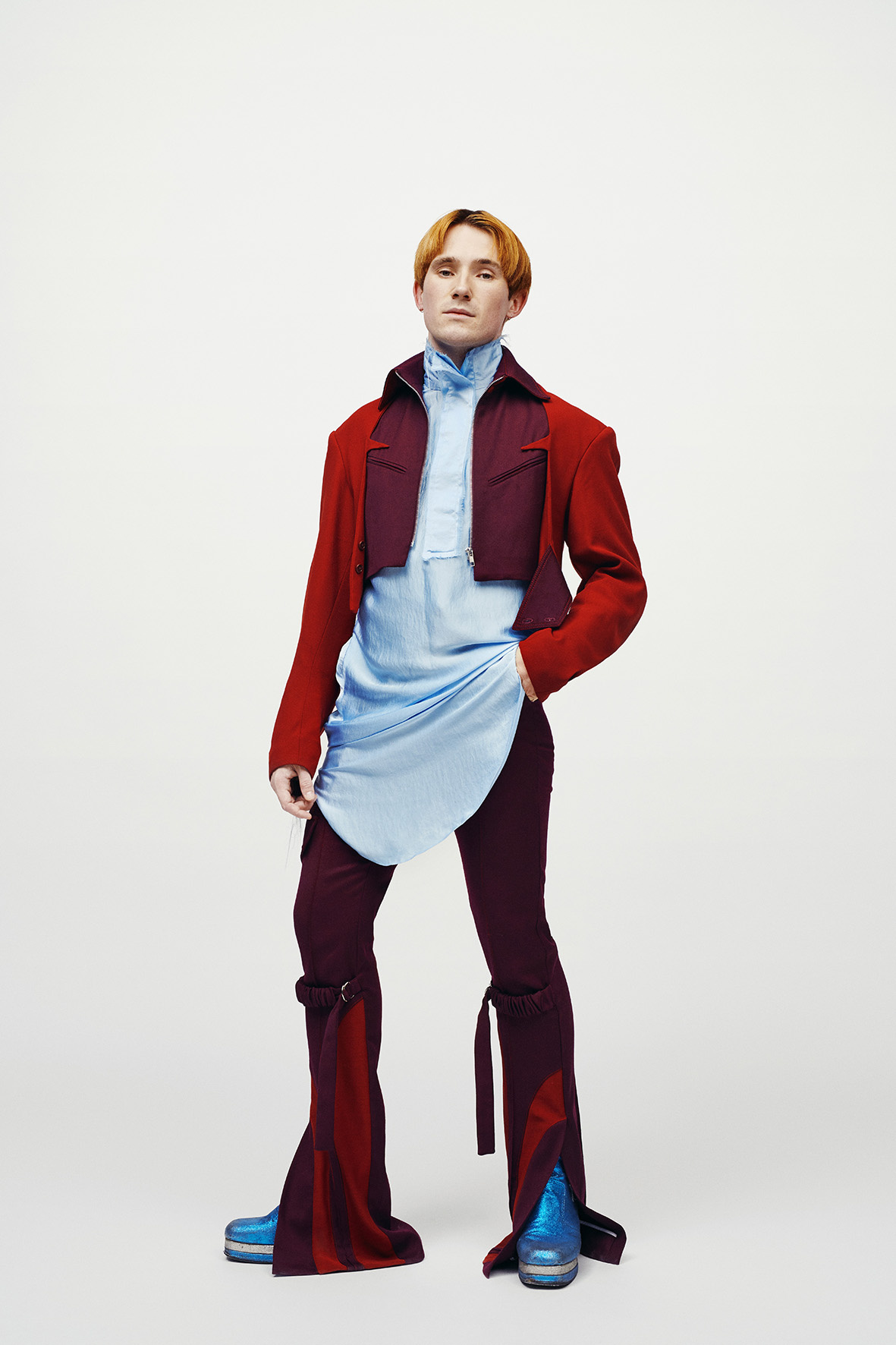 The final in February will see this year's designers present their six merino wool creations to a panel of industry experts in the hope of winning the prestigious award. The overall winner will receive AU$200,000 and one designer will win the Innovation Award, taking home AU$100,000. The finalists' collections will be produced and available to buy in September 2020 via the International Woolmark Prize retail network which includes Mytheresa.com and Matchesfashion.com.

The complete list of finalists:
A-Cold-Wall*, United Kingdom
Blindness, Korea
Bode, United States
Botter, The Netherlands
Feng Chen Wang, United Kingdom/China
GmbH, Germany
Ludovic de Saint Sernin, France
Matthew Adams Dolan, U.S.
Namacheko, Sweden
Richard Malone, Ireland/UK
Header image: The Woolmark Company