3D Business
How To Reduce The High Environmental Impact Of Returns
CO looks at what leading brands are doing to mitigate the environmental impact of returns.
E-commerce returns rates are on the rise, growing by 95% between 2014 and 2019, and expected to rise by another 27.3% in the UK alone by 2023. While in store returns rates sit between 5 and 10%, they jump to 40% for online sales and their impact is considerable.
Stock returned to retailers is often landfilled, considered too time- and cost-intensive to add back into inventory. In the US alone, 5 billion pounds of landfill waste is created by returns, contributing 15 million metric tons of carbon dioxide to the atmosphere, equivalent to what 3 million cars would emit in one year.
And those figures are only set to rise with emissions from 'urban last-mile' deliveries (like those needed for shipping online fashion orders) expected to increase by more than 30% by 2030.
With returns running at such a high cost to the environment, now is the time to explore the solutions that could both reduce the impact of returns and returns rates altogether.
Luxury brands are turning returns into opportunity
Rather than a burden, returned stock can be an opportunity, one that Nordstrom has embraced.
The brand is to begin selling second-hand in their new store, "See You Tomorrow". Unlike platforms such as Vestiaire Collective and The RealReal, which rely on consumers reselling their own items, Nordstrom will stock items from their own inventory of returned and damaged merchandise.
It's a branded take on a system that already exists in a different guise. Optoro, the world's leading returns optimisation platform, for instance, offers brands the chance to resell returned stock on their platform Blinq. Alongside rerouting stock to other platforms including Amazon and eBay, they estimate they reduce landfill waste by 70%.
The Renewal Workshop, meanwhile, works with brands including Mara Hoffman and COS to turn unsellable returns and excess inventory into renewed products or upcycled fabrics, providing a circular solution and diverting more than 78,000 pounds of textile waste from landfill between 2015 and 2018.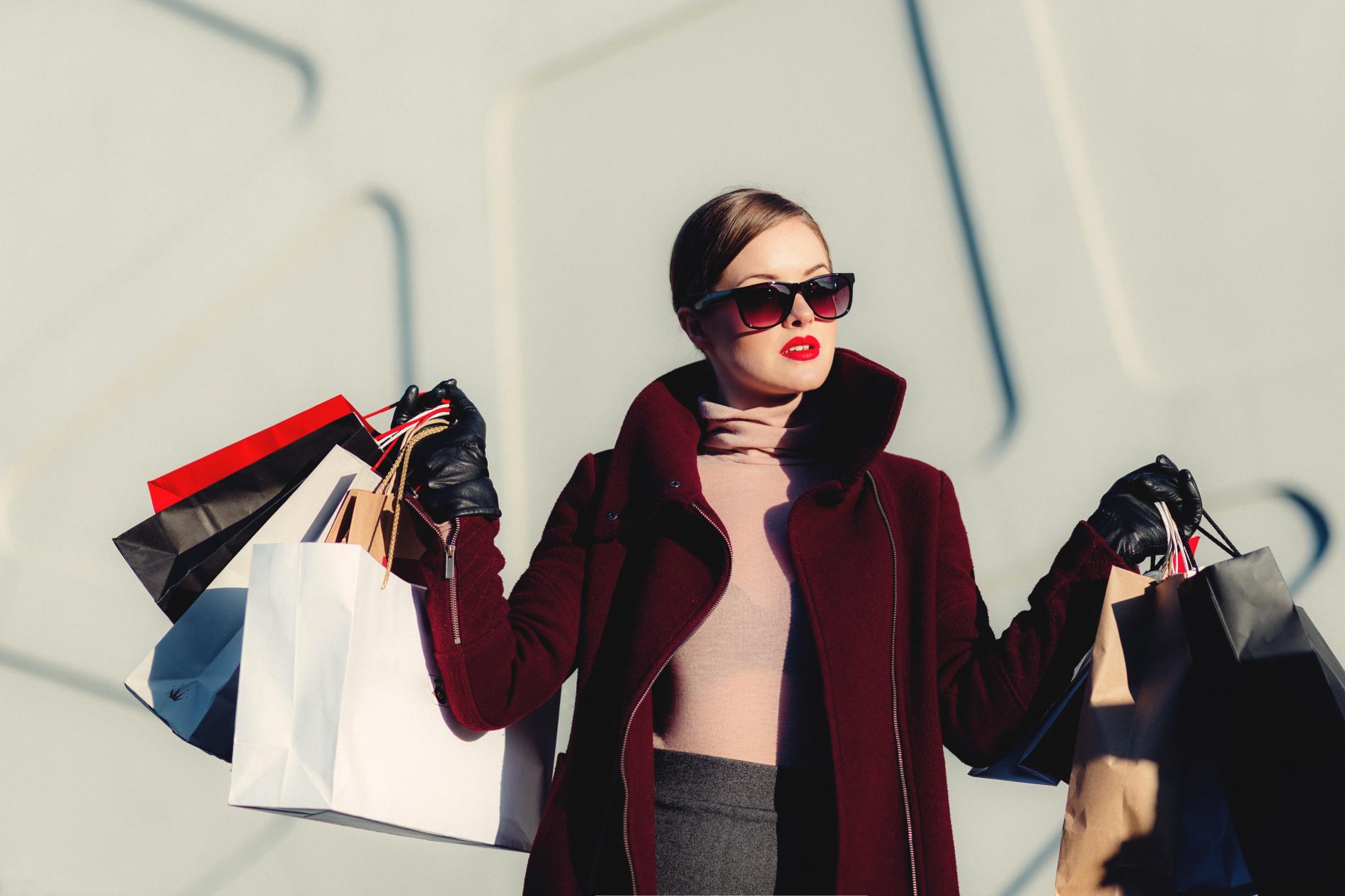 Finding the right fit
Nearly 40% of shoppers regularly buy more than one size of an item, returning what doesn't fit. In order to reduce returns, customers need to be confident that what they order will fit as expected.
Rather than generic size charts, providing precise measurements for each garment, as sellers on second-hand platforms such as Depop often do, is an approach retailers could adopt to overcome the problem.
It could, however, be a serious undertaking for brands that release hundreds of new styles per week. Enter Bodi.Me, a tech platform that tries to tackle the issue in a more efficient – and less low tech – way.
Users are invited to input their measurements and shop with supported brands such as Mango and Boden via Bodi.Me's own platform, aided by an information bar which tells them which size to opt for based on their own measurements and the sizing data from each brand.
Users have a choice of options for inputting measurements, including booking a 3D scanner experience, which creates a completely accurate 'avatar' of their body. The site currently has 14,000 users and, on Bodi.Me's business to business platform, uptake of the size recommendation tool is 90%.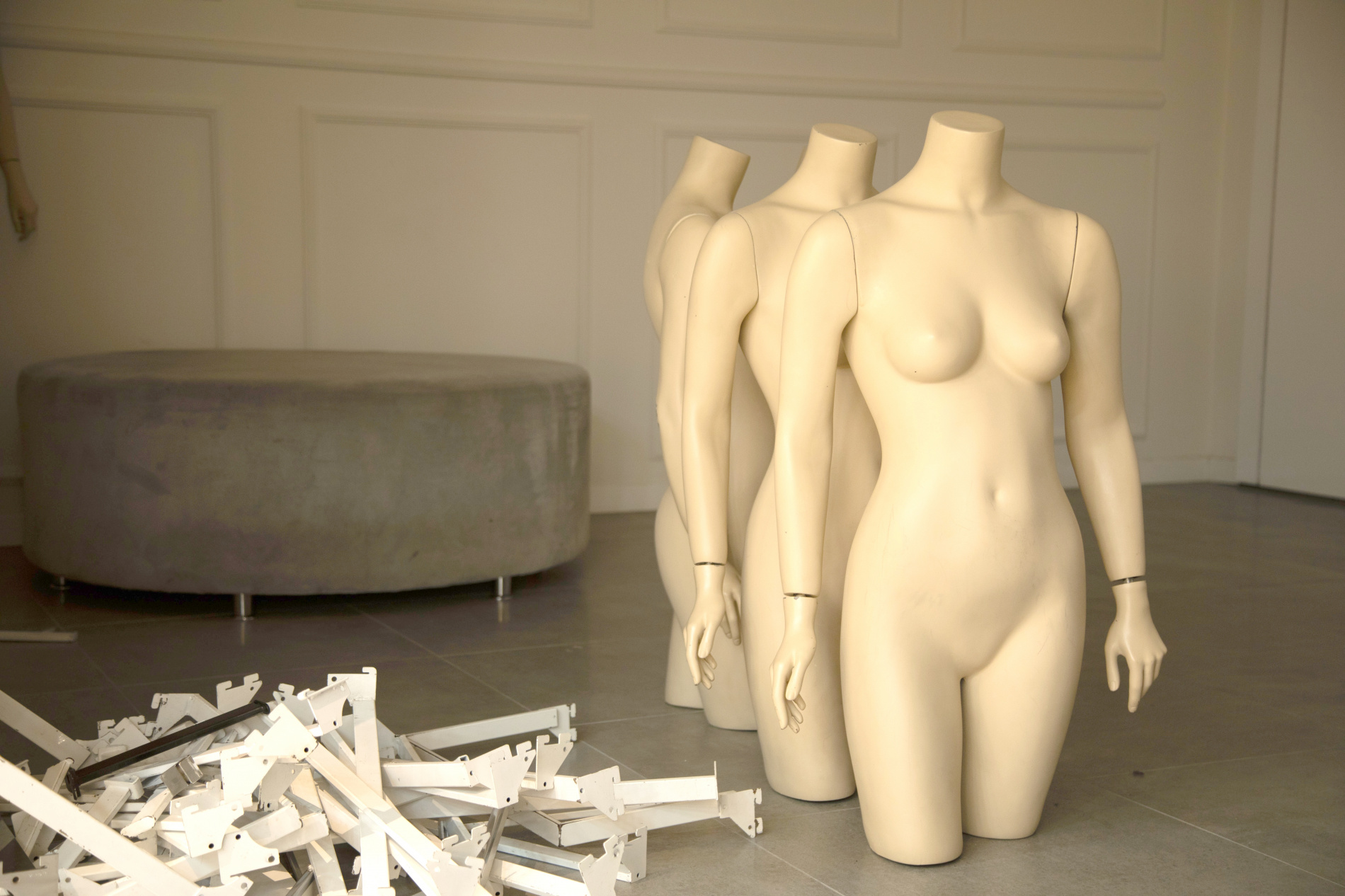 Is 3D the answer?
Visualisation company Metail has developed the capability to visualise digital clothes made from 2D patterns, realistically representing everything from drape to fit on models who themselves have been digitised by a Size Stream 3D body scanner. Still in the pilot stage, so far they've engaged with 18 companies in 8 countries across Asia, Europe and USA to trial the process.
Previously, the company pioneered virtual try-ons with the likes of Henry Holland and, although Metail ultimately decided it wasn't commercially viable for ready-to-wear at the time, research shows it contributed to a 5% reduction in returns and a 25% reduction in purchasing multiple sizes.
Going forward, Rob Boland, Head of Product Engineering, envisages customers using the updated 3D technology to try on hypothetical digital garments, offering feedback and, ultimately, placing orders completely sure of the perfect fit. He also suggests it could be used for a broader selection of e-commerce imagery, much the same as ASOS' 'See My Fit'.
Amazon is already turning to the next gen of virtual fitting rooms, developing an app that will allow customers to try outfits on a 'virtual mannequin' created from social media photographs, while ASOS rolled out their 'virtual catwalk' in summer 2019 which was trialled by over 150,000 customers.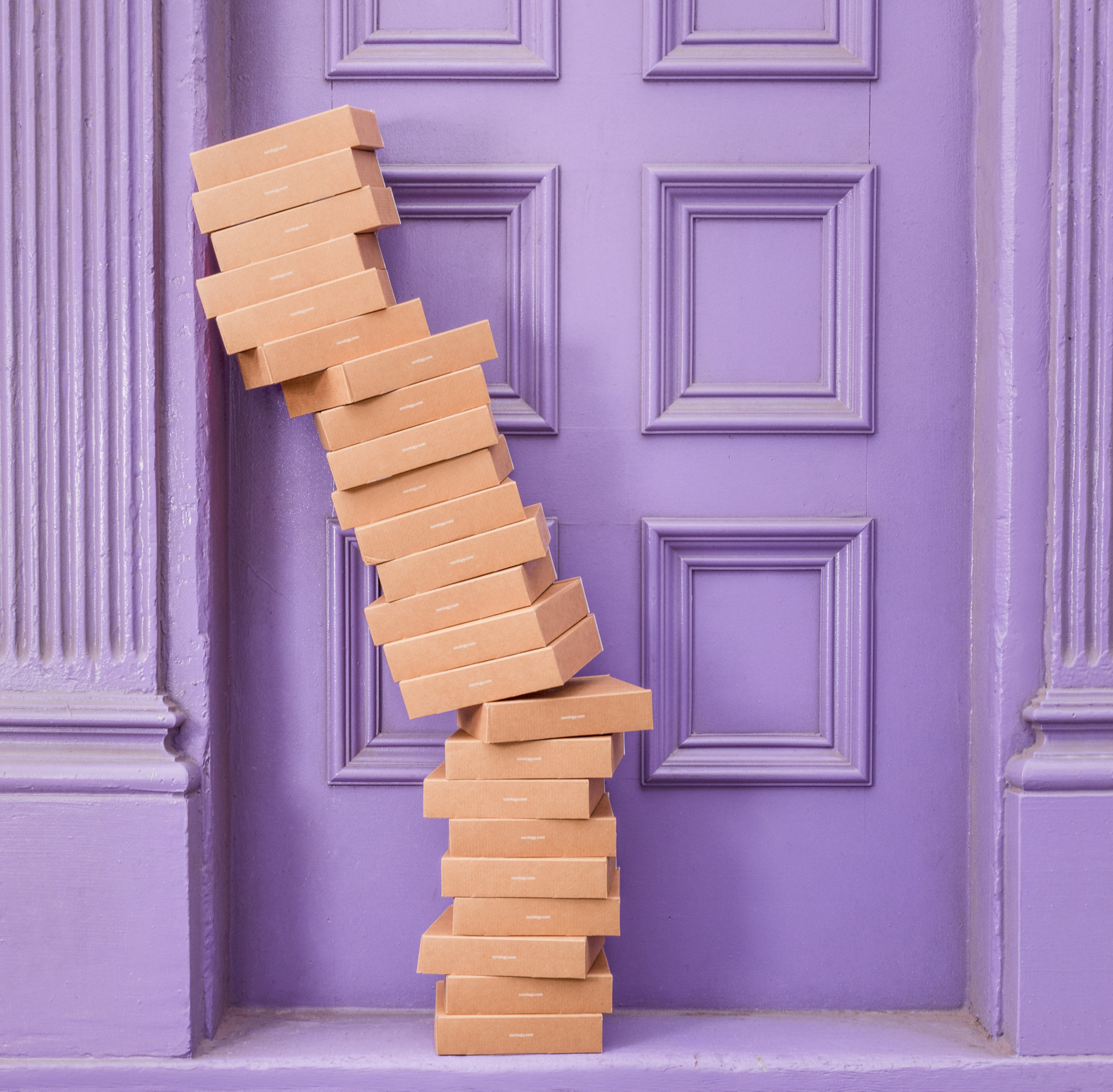 Should you be offering free shipping?
Innovative technology certainly has the ability to reduce what Fashion Revolution calls 'Highway Fitting', but not all solutions lie with tech. Over half of shoppers say free returns and exchanges make them more likely to shop online; great for sales but undoubtedly a motive for frivolous returns too.
In 2019 Zalando announced it would be discontinuing free shipping after a trial in Italy, and other brands not only charge for shipping but now charge a return fee too. Next introduced £1 return fees in 2018, while sustainable brand Everlane charge $6.
A new way of returning
How returns are handled is also an important part of the equation. Happy Returns, a reverse logistics company, allows brands to utilise 700 'Return Bars' across the United States, where customers can drop off their returns for free, without the need for any new packaging.
They also emphasise shifting away from single use cardboard packaging, citing a reduction in emissions when opting for a box-free, in-store return.
CO View
---
Returns are an industry-wide issue, but they also pose an opportunity for innovation, with a rise in solutions meeting the rise in returns.
An end to free shipping and boosted consumer confidence in sizing accuracy - helped along with 3D visualisation - could cut returns rates dramatically. But whether they're at 40% or 4%, the way returns are handled remains an important piece of the puzzle too. A new breed of forward-thinking reverse logistics companies have the potential to overhaul cumbersome and wasteful returns processes, and a Nordstrom-style resell system could add value back into products that otherwise would be a financial and environmental burden.
---
Join the CO Crowd
This piece is part of the #COCrowd content series, celebrating the diverse expertise of the Common Objective community. Our members are what make CO truly unique - and we're excited to be opening up the opportunity for you all to become co-owners in what we do, and benefit from our success, through our 2020 crowdfunding campaign.