3D Business
Getting It Right: Lookbook Imagery On A Budget
CO talks to leading photographers and stylists for their top tips on getting lookbook and campaign imagery right if you are on a tight budget.
The need to save money often prompts early stage labels to skimp when it comes to photographing their collections. Although understandable, the overwhelming message from insiders is – don't skimp on hiring professionals!
"In this digital age these images will be immortal," warns sustainable fashion stylist and co-creative director at A Novel Approach, Alice Wilby. "You buy cheap, you buy twice."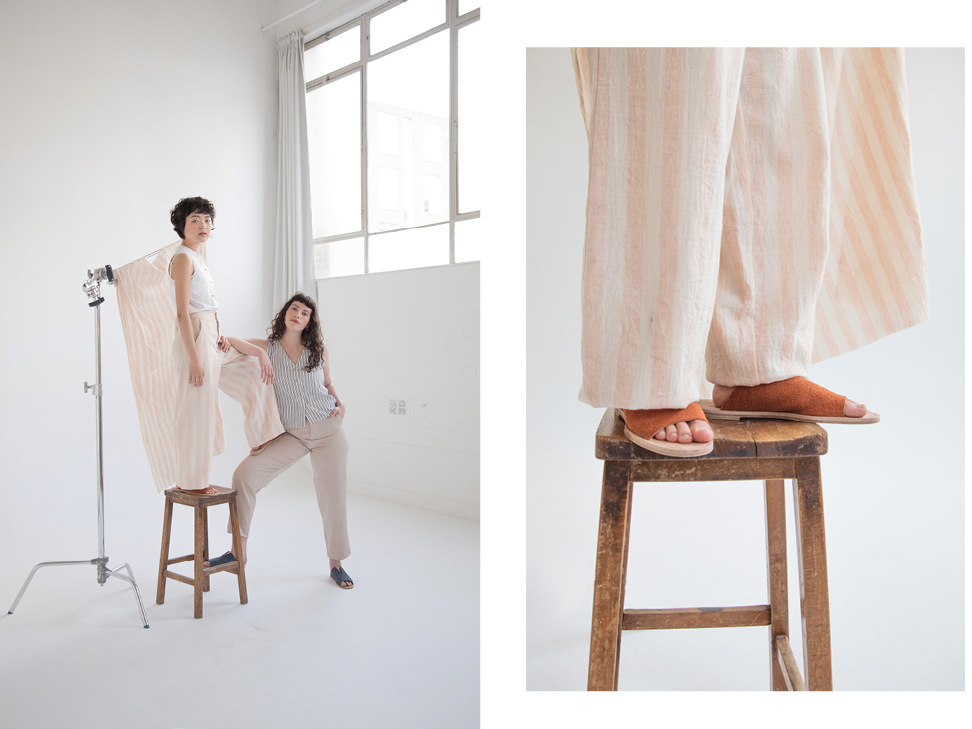 Rachel Manns is a fashion photographer …
5 August 2019
Author
Notices from our Pro members
News • 1 week, 5 days ago
Pathway Course 2022
The Redress Design Award Pathway Course is now open for registration! Join it to enhance the general knowledge about sustainability and design for circularity!