3D Business
Getting It Right: Lookbook Imagery On A Budget
CO talks to leading photographers and stylists for their top tips on getting lookbook and campaign imagery right if you are on a tight budget.
The need to save money often prompts early stage labels to skimp when it comes to photographing their collections. Although understandable, the overwhelming message from insiders is – don't skimp on hiring professionals!
"In this digital age these images will be immortal," warns sustainable fashion stylist and co-creative director at A Novel Approach, Alice Wilby. "You buy cheap, you buy twice."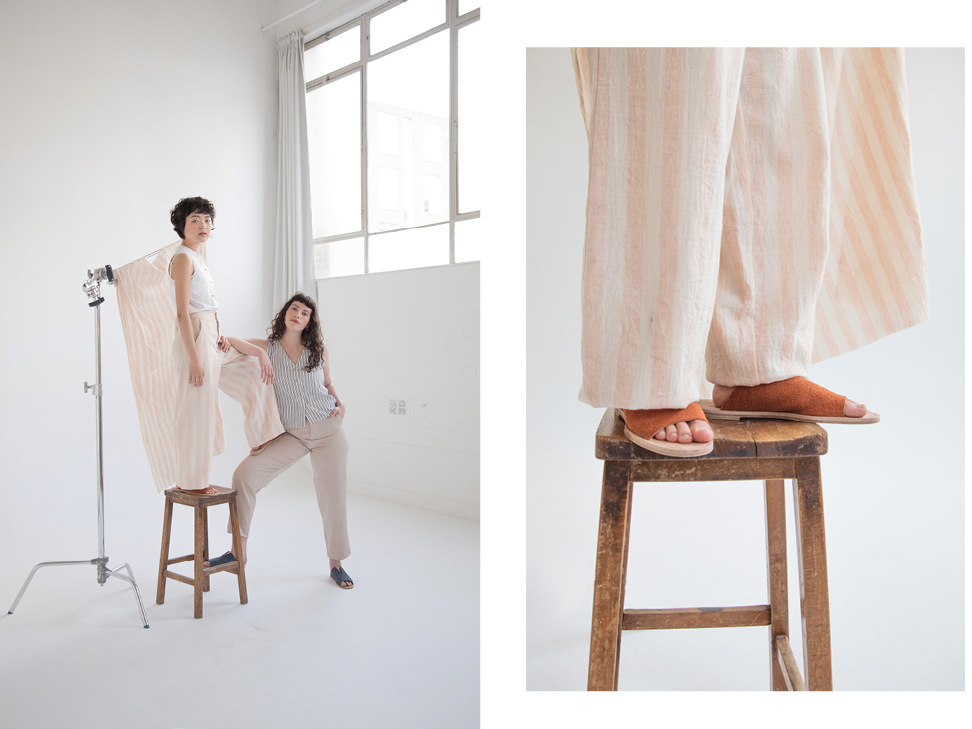 Rachel Manns is a fashion photographer …
Become a PRO Member to access this page
PRO members can access premium content and training, attend exclusive members events, and much more. Unlock resources and tools to help you do fashion better.
Find out more
5 August 2019
Author
Notices from our PRO members
News • 1 week, 4 days ago
Recent Published Article
Australian Government is MIA for World Environment Day 2023