Circular Fashion
Circular Economy: Should Your Fashion Brand Invest in Resale?
Resale is set to more than double by 2026. Solution providers are betting that the next big growth phase for re-commerce will be brands integrating preloved into their businesses. Should you invest in resale for your brand?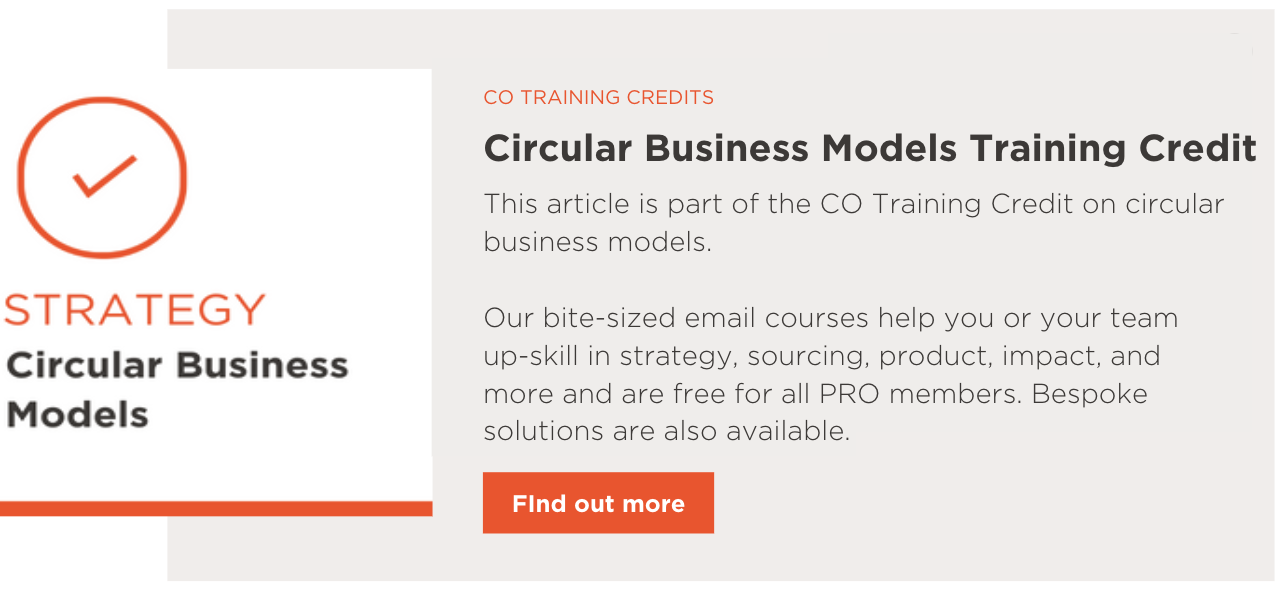 The size of the re-commerce opportunity
While it's not exactly the wild west there is something of the gold rush feel about the fashion resale market right now. According to Business of Fashion Insights data resale accounted for 10 percent of all US fashion sales in 2020. And the ThredUp 2022 Resale report says that US resale revenues could more than double from $27 billion in 2022 to $82 billion by 2026.
The growth potential of resale is linked to the stratospheric growth of fashion sal…
Join CO to access this content
Common Objective (CO) is the global platform for sustainable fashion. Join 50,000+ industry members committed to doing fashion better, access 300+ resources and tools, attend inspiring events and grow your network.
Sign up for free
23 November 2022
Author
Notices from our PRO members
Innovation • 3 days, 2 hours ago
Designer call - research
Please support this research investigating the role, influence and limitations of fashion professionals with a focus on those who manufacture in Asia