Market & Brands
Case Study: Using PR To Boost A Great Brand
It's no good producing an amazing sustainable or ethical product if no-one knows about it. CO caught up with BOTTLETOP's Head of PR and Marketing, Nick Spensley, to learn more about good publicity.
Nick Spensley is a fashion PR with 10 years experience in the industry. Having cut his teeth at one of the heavyweight international agencies - Karla Otto - he's worked with brands as varied as luxury names like Valentino, Fendi and Givenchy, to high street heroes COS and Gap. His experience also spans the editorial world, where he worked as InStyle's executive fashion director for two years, giving him invaluable knowledge of how to approach journalists in an effective way.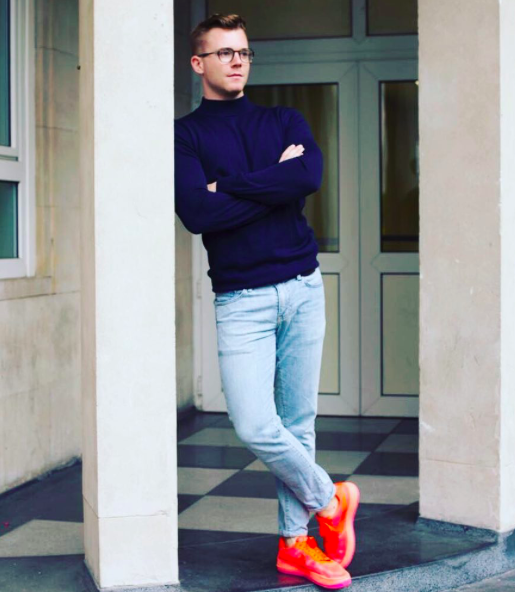 Spensley is now …
26 April 2019
Author
Notices from our Pro members
News • 2 weeks, 1 day ago
Pathway Course 2022
The Redress Design Award Pathway Course is now open for registration! Join it to enhance the general knowledge about sustainability and design for circularity!