Working With Artisans
Browse MADE51 Refugee Artisan Skillsets
Check out the range of incredible artisan skillsets across the MADE51 refugee network.
Browse the range of skills available across the MADE51 refugee artisan network - from embroidery to beadwork, tie dye, crochet, weaving and upcycling.
Interested in partnering with MADE51 to create collections with refugees? Get in touch to schedule a call to learn more or discuss your ideas.
Download slideshow below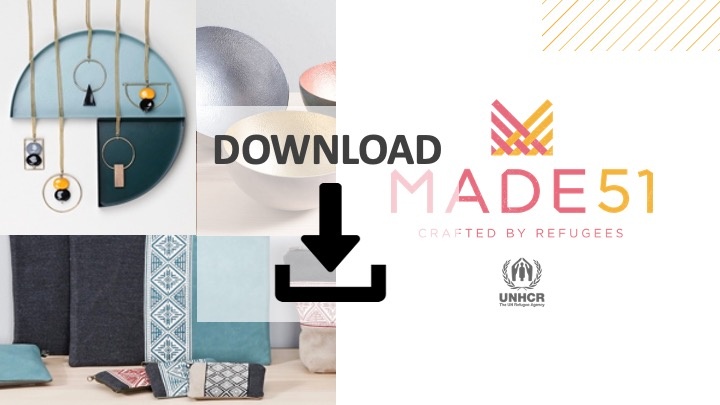 28 September 2022
Download