Working With Artisans
Browse MADE51 refugee artisan skillsets
Check out the range of incredible artisan skillsets across the MADE51 refugee network.
Browse the range of skills available across the MADE51 refugee artisan network - from embroidery to beadwork, tie dye, crochet, weaving and upcycling.
Interested in partnering with MADE51 to create collections with refugees? Schedule a 30 minute call to learn more or discuss your ideas.
Download slideshow below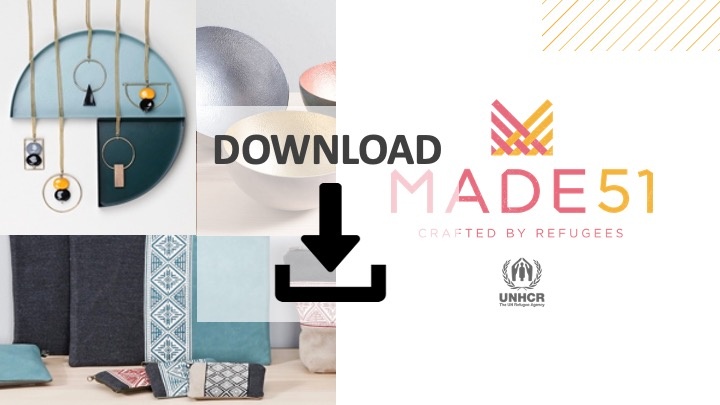 28 September 2022
Author
Download
Notices from our PRO members
News • 1 week, 6 days ago
Transparent Costs - Sampling
Ever wonder what you should be paying for product development services like pattern making, prototyping, and material sourcing? We studied 32 suppliers in our blog.