Working With Artisans
Browse MADE51 Refugee Artisan Skillsets
Check out the range of incredible artisan skillsets across the MADE51 refugee network.
Browse the range of skills available across the MADE51 refugee artisan network - from embroidery to beadwork, tie dye, crochet, weaving and upcycling.
Interested in partnering with MADE51 to create collections with refugees? Schedule a 30 minute call to learn more or discuss your ideas.
Download slideshow below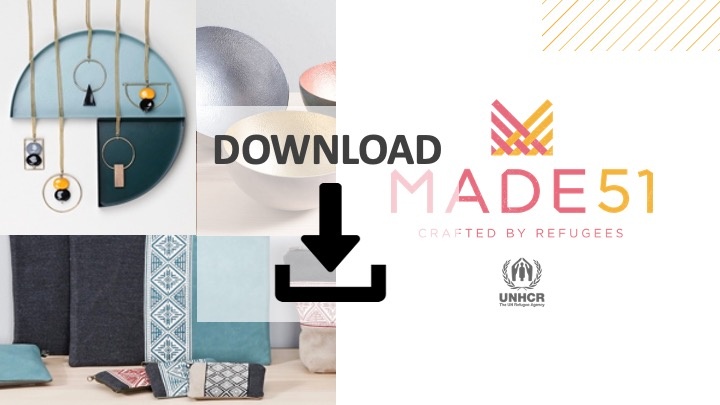 28 September 2022
Download
Notices from our PRO members
News • 2 weeks, 4 days ago
3 Things to Know about MOQs
Ever wonder how manufacturers set MOQs and why? In our latest post, we give an insider's perspective on how to deal with MOQs as a growing brand.
Opportunities • 2 weeks, 6 days ago
Join the Small but Perfect Hub
Connect with project partners, SMEs and professionals from around the world through this Hub, access events, resources and training.