Opinion
Brand Collaboration: Good For Business, Good For Sustainability
Brand collaborations that centre around sustainability can deliver strong commercial benefits as well as be a driving force for a better fashion industry for all.
Key Takeaways
Collaborations with, and between, the industry's most pioneering sustainable brands can accelerate better practices across the industry.
Large brands and retailers can use their size and platform to scale up innovation.
Sustainable brand partnerships increase the pool of conscious consumers - growing the sustainable fashion market for all.
No one is too small to make a difference.
Amazon's latest foray into own-brand fashion products was a literal faux pas last week. Not only were they shamefully called out for launching a shoe that looked strikingly similar to the iconic Allbirds sneaker, but they also missed a critical opportunity to collaborate with the global footwear pioneers and make a positive impact on the future of the fashion industry.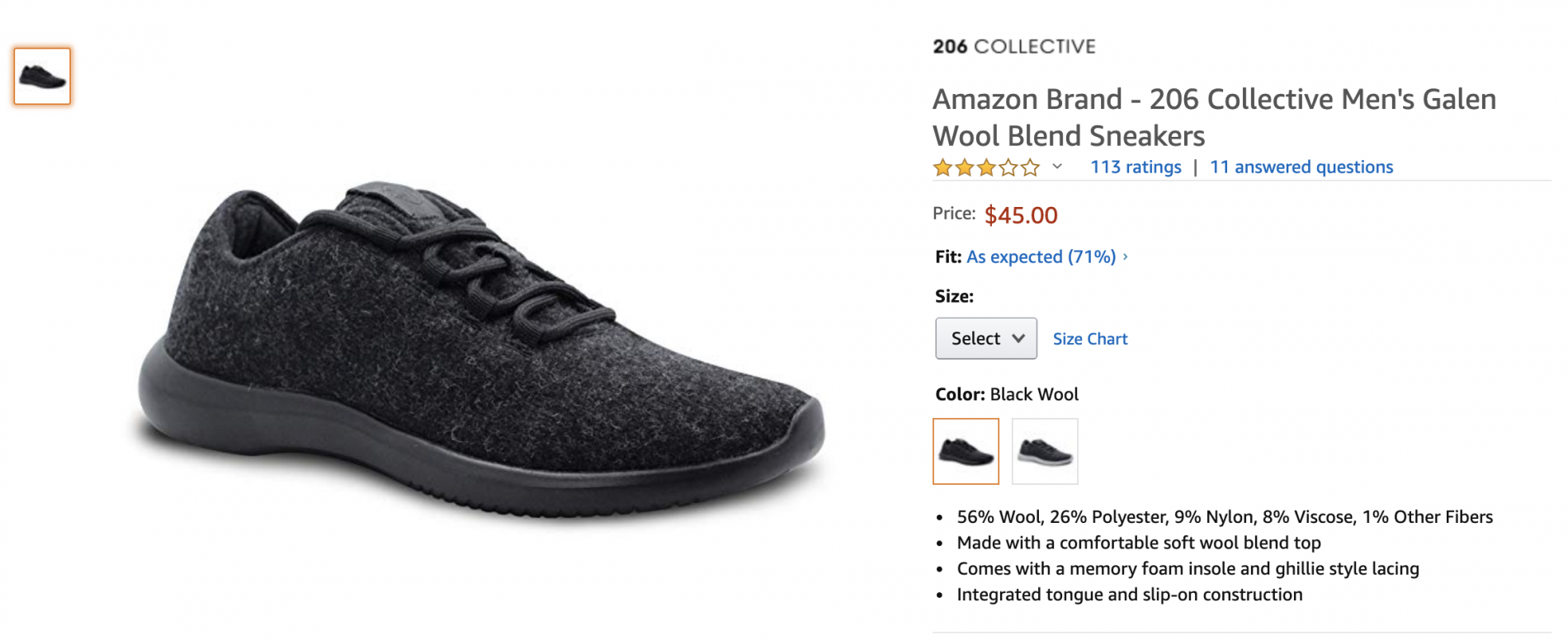 Allbirds cofounder Joey Zwillinger's open letter to Jeff Bezos expressed …