Opinion
Why Sustainability Matters For Designers
Professor Dilys Williams is the Director for the Centre for Sustainable Fashion (CSF) at the London College of Fashion. In this video she discusses the Centre for Sustainable Fashion's perspective on 'why sustainability?'
The video is from the London College of Fashion & Kering's open-access digital course Fashion & Sustainability: Understanding Luxury Fashion in a Changing World.

The Centre for Sustainable Fashion carries out research to "challenge those in design and business to rethink structures and systems and to explore new perspectives and processes that balance ecology, society and culture", says Professor Williams.
It also works with government, business, designers and other stakeholders to help…
Join CO to access this content
Common Objective (CO) is the global platform for sustainable fashion. Join 50,000+ industry members committed to doing fashion better, access 300+ resources and tools, attend inspiring events and grow your network.
Sign up for free
7 November 2018
In association with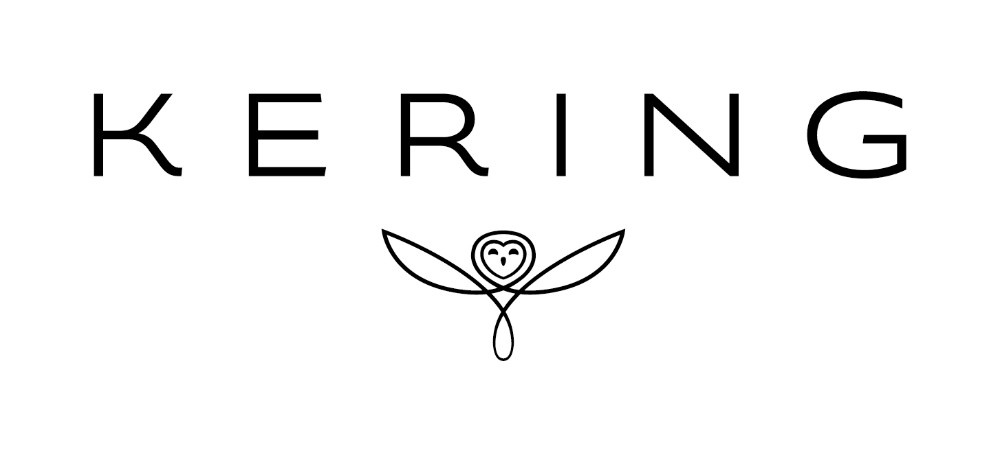 Notices from our PRO members
News • 1 week, 1 day ago
Small but Perfect Businesses
Discover and connect with the pioneering businesses selected for Small But Perfect acceleration programme.