Opinion
What Next For Fashion? The Leadership Trends Driving Change​​
Six leadership trends from the CO Leadership Awards that will be driving the industry forward in 2019.
Fashion is at a turning point. The world is changing, from how we consume to how we design and produce. There is increased recognition of the environmental and social impact of fashion.
For a fashion business to survive into this new era true leaders are required.
The CO Leadership Awards recognise the coming together of creativity and commerce to create businesses that not only lead in design but also in how they minimise impact on the environment and maximise benefits to people.
With criteria covering all aspects of a business from mission to product to impact the CO100, selected from over 700 entries, and the top CO10 represent some of the most inspirational leading fashion businesses out there.
Whilst the winning businesses are all unique there were clear trends that emerged as to why they are successful, sustainable leaders. These represent strategies for success for fashion businesses wanting to succeed across three key dimensions - commercial, social, and environmental.
View all the CO Leaders and the CO 10 at leaders.commonobjective.co.
1. Laser-sharp luxury focus
The misconception that sustainability compromises aesthetic is being rewritten by luxury brands which are taking an incredibly focused approach to incorporating more sustainable design principles and supply chain practices.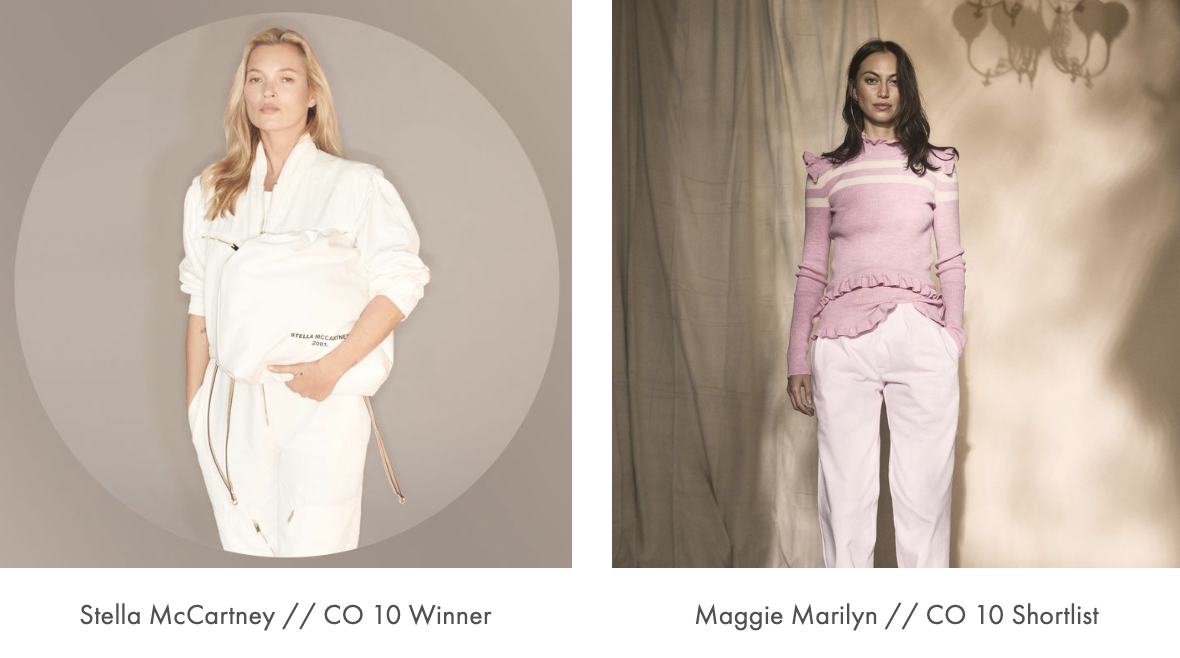 Applying their affinity for precision and perfection, designers like Stella McCartney, Maggie Marilyn and Osklen demonstrate that choosing a single core value that resonates their their brand vision and voice enables them to excel in that area, to begin with, at least.

Stella McCartney and her team are touted frequently in headlines about sustainable fashion for good reason. The original values-led luxury label with animal welfare and veganism at its heart proves that it is possible to start with one specific issue, and expand to incorporate more sustainability as the brand grows.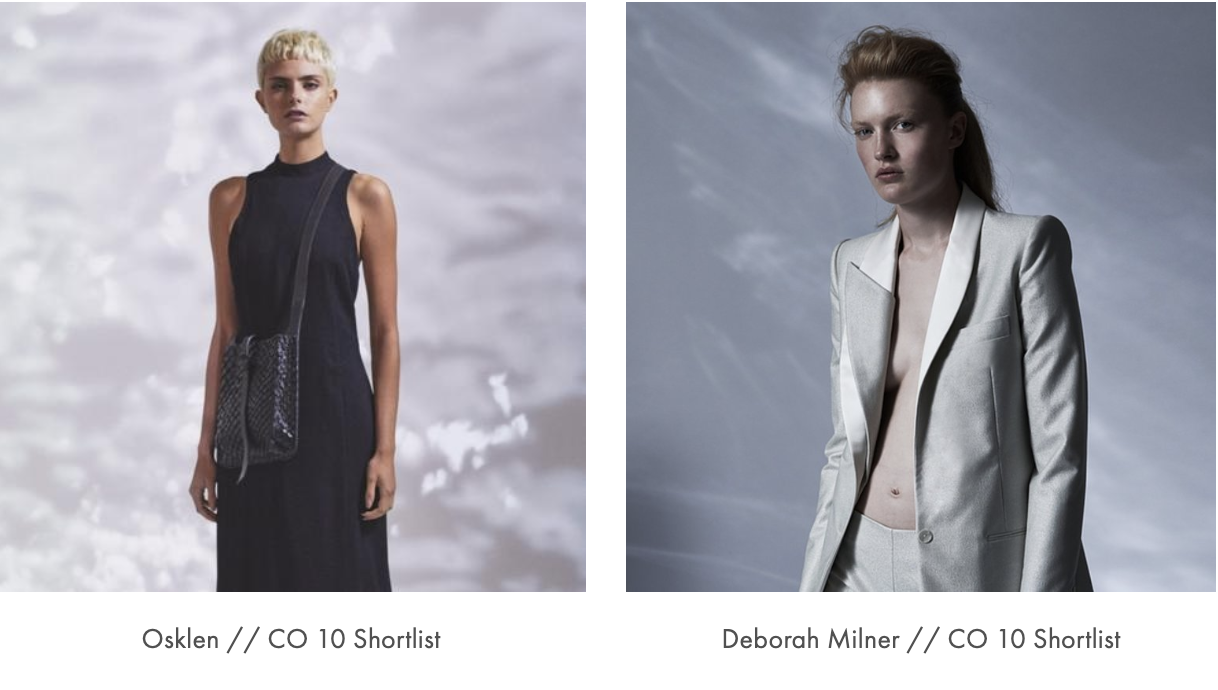 2. Next-gen upcycling
Upcycling is no longer about Frankenstein-style outfits and mismatched materials. Rather, a new wave of designers are turning upcycling into a highly skilled and desirable fashion design practice.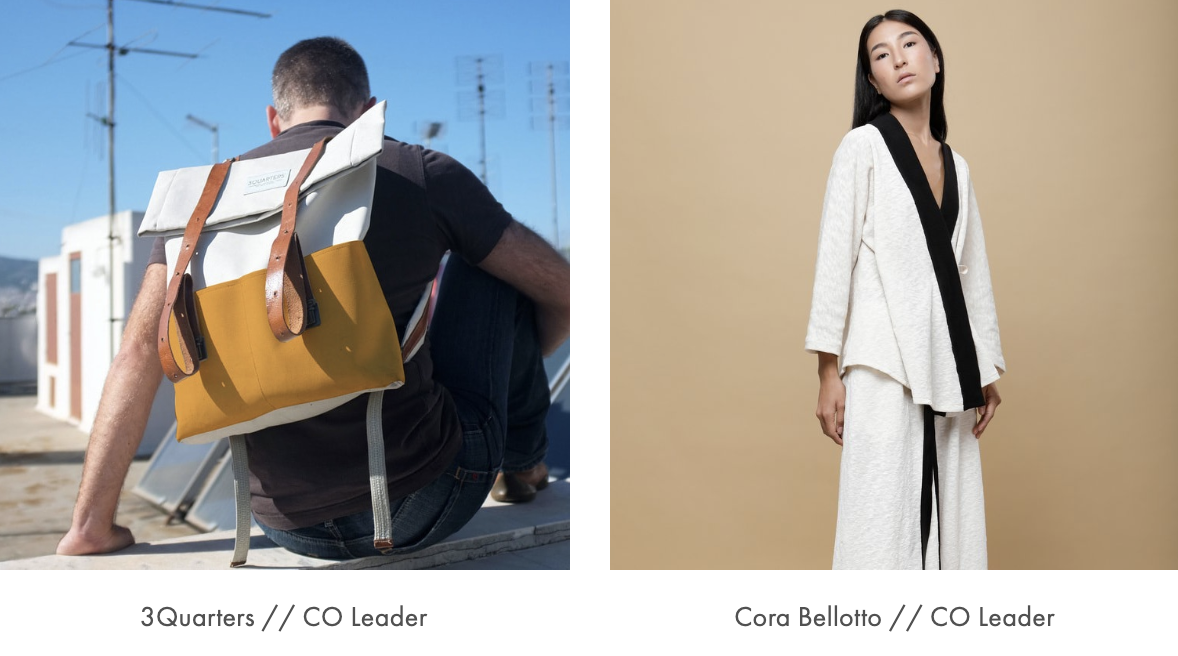 One of the forerunners in this field is the designer Christopher Raeburn, whose namesake label, RÆBURN, has been upcycling military uniforms and vintage silk maps, amongst other things, into catwalk-worthy creations for over ten years. It uses a clear strategy - RÆMADE, RÆDUCED, RÆCYCLED and RÆBURN - to underpin every decision it makes as a business. Its recent commercial collaborations with well-known brands including Palladium, Timberland, Porter and Finisterre have helped catapult the upcycling ethos to the masses, paving the way for new up-and-coming designers to commercialise the ethos.

Emerging designer, Cora Bellotto, has been mentored by the queen of upcycling herself, Orsola de Castro. In the two years since she took second place at global sustainable fashion competition, the Redress Design Award, Bellotto has gone on to produce two more highly accomplished collections and be featured as part of the Vogue Green Talents at Milan Fashion Week.
And E.L.V. Denim, a zero waste London-based brand is changing the perception of one of the worst sustainability reputations in fashion: jeans. For every pair it produces (including a made-to-measure service), it takes two pairs of old discarded jeans to create one new, unique pair. The result is a high end look, which has been snapped up by stockists including Net-a-Porter and Selfridges.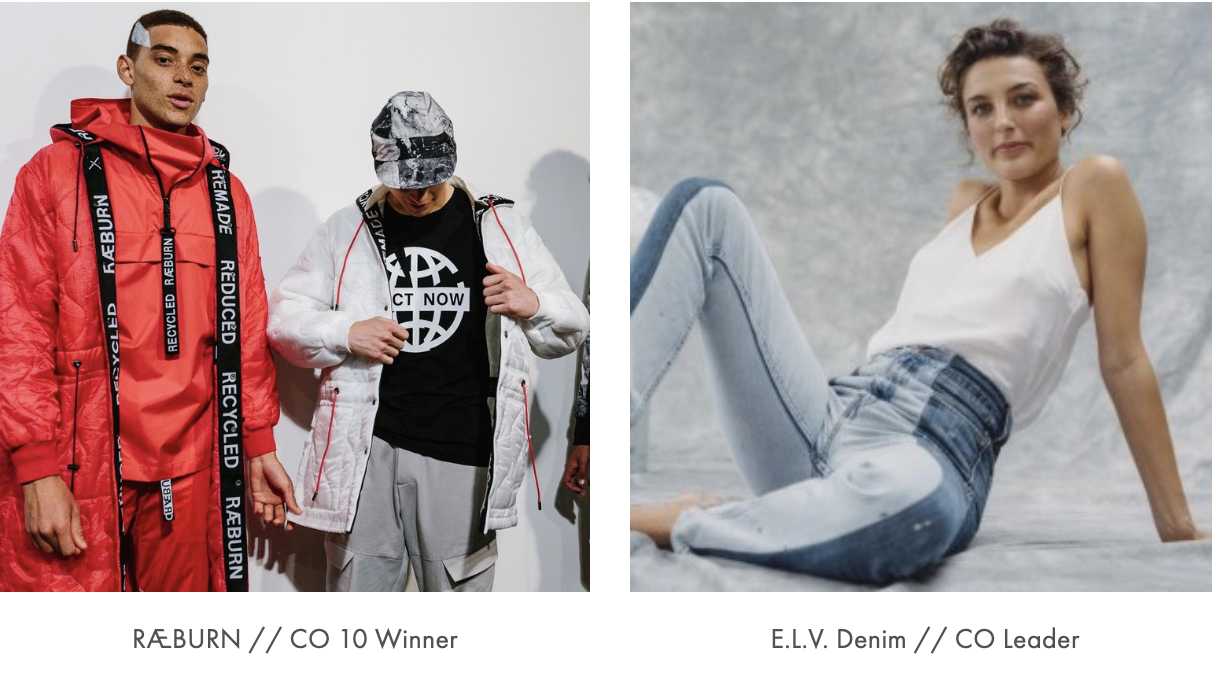 3. Recycled plastic can be fantastic
The percentage of the fibres used in fashion which are synthetic is huge - a whopping 65% - but the shift to using recycled fibres has been so rapid that it is on track to become the new normal. Even with recycling, there are still issues concerning the shedding of microfibres when both producing and washing items - as pointed out by Reformation in their latest swim collection campaign.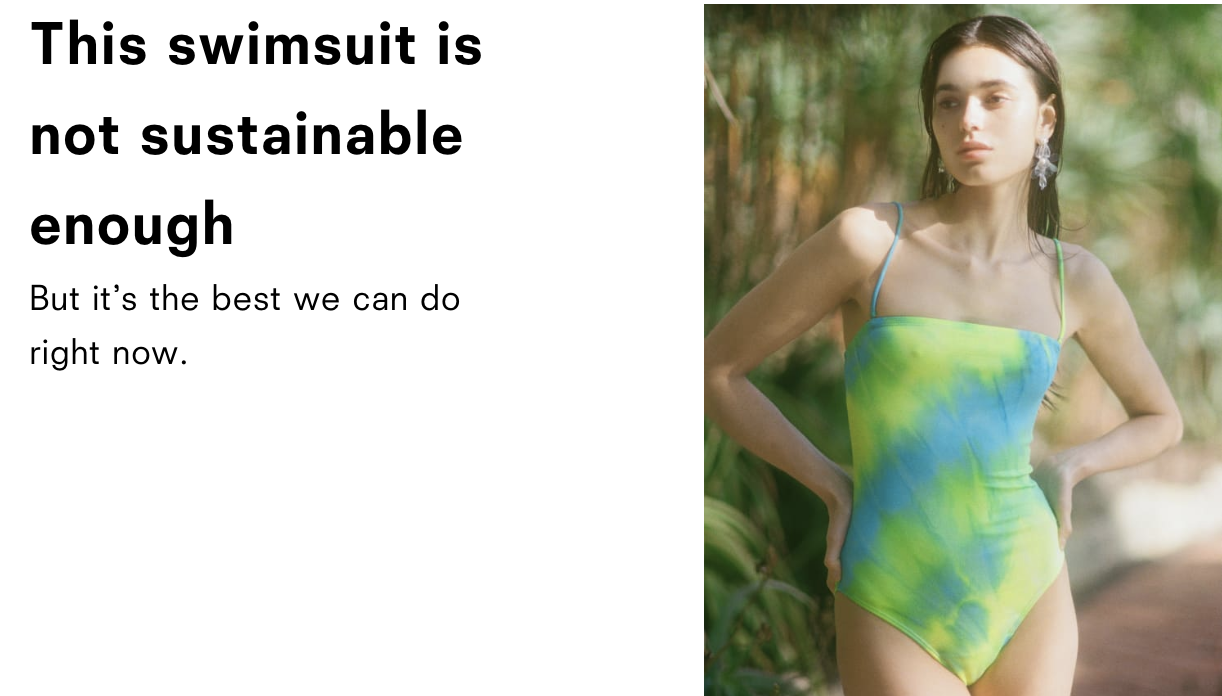 Sectors in which synthetics are highly prevalent, like athleisure, are full of brands advocating for the use of recycled fibres. And it sure makes sense when we see images like the Great Pacific Garbage Patch - why wouldn't you try to utilise this existing plastic waste instead of creating more virgin polyester?
Fibre supplier Aquafil's ECONYL yarn, made from recycled nylon in fishing nets and other waste plastic, is already being used by hundreds, if not thousands of brands, globally.
Noteable swimwear brands in the CO Leaders 2019 group include Ocean Remedy, Ocin, We Are HAH and RubyMoon, but it's not just swimmers that can take advantage. Presca makes sustainable performance kits in the UK for cycling and triathlon, both for teams and individual athletes, while Swedish Stockings is possibly the only hosiery brand in the world getting ahead of the curve with recycled materials.

4. Jean genies
Denim was fast becoming a dirty word, which has forced brands and manufacturers in this specific area to make changes more urgently than other sectors within the industry. There has been a huge growth in consumer awareness regarding the social and environmental issues associated with the production of jeans and other denim garments; these include high water usage, the use of harsh chemicals and the very dangerous jobs those working in denim production have to do.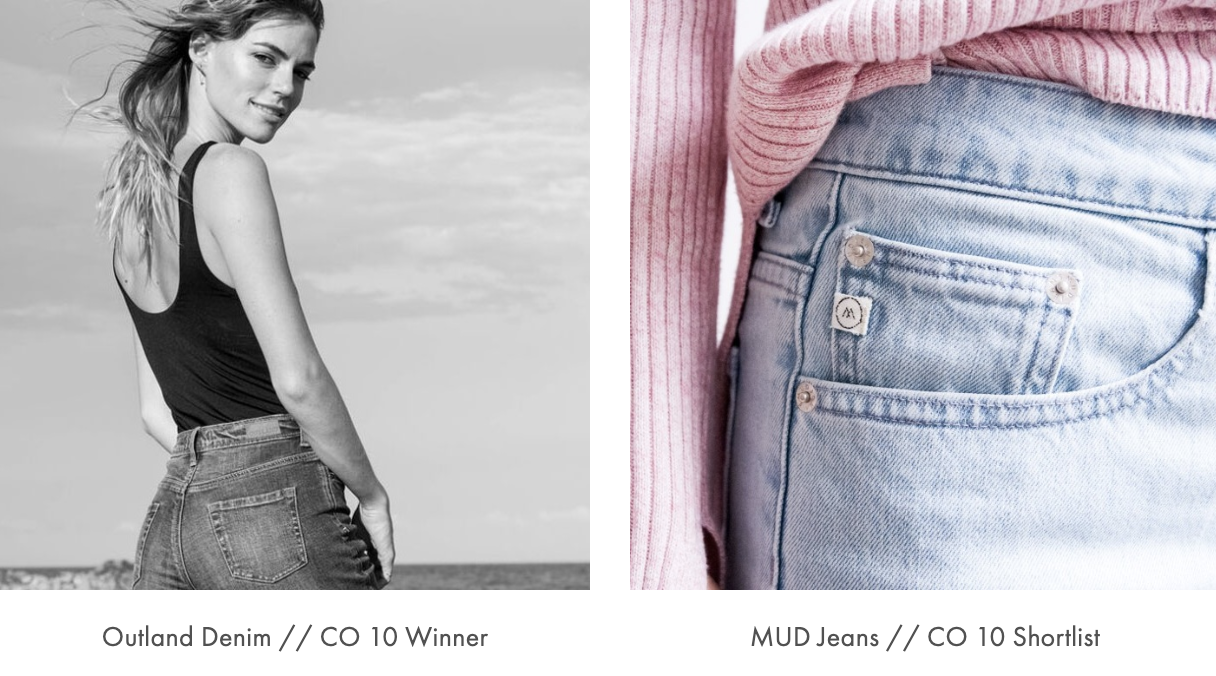 Findings through CO's Leadership Awards show that circularity has arisen as a theme within the denim industry. MUD Jeans, a Dutch label, not only makes jeans made from recycled and organic denim, but it has a revolutionary leasing system which allows customers to try - or "rent" a pair of jeans for a year and then either keep them, or switch them for a new pair. Their old jeans will then be upcycled into a new garment, should they wish to return them. Other brands, including Triarchy and The New Denim Project, also use upcycled denim to make new products.
On the social impact side, Australian brand Outland Denim uses its denim production facilities to support women rescued from exploitation and sex trafficking by offering them employment and training opportunities. It's no wonder the Duchess of Sussex is a fan.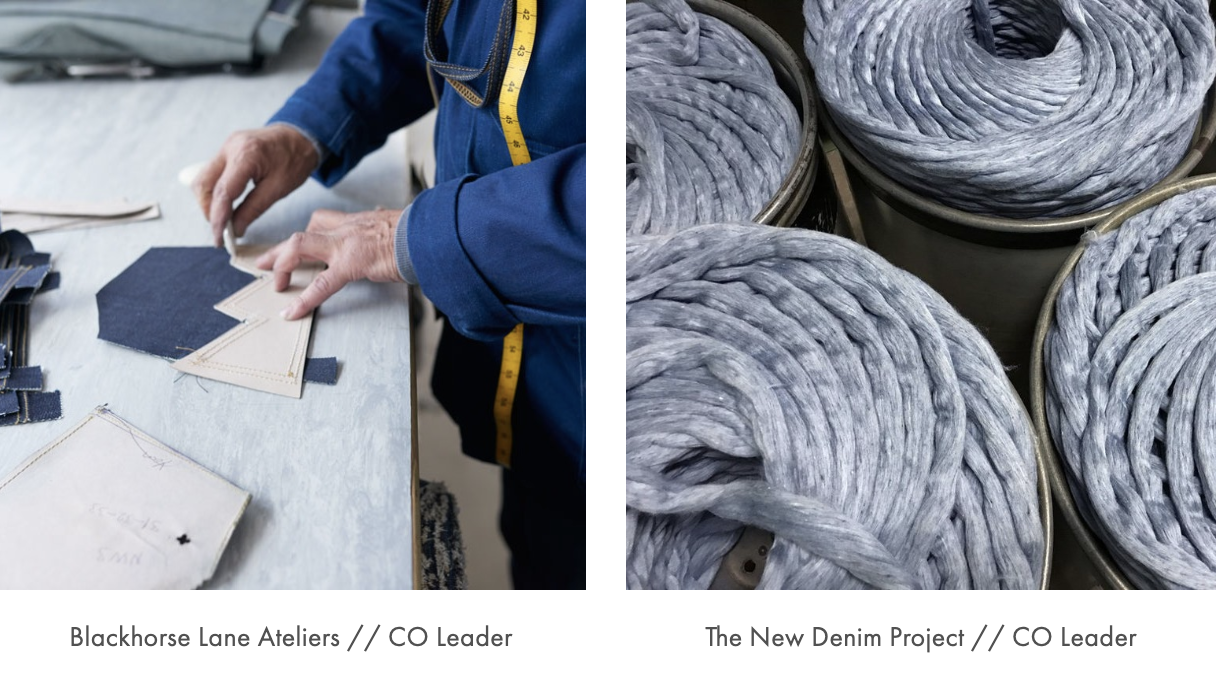 5. Seeing clearly with radical transparency
During Fashion Revolution Week 2018, the hashtag #whomademyclothes garnered 720 million impressions on social media, demonstrating the growing demand for greater transparency in fashion supply chains. However whilst transparency may be becoming a buzzword it's not always the easiest issue to tackle.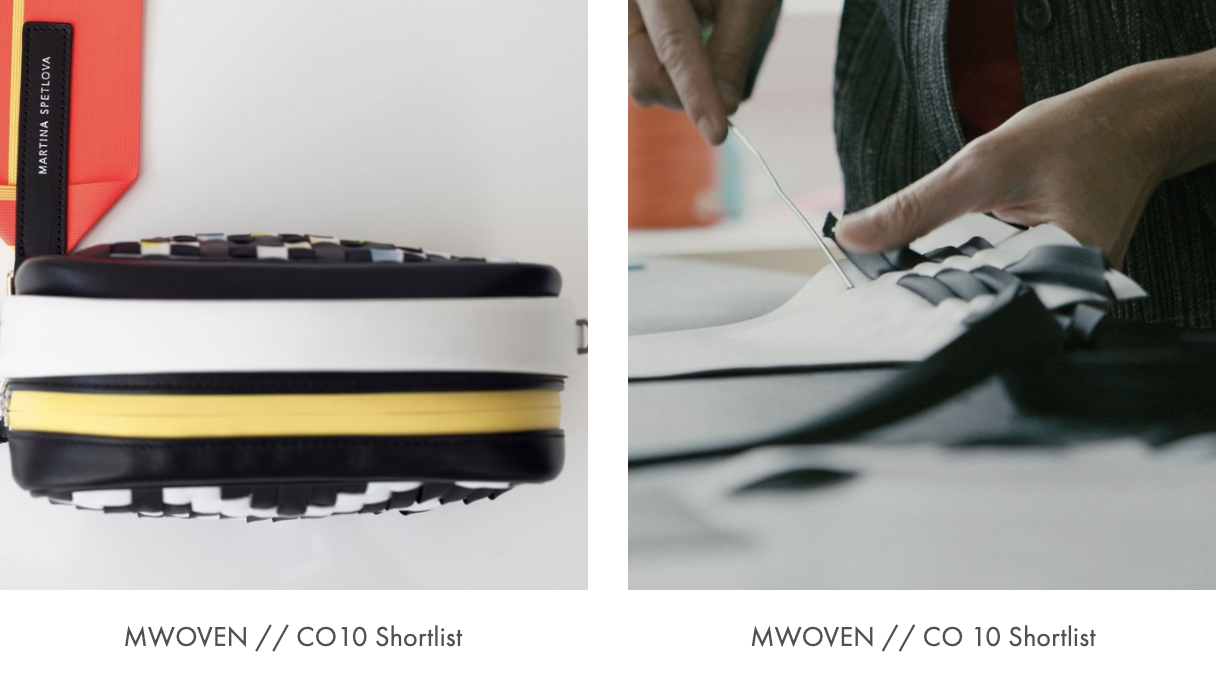 While larger brands and retailers struggle to pull back the curtains on their complex, opaque production processes, smaller ones are using their shorter supply chains to take advantage of the consumer desire to know exactly where their fashion is coming from.
Technology that puts the power in the hands of the consumer is an exciting area of innovation. Mwoven, which makes handwoven bags and outerwear, uses blockchain technology in its scannable chips - these are included with every item. Customers can scan the chip to find out about the bag or jacket's materials, sourcing and processes.
Other brands have taken more traditional approach with a real personal touch - Koco's hand-knitted products all come with a swing tag that not only tells the owner who made it, but includes a photograph of them.
One thing is certain - the more that consumers get used to knowing where their products come from, the harder it will be for brands to avoid the shift towards transparency.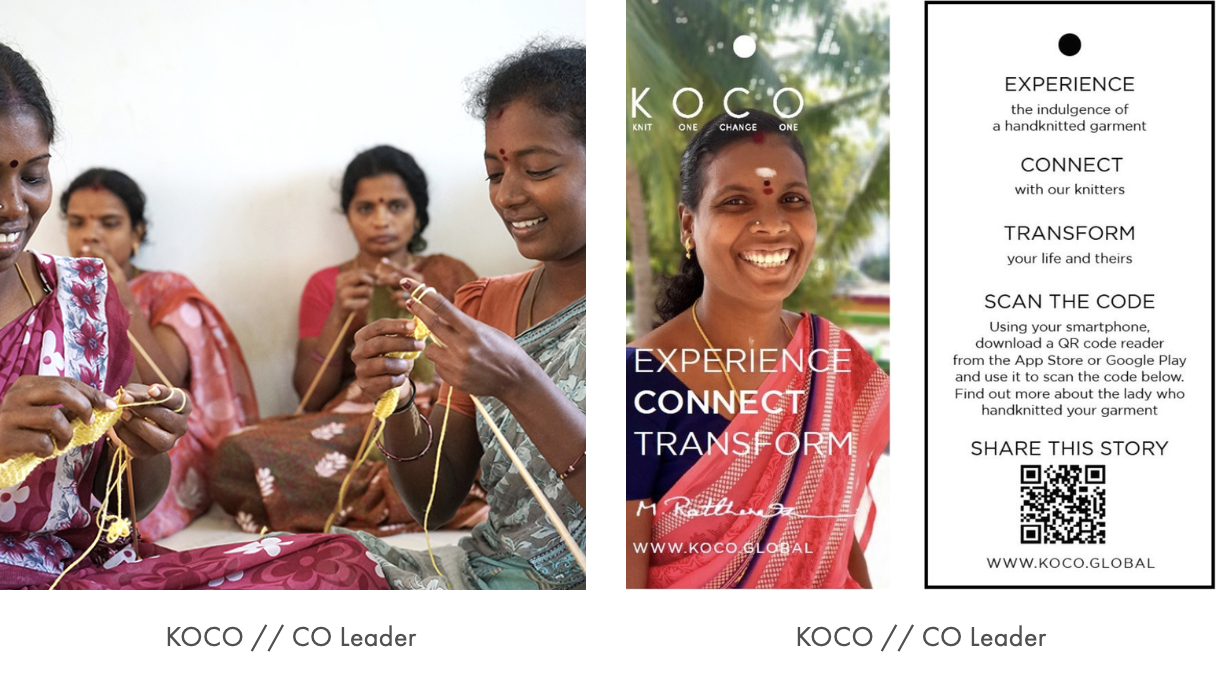 6. Artisans mean serious business
86% of people say authenticity is important when deciding what brands they like and support.
Handmade, artisan crafted fashion can meet this demand and have a positive social impact. But the very nature of the use of artisan craft in fashion is that it can can sometimes be challenging for businesses.
Those who are succeeding are approaching artisan impact with a business mentality to marry the artisan craftsmanship with the needs of commercial customers, commanding respect, delivery quality and timely products for the industry. Sonica Sarna Design, for instance, provides in-house ethical factory production combined with organic and artisan fabrics for well established brands including Mara Hoffman.
Abury, meanwhile, is a master at bringing together world class designers with talented artisans to produce collections that are commercially strong.
---
Header image credit: MWOVEN
12 March 2019
Notices from our Pro members