Innovation & Trends
Vegan & Alternative Leather - But Not As You Know It
Leather is one of the oldest and still wildly popular materials, but it comes with a hefty price tag on the environment. In this article, Techstyle highlights a number of exciting innovations that have emerged to bring sustainable leather alternatives into the market.
---
This content has been created by Techstyle Solutions as part of the Techstyle Materials Hub. Visit the hub to read more content and explore Techstyle's selection of fabric suppliers on CO. For more information on the leather industry and CO's take on approaches being taken by companies to improve leather tanning practices, see related articles at the bottom of this page.

---
What's the problem with leather?
Leather is one of the oldest materials used in the history of clothing - and still w…
Join CO to access this content
Common Objective (CO) is the global platform for sustainable fashion. Join 50,000+ industry members committed to doing fashion better, access 300+ resources and tools, attend inspiring events and grow your network.
Sign up for free
23 February 2021
Author
In association with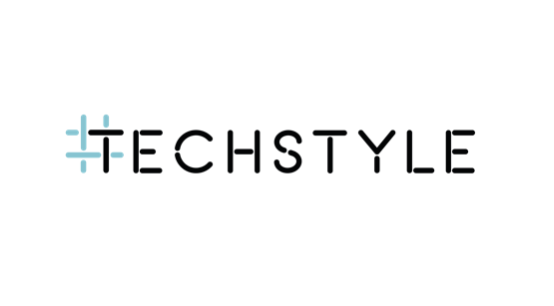 Notices from our PRO members
Events • 3 weeks, 1 day ago
Fireside Chat: Untouched World
Join us on 29th June when we'll be joined by founder and CEO of pioneering sustainable brand, Untouched World, Peri Drysdale.
News • 2 weeks, 5 days ago
We are now RoundRack!
RoundRack's collaborative platform helps brands test, design with, and launch next-gen materials and dyes in half the time.
Events • 1 week, 2 days ago
SPOT US AT FUTURE FABRICS EXPO
Come, and see our Sustainable Textile collection in London! We're displaying at the Future Fabrics Expo on the 28th & 29th of June '22. Stand : E6 (HERBAL FAB)