Brazil may have only held its first dedicated Eco Fashion Week in 2017 but South America's largest country, and the world's 10th largest fashion market, has been incubating pioneering fashion labels with sustainability at their core for a lot longer.

Here CO takes a look at five of them from couture to classic to craft.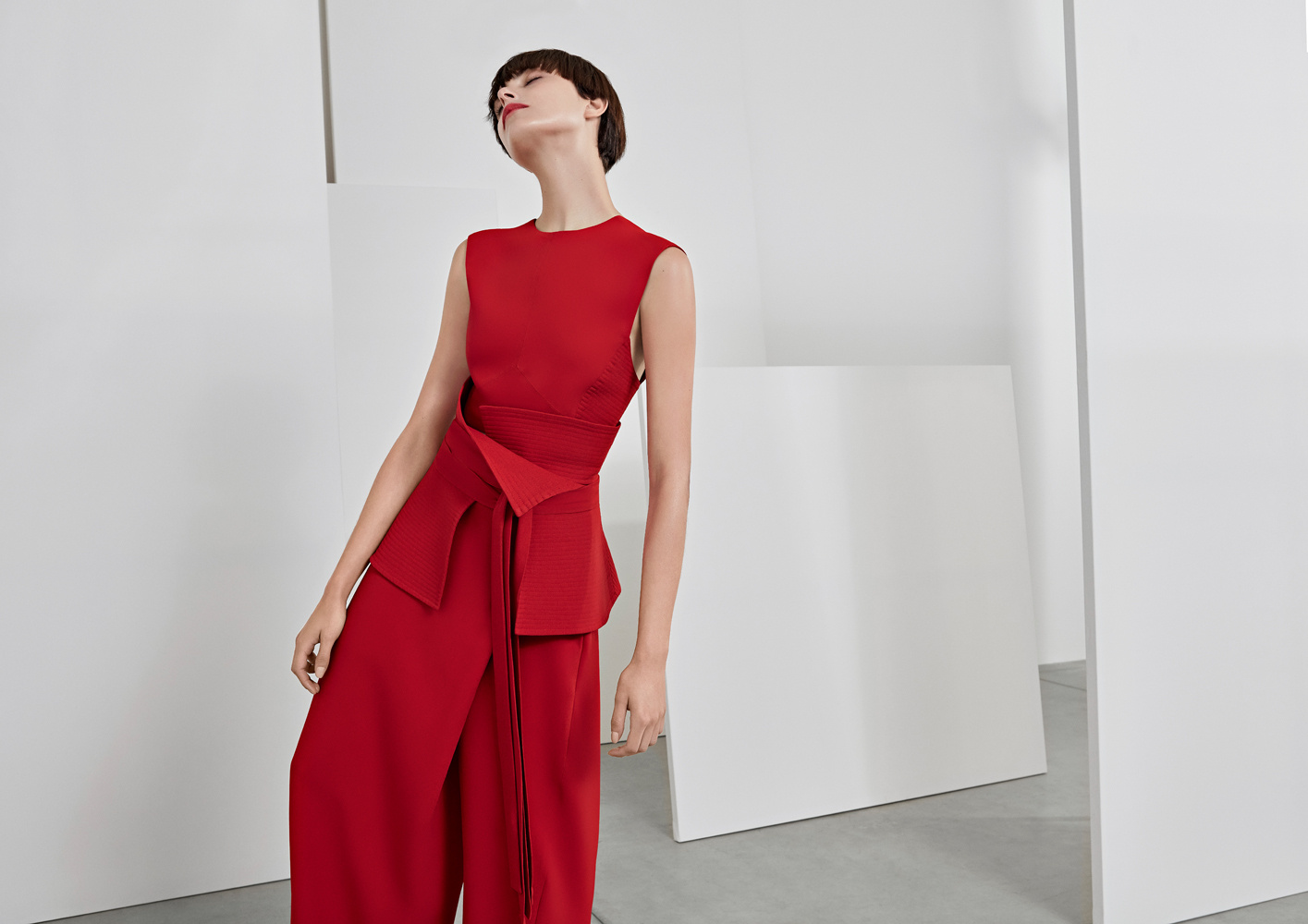 Since 1989 Brazilian designer Osklen Metsavaht has been championing "New Luxury" advocating sustainability in luxury fashion. Osklen have invested in developi…
12 November 2018
Notices from our PRO members
News • 1 week, 6 days ago
Release of 2021 Report SDGs
Here is the James&Co 1st Sustainable Development Goals report. As we committed to in our Goals for 2021. Goals for 2022 now in play.