Opinion
Sustainable Luxury: Richard Malone Talks Business
Rising London Fashion Week star, Richard Malone, talks to CO about his approach to sustainable luxury, changing consumer habits and the future of fashion weeks.
Key Takeaways
Consumers are changing their habits more quickly than buyers and luxury labels can keep up.
As a designer, take your time, do your research, and go off schedule if necessary to keep to your sustainability principles.
Big brands and government should be putting their resources towards helping young designers be more sustainable.
The designer Richard Malone refuses to follow a traditional route when it comes to running his eponymous label. "I'm trying to turn away from excess and conspicuous consumption" he told CO. "It is deeply unfashionable to create work for those systems, and even more so to consume in that way."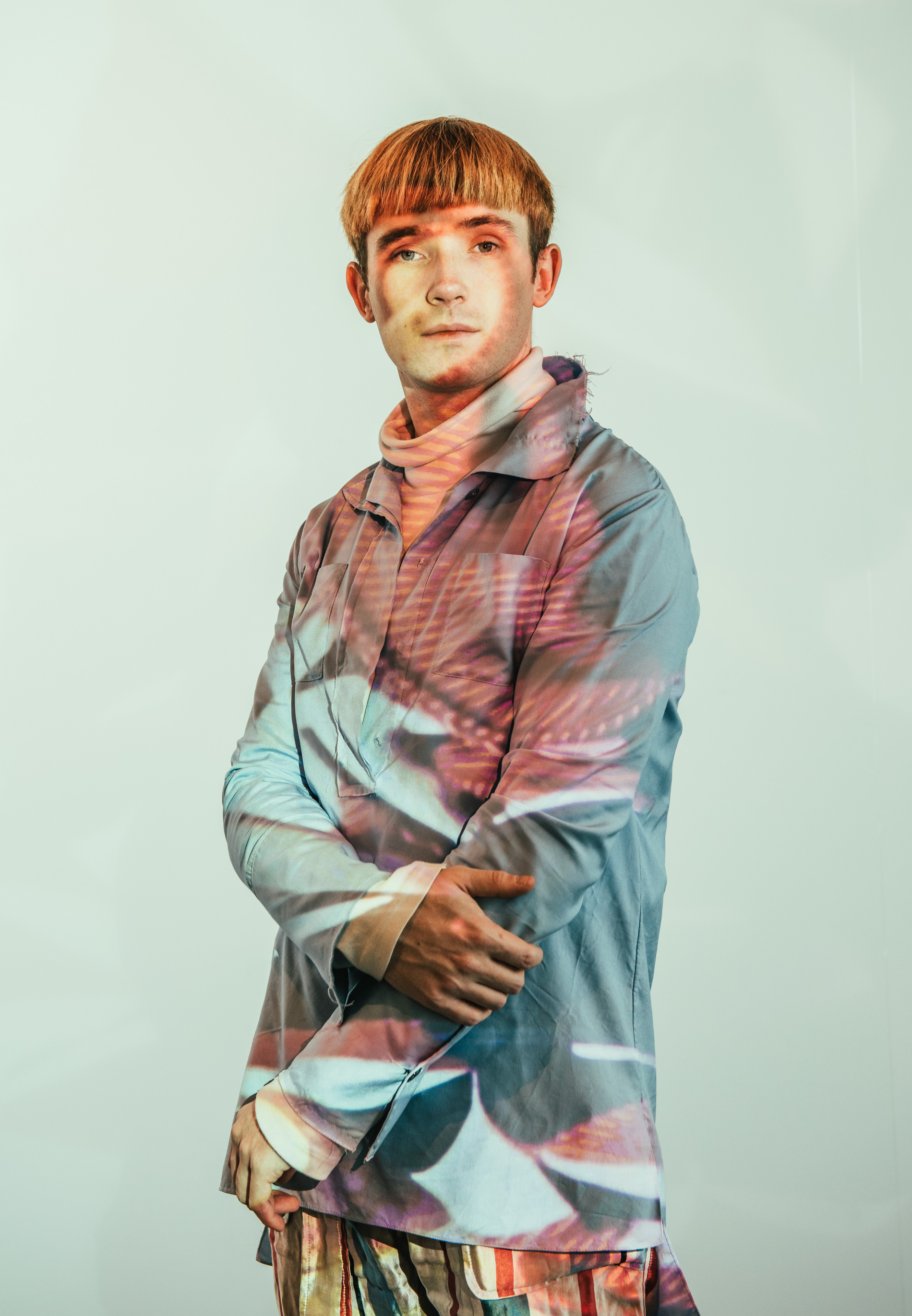 As well as having the confidence to do things his own way in order to work to a more sustainable model ("I don't give in and I say no a lot"), the…
29 July 2019
Author
Notices from our Pro members
Event • 2 days, 17 hours ago
Redress Design Award 2021 Show
You are invited to witness our 10 emerging designer finalists showcase their competition collections in our livestream on 13 September 6.30HKT/12.30 CET
Event • 1 day, 18 hours ago
Win a CO Leadership Award
Join the webinar to learn about the CO Awards and what it takes to win. Taking place on Thursday 30th September at 4:00 p.m. BST.