Opinion
Op-Ed: Dilatory Sustainable Leadership Won't Be Viewed Kindly
Mike Barry of CO Consults, former director of sustainable business at Marks & Spencer and architect of its Plan A strategy, reflects on why today's fashion leaders face a rude awakening.
Everyday billions of people on the planet make a choice about the clothes they will wear. For many it will be two or three choices, as they switch between work, social and leisure.

Over the last decade this daily 'conversation' has broadened to include an ethical dimension.
For each step forward the sector takes in regard to corporate responsibility, it falls two back.
Clothing utilization (how much it's used before disposal) has dropped by 36% in the last decade. Whether viewed through the lens of human rights, animal welfare, resource use, waste, plastic pollution, water use, climate change, the conclusion remains the same: the fashion sector is truly unsustainable.
This has not gone unnoticed and many fashion retailers and brands (but not all!) have launched a V1.0 Corporate Responsibility program committing them to reducing these impacts, particularly in the production phase of clothing's lifecycle but crucially not the use phase (hence a world hooked on #OOTD – Outfit of the Day - wear it once and then be done with it).
For each step forward the sector takes in regard to corporate responsibility, it falls two back (burgeoning, throwaway consumption). Too many executives shrug their shoulders. Nothing they can do. It's just what consumers demand.
History does not view this type of dilatory 'leadership' kindly but it's what we are saddled with and it's helping to burn the planet (up to 8% of greenhouse gas emissions come from the fashion sector).
Today's fashion leaders face a rude awakening. Citizens are sending a signal that there is a new (and almost wholly untapped) marketplace need for fashion that's exciting, aspirational, good value for money and sustainable.
Many fashion executives scoff that you cannot have it all. You can have 'green' or 'cheap/exciting' but not both. But they need to remember that similar hubris infected other sectors - power (coal to wind); mobility (diesel to EV) and food (meat to plant-based) – all of whom assumed that the status quo was forever, that no one would attempt, let alone succeed in delivering an option that was both sustainable for the planet and good for the consumer.
And now it's happening in fashion. So far only small steps have been made but hey, that's how it was in power, mobility and food too - slow rotations of the 'flywheel' of change initially but then an unstoppable momentum that's left incumbent car companies, for example, struggling to keep up with Tesla.
Read Dana Thomas' inspiring Fashionopolis or McKinsey/Business of Fashion's State of Fashion to understand how new movements (don't buy new, but if you do, wear at least 30 times), new technologies (lab grown leather etc) and new platforms (resale via Depop, Thrift+, ThredUp etc) will upend today's complacent world of fashion.
The bottomline is that we are going to have to consume fewer pieces of fashion in the future and the companies that can navigate this fundamental shift from today's orthodoxy, in a customer centric way, will be the ones who will thrive in the future.
Sustainable change is needed desperately in fashion, it's started, and its rapid upscale is inevitable – be on the right side of it!
The opinions expressed in Op-Ed features are those of the author and do not necessarily reflect the views of Common Objective.

Do you have an opinion you're burning to share? Are you an expert with knowledge and insight to impart?
Then we'd love to hear from you.
Click here for our Op-Ed guidelines and submission form.
---
Join the CO Crowd
This piece is part of the #COCrowd content series, celebrating the diverse expertise of the Common Objective community. Our members are what make CO truly unique - and we're excited to be opening up the opportunity for you all to become co-owners in what we do, and benefit from our success, through our 2020 crowdfunding campaign.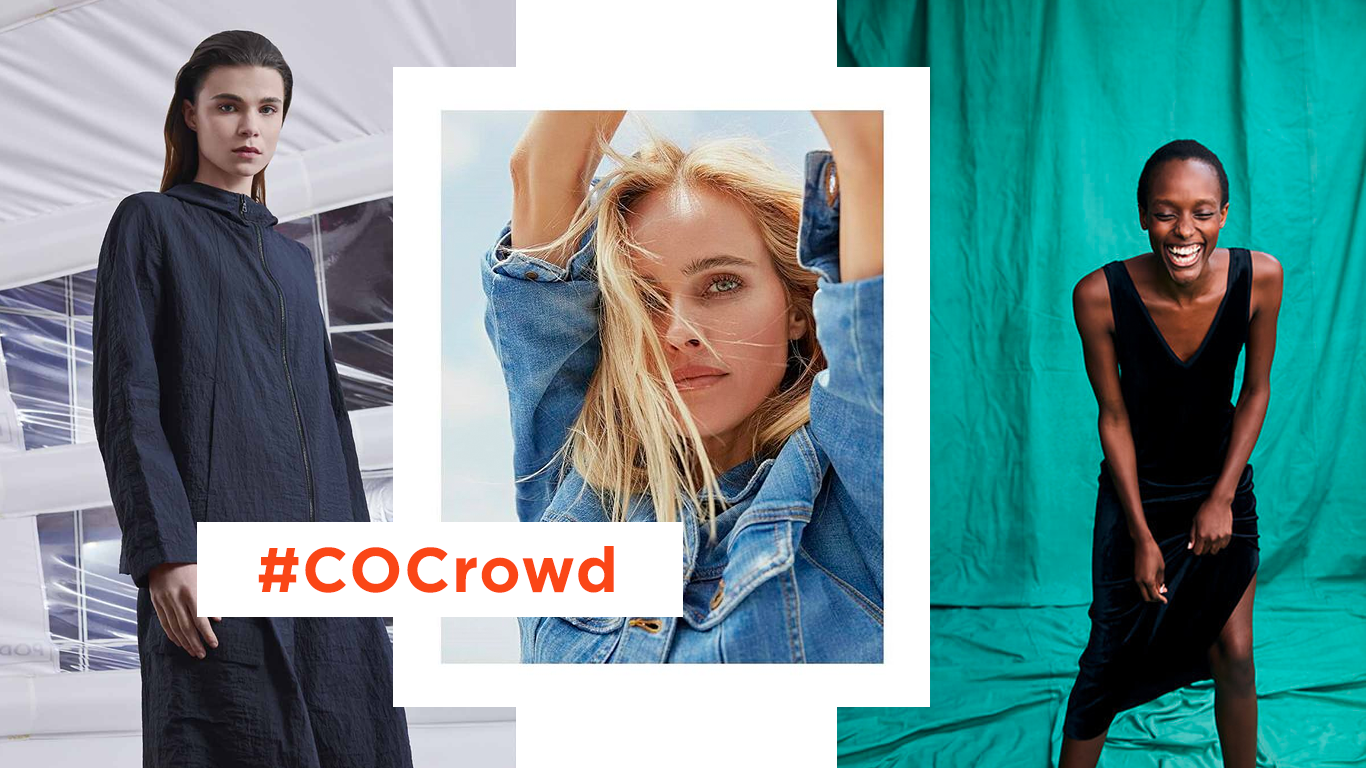 24 February 2020
Author
Notices from our PRO members
Events • 43 minutes ago
Fair Fashion Day
Join us on the 25th of April at the European Parliament for a conversation on how legislation can make the fashion industry more fair.