Fibres & Fabrics
Fashion's Impact On The World's Oceans
Over a third (35%) of all microplastics released into the world's oceans are from synthetic textiles1.
Between half million and a million tons of plastic microfibres are discharged into wastewater each year from the washing of synthetic clothes.
Polyester, the major synthetic fibre, now commands a 65% market share and sheds on average six times more microplastic fibres than nylon2.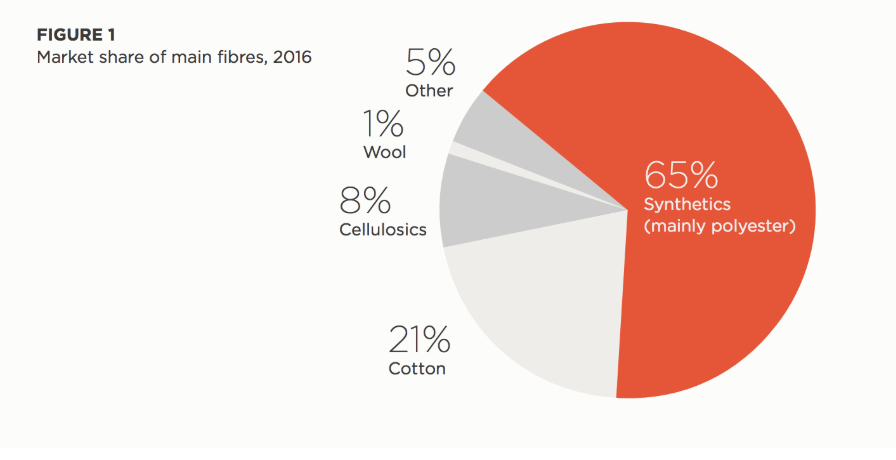 Microplastics are plastic parti…