Production & Suppliers
Introducing The CO Labels and Components Hub
CO partners with leading labelling and packaging producer ITL Group to launch the Labels and Components Sourcing Hub. We shine a light on the leading suppliers of more sustainable labels and components.
The CO Labels and Components Hub brings together organisations and resources to help you source garment notions more sustainably. The hub has been made possible thanks to the ITL Group, a leading supplier of more sustainable labels and packaging.
---
---
Learn how to reduce the environmental impact of your labels and save money. Find out about the latest trends in sustainable labels and notions from bioplastic components to carbon labelling. And find a sup…
Join CO to access this content
Common Objective (CO) is the global platform for sustainable fashion. Join 50,000+ industry members committed to doing fashion better, access 300+ resources and tools, attend inspiring events and grow your network.
Sign up for free
16 September 2021
Author
In association with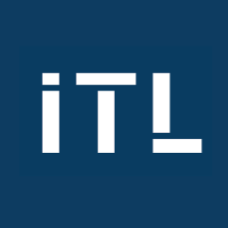 Notices from our PRO members
Opportunities • 5 days, 6 hours ago
Create Your Signature Fabrics
With an MOQ of just 150yds, artisanal textile designer Jackie Corlett, together with pro handweavers in Bangladesh, brings your brand to life. Move over Burberry!