3D Business
CO - Multi-User Access for Teams
Sustainability in the fashion industry is urgent. 60,000 professionals on Common Objective (CO) are leading the change. Find out how your team can benefit from full access to the CO community, including expertise, training, sustainable sourcing, events, and much more.
With the fashion industry on track to exceed GHG emissions targets by over 1 billion metric tons (McKinsey 2020), sustainability is more important than ever.
Common Objective is fashion's largest sustainable sourcing and training database, with over 28,000 businesses represented and 500+ resources tools and training, matched to users through personalised dashboards.
---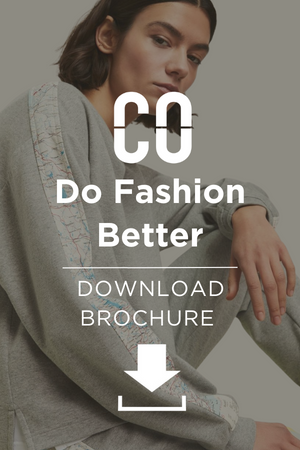 Download CO Brochure
Download the CO brochure for 5 ways that CO can help you (and your team) succeed in sustainability best practice. And have fun doing it :-)
"CO is a clever solution to big challenges in the fashion industry, and even bigger challenges facing our planet" Dame Vivienne Westwood

"CO is the most extraordinary resource to be inspired and inspire others" Cameron Saul, CO Founder, Bottletop
---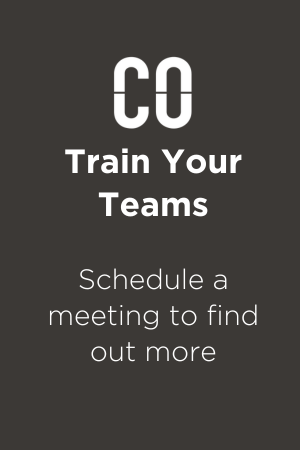 Train your Teams
Are you interested in inspiring and upskilling your team when it comes to sustainability best practice? Book a session with the CO Training Team for an introduction to the options, from sustainable sourcing to circularity, design and strategy - drawing from CO's award-winning content and training courses.
Operating in the most sustainable way in the fashion industry can seem challenging. But with an inspired and informed team - anything is possible.
---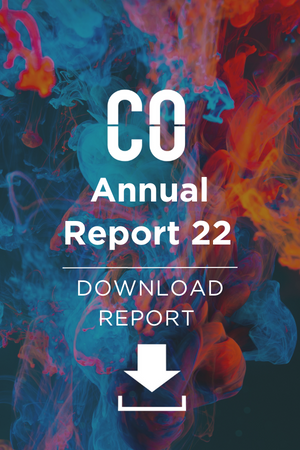 About Common Objective (CO)
CO was created by the team behind the Ethical Fashion Forum, founded in 2006. The site unites 60,000+ members representing 28,000+ businesses, across 170 countries.
CO's tech rewards sustainability best practice, meaning that more ethical and sustainable businesses gain up to 2700% more traffic, customers, and sales through the site.
In March 2023 CO was ranked no 11 in the UK in BusinessCloud's 2023 innovative retail technology ranking, ahead of Depop, Lyst and Farfetch.
Banner Image: Raeburn