Production & Suppliers
An In-Depth Look Into The Craft and Artisans of Ecuador
A detailed and visual account of the history and the process behind some of the artisanal techniques in Ecuador, including toquilla straw weaving, ikat, and filigree. Showcasing products from Ecuador's Artesano Artista exhibition.
Ecuador is the cradle of unique artisanal techniques, based on transforming natural materials found locally into beautiful accessories and garments. Such techniques have also received international recognition. In 2012, the traditional weaving of the Ecuadorian toquilla straw hat was declared an 'Intangible Cultural Heritage of Humanity' by UNESCO. The ikat weaving technique received similar recognition in 2015.
While preserving and promoting their ancestral cultural wealth, artisans from diff…
17 December 2020
In association with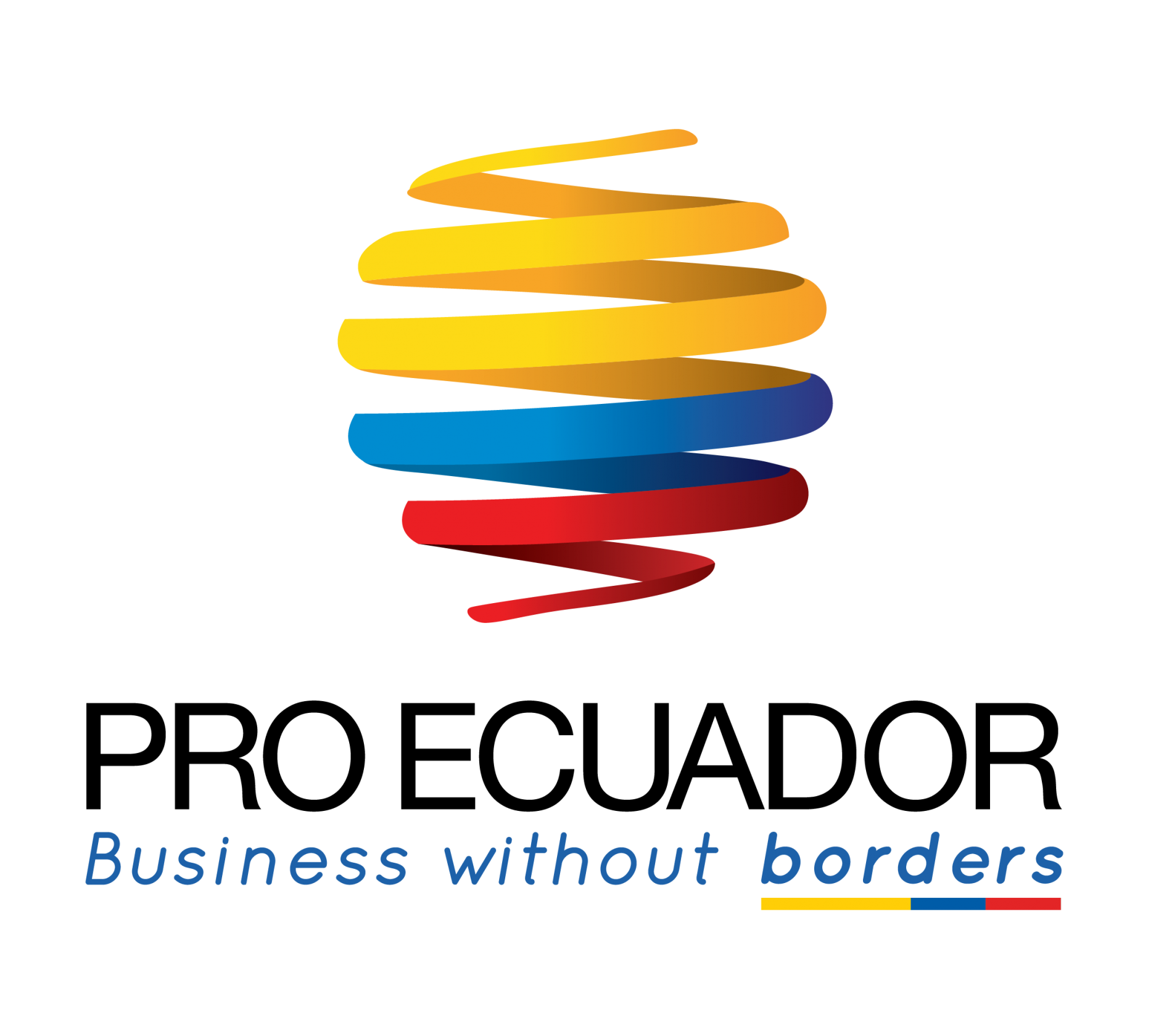 Download
Explore the history and the process behind three Ecuadorian artisanal techniques.