Fibres & Fabrics
3 Steps To Make Your Labels More Sustainable
Looking for ways to make your product labels more sustainable? Then we have you covered. Learn how taking three easy steps can reduce waste, water and carbon emissions.
The devil is in the detail, as they say, and this is certainly true for labels. From swing tags to garment care labels, these are often the neglected parts of a product that are not always given much thought when it comes to sustainability. But there are three steps that you can take to ensure that your labels are as sustainable as possible.

Step 1: Can your labels be produced more efficiently?
The first place to start is by talking with your label supplier about how your labels can be prod…
Join CO to access this content
Common Objective (CO) is the global platform for sustainable fashion. Join 50,000+ industry members committed to doing fashion better, access 300+ resources and tools, attend inspiring events and grow your network.
Sign up for free
6 September 2021
Author
Made possible by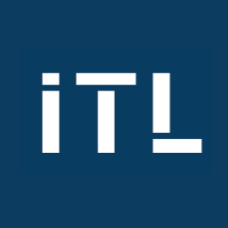 Notices from our PRO members
News • 2 weeks, 4 days ago
We are now RoundRack!
RoundRack's collaborative platform helps brands test, design with, and launch next-gen materials and dyes in half the time.
Opportunities • 1 week, 4 days ago
Wellington boot Manufacturer
Looking to speak to a manufacturer who can produce Wellington Boots (Wellies).
News • 1 week, 2 days ago
Crafted by Refugees
Introducing the CO x MADE51 hub, your go-to sourcing platform for artisanal products crafted by refugees and verified by the World Fair Trade Organisation.