Market & Brands
Sustainable Swimwear: Turning the Tide on Plastic Pollution
Every year around 8 million pieces of plastic find their way into the world's oceans. Up to an incredible 90 per cent of all rubbish in the sea is plastic.

But, thanks to innovative processes, that plastic can be reused. And where better to do so than in the $18.45 billion swimwear market.
Meet five pioneering brands who are marrying a love of the ocean and desire to see it plastic free with great design.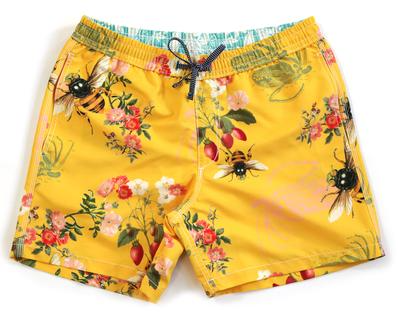 Riz Boardshorts produce men's boardshorts (with a small selection for women as well)…
Join CO to access this content
Common Objective (CO) is the global platform for sustainable fashion. Join 50,000+ industry members committed to doing fashion better, access 300+ resources and tools, attend inspiring events and grow your network.
Sign up for free
11 July 2018
Author
Notices from our PRO members