Innovation & Trends
PDS Innovation Award Finalists
The PDS Innovation Awards celebrate innovation-led scaleable businesses, and in its inaugural year saw 100+ sustainability-driven businesses apply. The final four finalists are extraordinary suppliers of sustainable fashion services and products who will pitch for the chance to gain investment from PDS Venture Tech.
The PDS Innovation Awards is a collaboration with PDS Limited, a design-led sourcing and manufacturing platform committed to enabling a sustainable future for fashion catering to the world's leading global fashion brands and retailers.

Common Objective members had the opportunity to apply to pitch in front of PDS investors, who have already invested in a raft of businesses including Good on You, Unspun and Materra. After several rounds of judging 30 businesses were selected as 'ones to watch' before the final four were shortlisted.
The finalists
The four finalists will pitch to the PDS Limited x Common Objective panel, and have been awarded full access to Common Objective's suite of 300 resources, tools, and training, and are matched to each user through a personalised dashboard.

The winner will be announced in December 2022 and will receive investment or other support from PDS Venture Tech.
See the finalists below, check out their profiles and connect with them on Common Objective.
Read more, including requirements for entering the next PDS Innovation Awards.
The PDS Innovation Award Finalists
---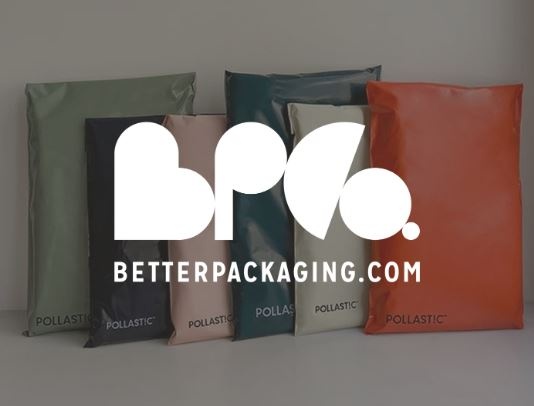 Better Packaging delivers impact through their customisable packaging by combating pollution, poverty and climate change. Their latest product delivers on 14 of the 17 SDGs and by 2025 Better Packaging aims to remove 2500 tons of pollution per month and employ 9000 people from frontline communities.

---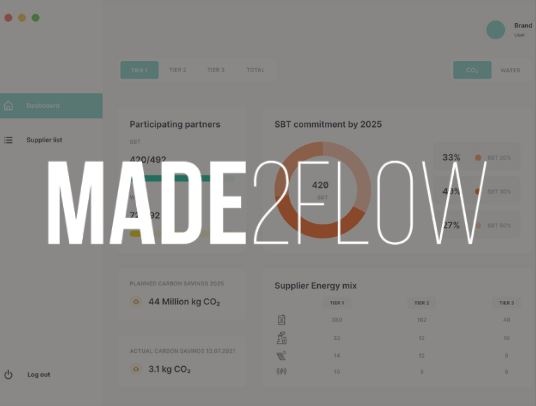 Made2flow is a data company that enables fashion brands to measure the environmental impact at SKU level, across tiers 1-4 continuously, leading to a low-carbon industry. Bespoke automation enables personalised impact calculations and highlights impact hotspots with complete data transparency.
---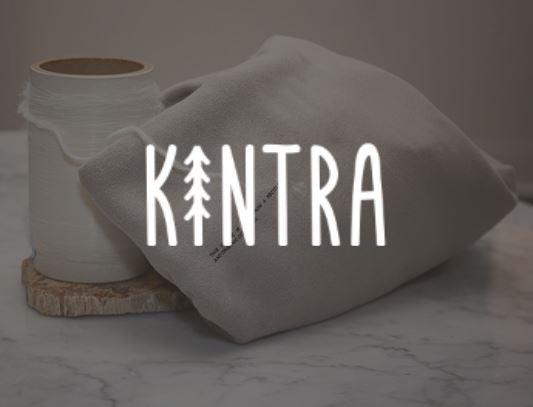 Kintra Fibers is a materials science company that has developed a bio-based and compostable polyester which matches the performance and price of traditional synthetics, leading to a low-carbon industry.

---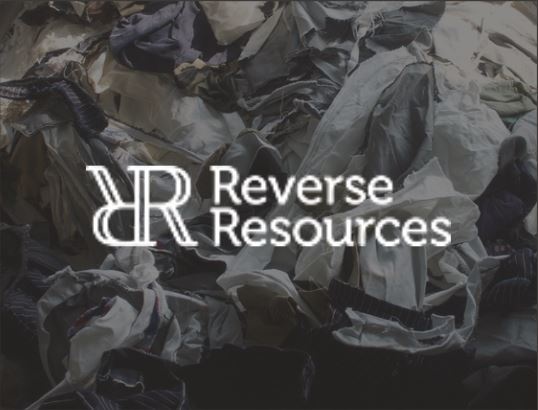 Reverse Resources takes a comprehensive approach to reduce the industry's use of virgin fibres by standardising the processes for textile recyclers and collaborating with a large network of market-leading fashion brands. The SaaS platform connects the stakeholders throughout the supply chain to enable access to high-quality waste and transparent material flows for scaling up textile-to-textile recycling.

---
2 November 2022
Author
Made possible by